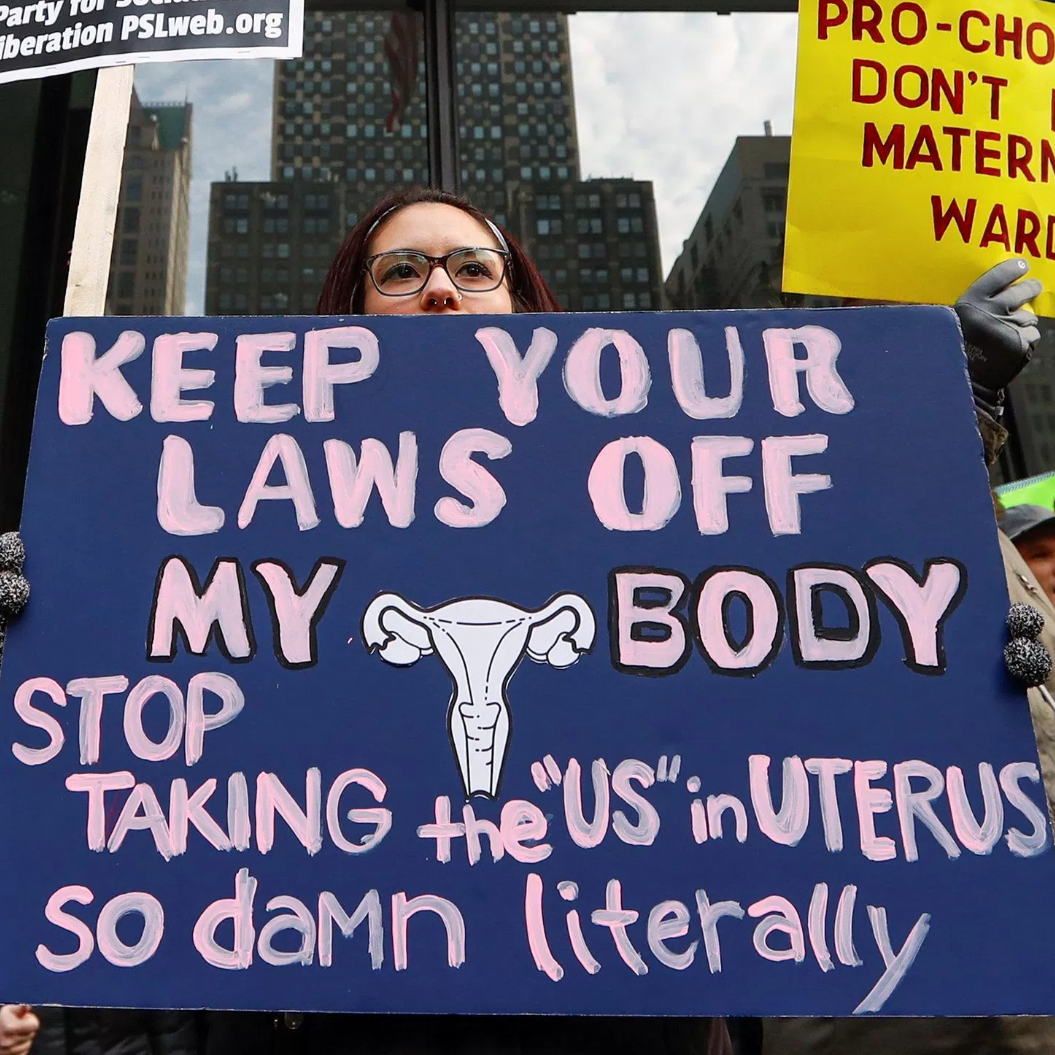 The Pain-Capable Unborn Child Protection Act, or what many are calling the "20 week abortion ban," was passed (237-186) in the U.S. House of Representatives on October 3rd.
The legislation is called the 20 week abortion ban because, if made into law, it would make abortion after 20 weeks almost completely illegal in every state in the U.S. on the basis that fetuses can potentially feel pain at 20 weeks gestation.
Well done, reps. This is a great development. Let's hope that, when the time comes, the Senate GOP will similarly rise to the occasion. If they do, President Trump has signaled that he'll sign the legislation into law.
Similar legislation did not have the support of President Obama in the past. That's not surprising, considering Obama is so pro-choice that he, as a state senator, voted repeatedly against legislation geared toward protecting newborns who survived abortions.
Also unsurprising is the fact that people on the left are PISSED about the Pain-Capable Unborn Child Protection Act getting passed in the House. Let's have a look at some of their grousing on Twitter.
What Happened. Hillary Clinton lost. Perhaps "How Did This Happen?" would have been a better title. As has been covered by Victory Girls previously, Hillary Clinton's new…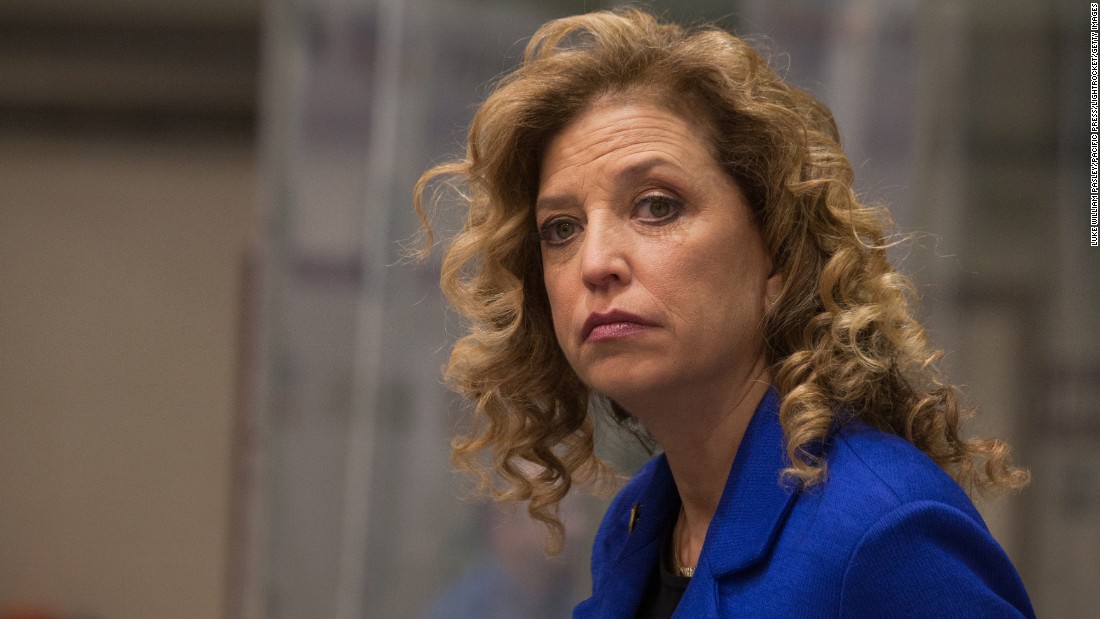 Let's talk about Obstruction, Collusion, and Hacking shall we? Let's specifically talk about those four "stellar" IT aides that worked for US Rep Debbie Wasserman Shultz, the…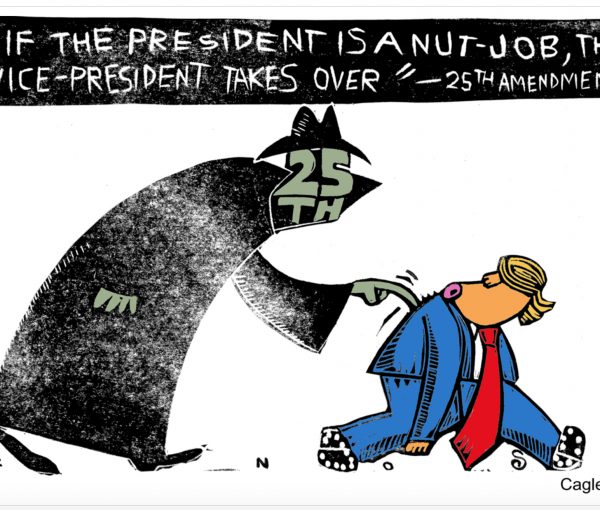 Nothing celebrates the birth of our constitutional republic quite like the Left's continued attempts to oust a democratically-elected president. First it was Russia collusion. Then it was…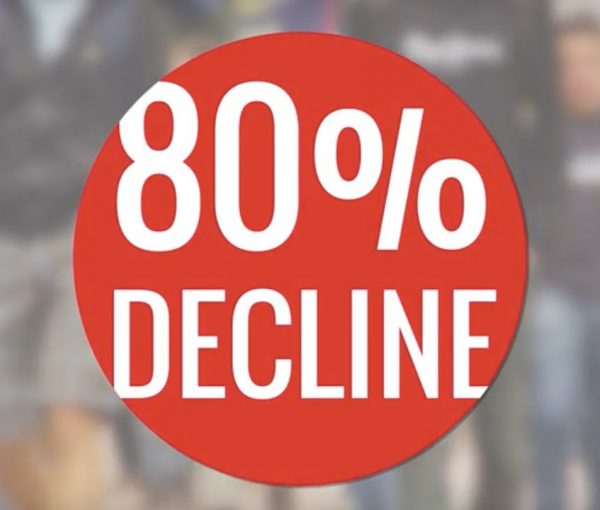 The Trump administration is going to be rolling out another budget proposal on Tuesday, and the preview has already sent the media into the spin cycle. The…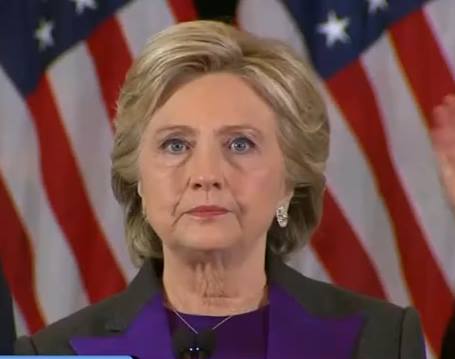 I'll be honest. The results last night were NOT what I expected. Don't get me wrong, I had hope and was definitely praying that Hillary wouldn't win,…
Politico is hyperventilating all over itself that Cathy McMorris Rodgers (R-WA) decided not to run for any higher leadership position in the House than she already has….
The House-passed bill named the "USA Freedom Act" has now passed the Senate as the replacement to the Patriot Act. In a 67-32 vote, the chamber approved…
Well Merry freaking Christmas to you too, John Boehner and Congress of ill-repute. I never realized that all I truly wanted for Christmas was my two front…
It is election day; and what a pivotal and momentous day this will be if Democrats are finally routed from their entrenched power seats in the Senate….