Director Stan Zimmerman's production of the classic play "The Diary of Anne Frank," seems to be an exercise in seeing just how many people this jackass can demean, denigrate, and degrade, while extolling the holy illegal alien as a paragon of virtuous struggle. Zimmerman's effort to reimagine mangle the horrifying experience of a young woman and her family trying to avoid extermination is a cheap ploy to promote an onerous open borders agenda, while wrapping himself in the figurative pelts of Holocaust victims as protection against well-deserved condemnation.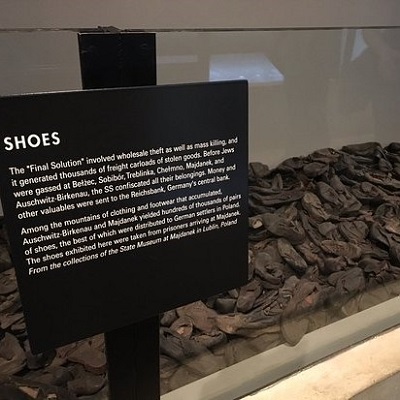 University of North Carolina at Chapel Hill has been garnering the wrong type of attention recently, because a professor teaching "21st Century Wellness" – a class that's…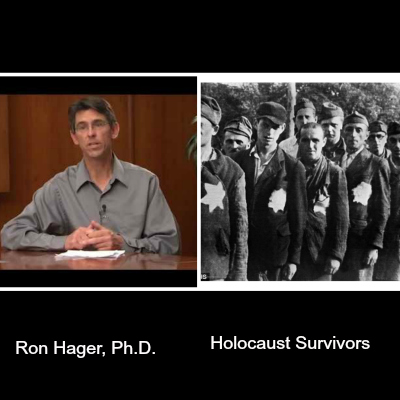 As if you needed another reason not to spend your hard-earned greenback dollars on a college education for your sweet cherub, the University of North Carolina at…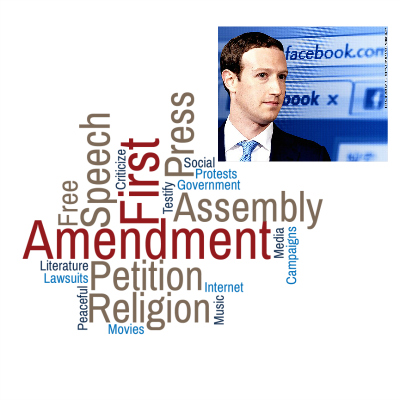 While the chattering classes are still squeezing every last drop of Academy Awarding winning outrage over President Donald Trump's "imprecise" language at the Helsinki Summit, speech is…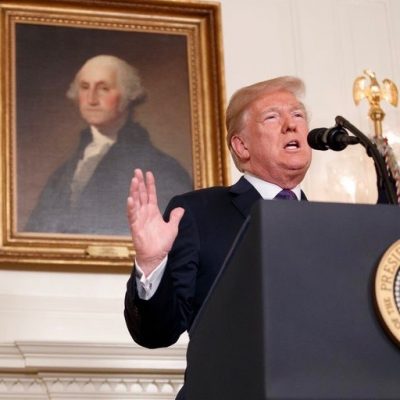 The news of yet another chemical attack in Syria just a few days ago horrified the world. The photos and videos of the innocents in Douma injured…
The first book I read regarding the Holocaust was The Diary of Anne Frank. The second book, The Hiding Place, was written by a survivor of Ravensbruck,…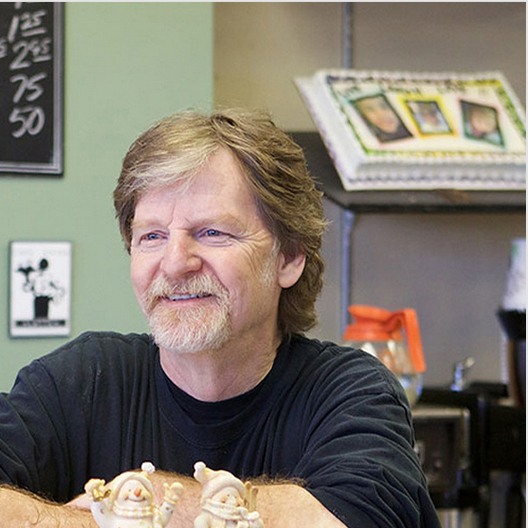 Christians have been under assault in America for quite some time now, even moreso in the past eight years where the previous federal administration routinely targeted them….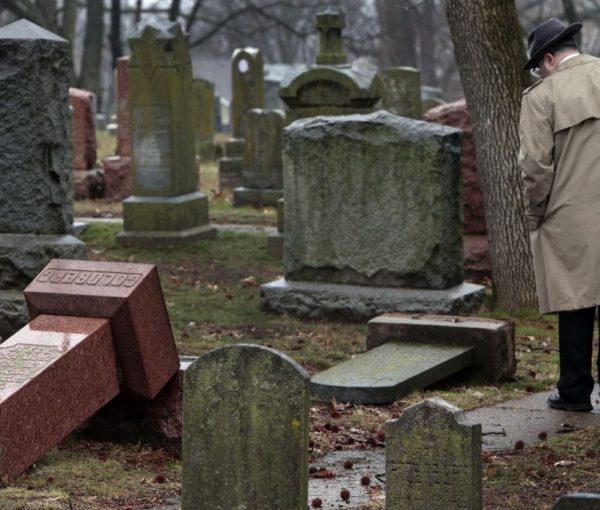 For the fourth time this year, Jewish Community Centers have been on the receiving end of bomb threats. There have been 69 incidents at 54 JCCs in…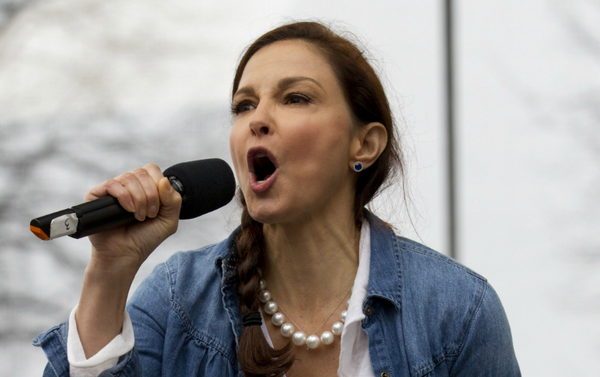 Dear Ashley Judd: Longtime readers of Victory Girls know that many of us were/are A. uneasy about Donald Trump as President, B. Hesitant to vote for him,…
Americans from New York, New Jersey, and Minnesota dodged the proverbial bullet last weekend. Jihadis attempted to slaughter citizens with the bomb or the knife, and fortunately…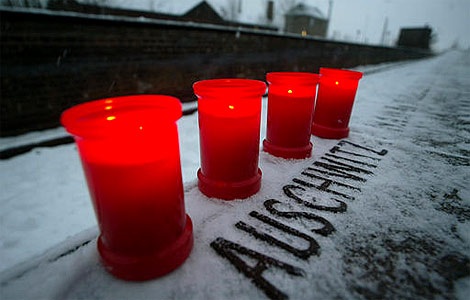 Dear readers, you cannot make this stuff up. This past week, in Birmingham, AL, a city councilwoman made outrageous assertions concerning a proposed city project which would've…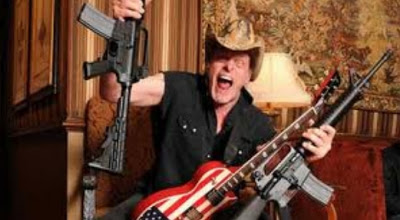 Let me start with this disclaimer: I've never been a fan of Ted Nugent. I never cared for the hard rock style of the "Motor City Madman"…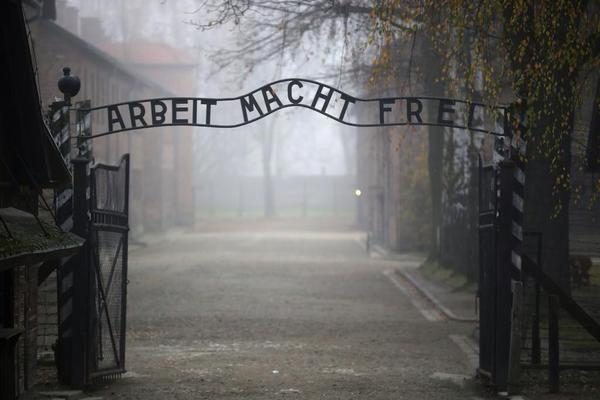 What kind of week would it be if another Hollywood mega-star didn't flash their vast limited knowledge on political or social issues? Natalie Portman, an Israeli-born actress/director, made some…

April 24 marks the 100th anniversary of a genocide of which few people are aware, and President Obama would rather be overlooked. It is the anniversary of…

Robert F. Kennedy Jr., who has ridden the prestige of his family name his entire life, decided some years ago to take up with anti-vaccination loons and…