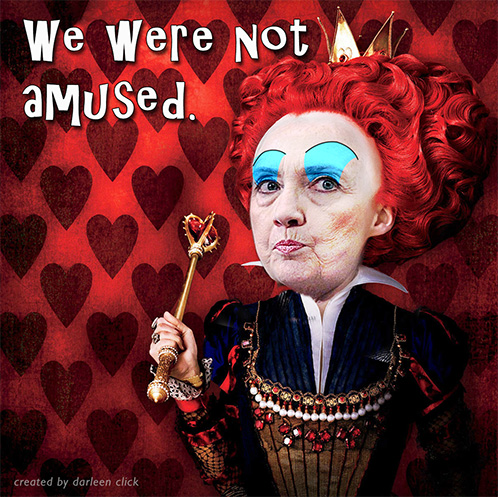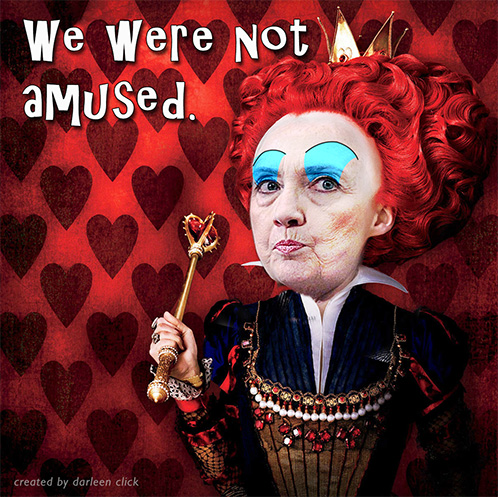 Passage from HRC's What Happened
Since November, more than two dozen women – of all ages, but mostly in their twenties – had approached me in restaurants, theaters, and stores to apologize for not voting or not doing more to help my campaign. I responded with forced smiles and tight nods. On one occasion, an older woman dragged her adult daughter by the arm to talk to me and ordered her to apologize for not voting – which she did, head bowed in contrition. I wanted to stare right in her eyes and say, "You didn't vote? How could you not vote?! You abdicated your responsibility as a citizen at the worst possible time! And now you want me to make you feel better?" Of course, I didn't say any of that.

These people were looking for absolution that I just couldn't give. We all have to live with the consequences of our decisions.
For all of President Trump's flaws, this nation dodged a meteor of death when Hillary lost.