Former FBI Director James Comey was reportedly, and conveniently, "out of the country" last week, and who knows what field he's standing in today…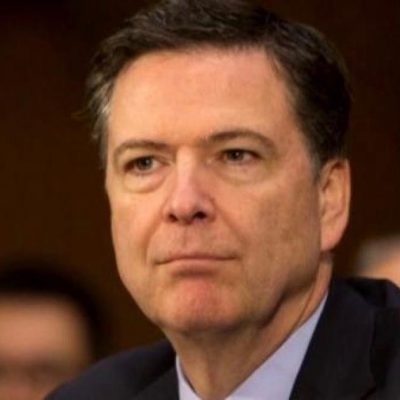 At the same time the 500 page OIG report was released, the New York Times published an editorial written by none other than former FBI Director James…
For decades, the elected Senators and Representatives, the un-elected bureaucrats of the permanent Washington D.C. class, along with the liberal/progressive/socialist/authoritarian academics and think tanks have engaged to…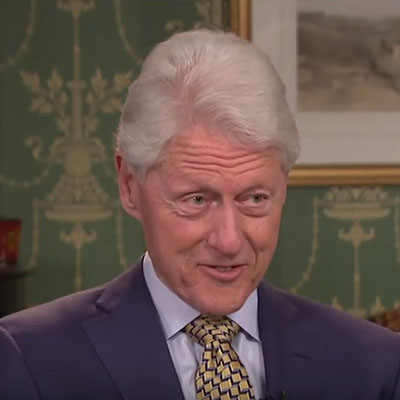 And you thought James Comey's book tour was an epic Charlie-Foxtrot. Cue Bill Clinton, who's thus far been unable to shake the tough questions dogging him as…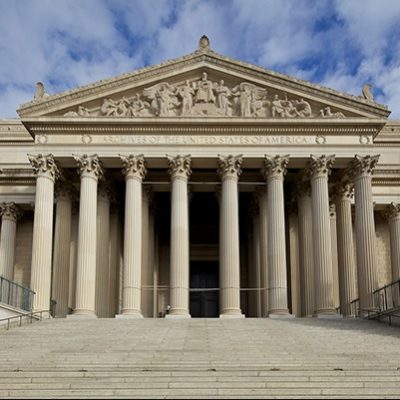 It seems that Hillary Clinton's issues with transparency were rather widespread during the Obama Administration years – and it's going to affect history, research, and scholarship on…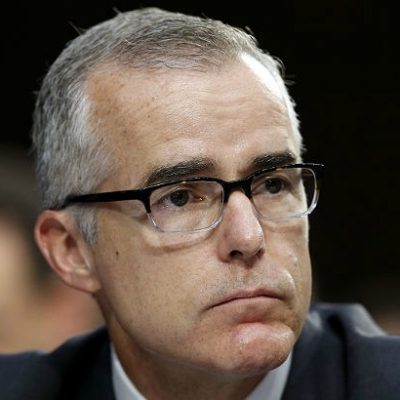 There's a completely innocent explanation for this, right? Right???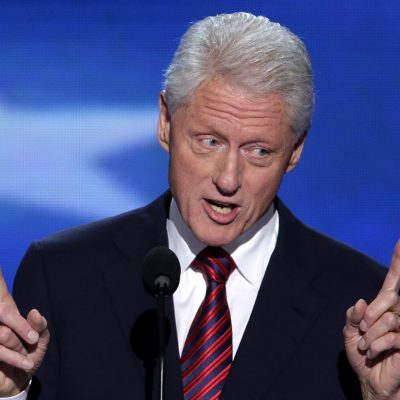 It's time for a Monday morning back-to-work funny. If you've lived through the 90s and Bill Clinton's presidency, you will appreciate the humor that is about to…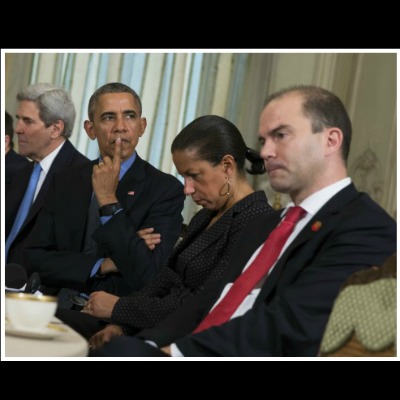 Ben Rhodes was the Deputy National Security Advisor for Strategic Communications for U.S. President Barack H. Obama, and if I remember correctly, political adviser to the Obama…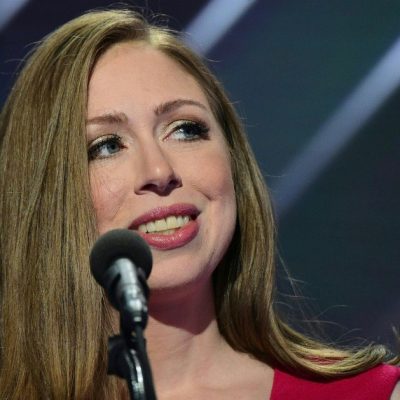 As a pilot's wife, I hear a lot of talk about SA (Situational Awareness). Situational Awareness is a great tool to have when flying in the dark…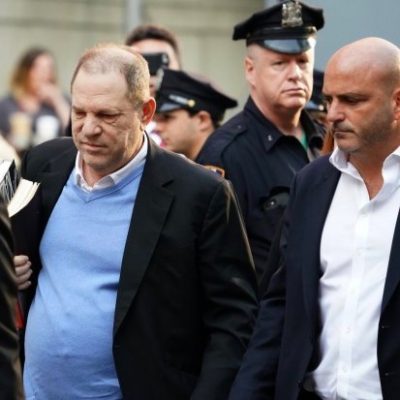 Harvey Weinstein is a piece of slime. That's been known by the Hollywood and political elite for YEARS. Yesterday it was announced that he would turn himself…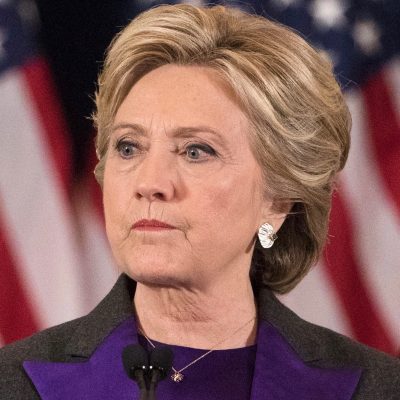 When Hillary wasn't busy walking in the woods, she was taking the time to transfer money from her campaign fund to her personal tax shelter in Delaware.
James Comey is beginning to resemble Hillary Clinton. Seriously, he is. His stops on the book tour include taking pot shots at everyone, Trump, and the kitchen…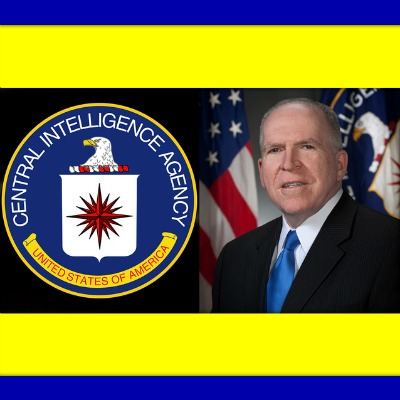 The Washington Times has reported that former CIA Director John Brennan's conclusion that Russia interference was to ensure a Trump victory in the 2016 Election was flawed….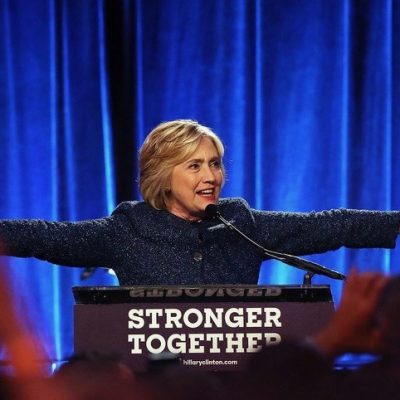 New York Times reporter journalist hack Amy Chozick whiningly covered Hillary Clinton for over a decade. Evidently Hillary and Co didn't pander to her reporting greatness enough…