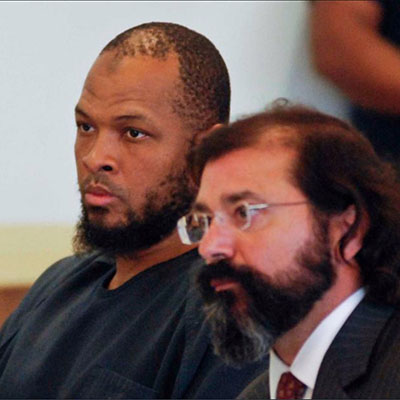 Do you remember David and Louise Turpin? They were the pathetic excuses for human beings that kept their thirteen children chained to their beds and starving in California.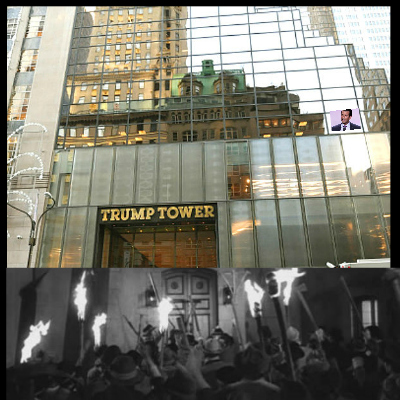 Cue the media horde. Grab the pitchforks and light those torches. Donald Trump, Jr. took a meeting with a Kremlin-linked Russian lawyer in Trump Tower. Don, Jr….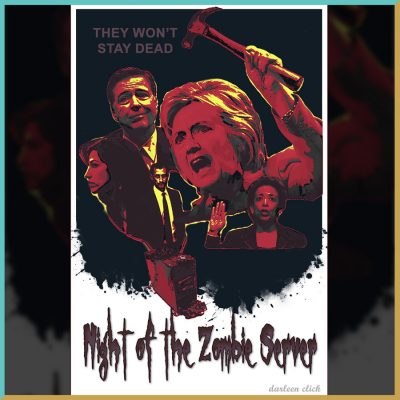 It's a well known fact that Hillary Clinton plays by her own rules and to heck with everyone else. We've seen that front and center for the…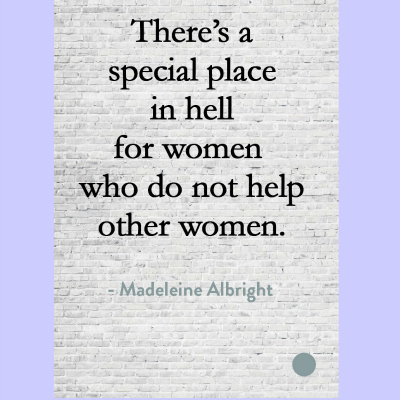 Remember when former Secretary of State Madeleine Albright was out stumping for twice failed Presidential Candidate Hillary Clinton and she said that line about women and Hell….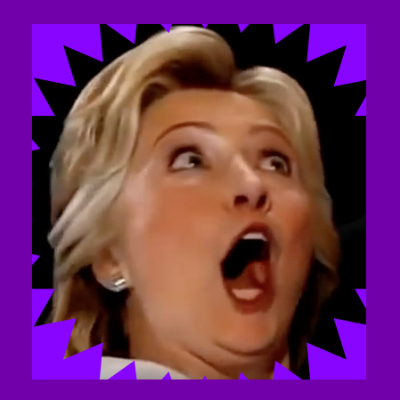 By now y'all have heard that Hillary Clinton was at OzyFest in Central Park yesterday slamming President Donald Trump for meeting alone with the evil, murderous, Communist…
With all the stories in the media about the fallout from President Trump's meeting with Vladimir Putin, an important story has been overlooked. Buried deep below the…
The media, our overpaid political class, and everyone in between is lambasting President Trump's presser aside Russian president Vladamir Putin yesterday. Why?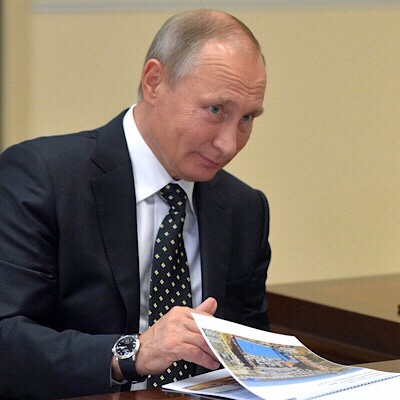 Recently Senator Rand Paul publicly said that Russian election meddling wasn't a big deal because "we all do it." I agree with Dr. Paul on a great…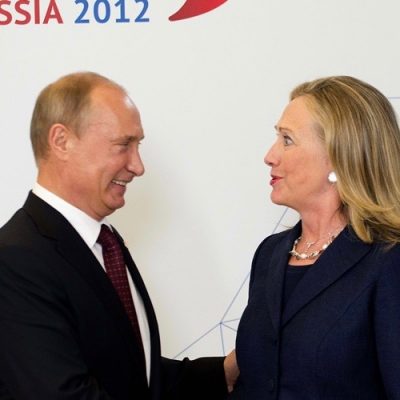 Yesterday Deputy Attorney General Rod Rosenstein announced indictments against 12 Russians for their roles in cyber crime, money laundering, and hacking the DNC, DCCC, and Clinton campaign…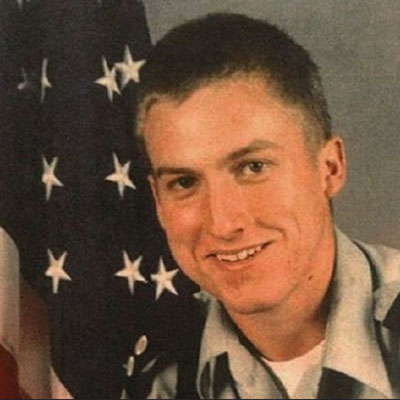 What was "careless" for Hillary saw another man jailed. And for a microscopic infraction in comparison.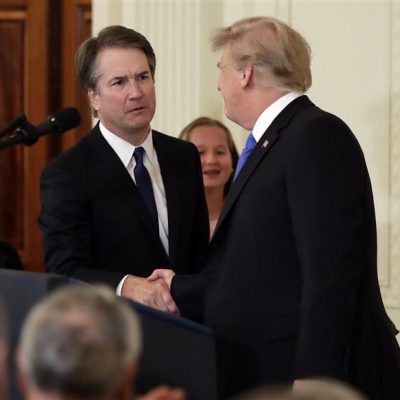 No sooner had Justice Anthony Kennedy announced his retirement than the panic, caterwauling and pearl clutching ramped up to absurd heights in about a nanosecond. The Democrats'…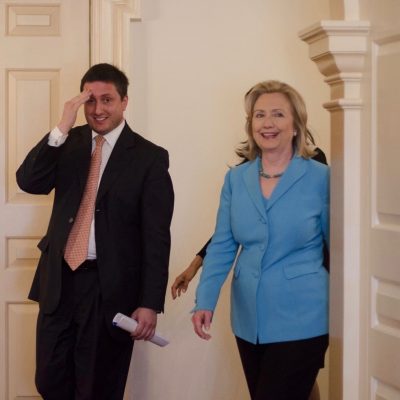 We are seeing an escalation of internet, verbal, and even physical attacks on current and former members of the Trump Administration. This escalation has been encouraged and…
Former FBI Director James Comey was reportedly, and conveniently, "out of the country" last week, and who knows what field he's standing in today…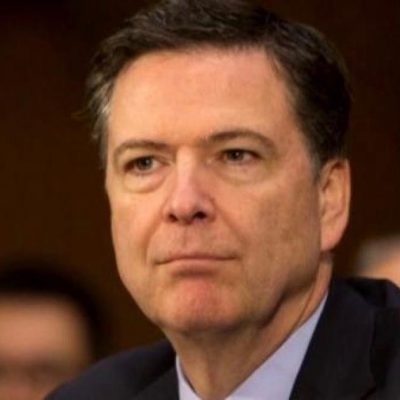 At the same time the 500 page OIG report was released, the New York Times published an editorial written by none other than former FBI Director James…
For decades, the elected Senators and Representatives, the un-elected bureaucrats of the permanent Washington D.C. class, along with the liberal/progressive/socialist/authoritarian academics and think tanks have engaged to…