It took until Sunday afternoon for the media to pick up the story that had been released in a memo on Friday evening by Senator Ron Johnson (R-Wisconsin) which revealed that – surprise! – the FBI somehow "failed to preserve" FIVE MONTHS OF TEXTS between Peter Strzok and his mistress Lisa Page.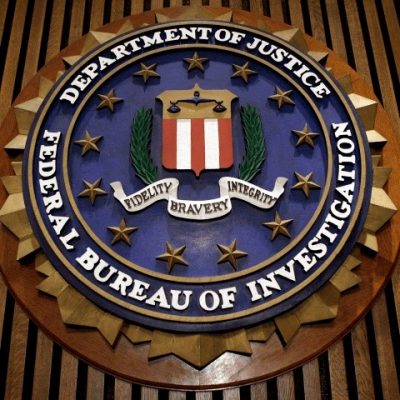 In December, House Intelligence Committee Chair Devin Nunes (R-CA) told Fox News that abuse of government surveillance practices had been uncovered by his investigators. Yesterday the Republicans…
The tsunami of the Sh*thole fake news served to bury a  more important story than what was peddled by an anonymous tattle-tale weasel. Does the phrase Uranium…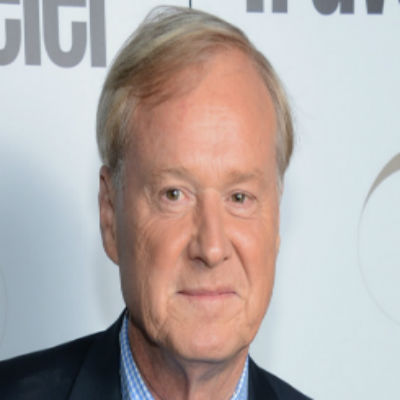 Interesting how when someone is on the liberal side of the fence, they can say just about anything and not get called out on the carpet for…
Brendan Boyle, the 40-year-old whippersnapper representing Pennsylvania in the US House, has decided to introduce a piece of legislation, the S.T.A.B.L.E. G.E.N.I.U.S. Act, which would require serious…
Last week, Hillary Clinton was named America's most admired woman by Gallup – for the 16th year in a row! This week, she became the subject of two…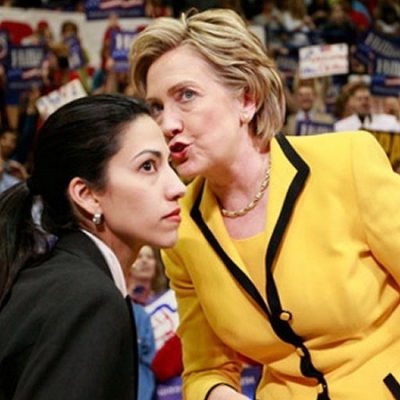 Way back in 2016, the FBI determined conclusively that Hillary Clinton's entire bathroom server email network had been compromised. James Comey said so!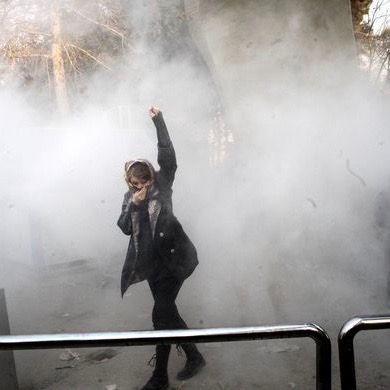 The Iranian revolt against a tyrannical terrorist regime has moved into its fourth day. The government vowed to crack down on the protestors and began doing so…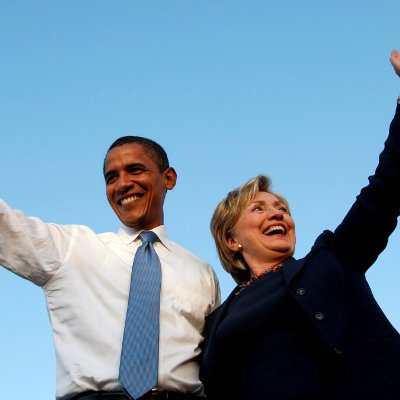 Gallup published a new poll yesterday, indicating that Americans, as they have for the past 10 years, are most likely to name Barack Obama and Hillary Clinton as…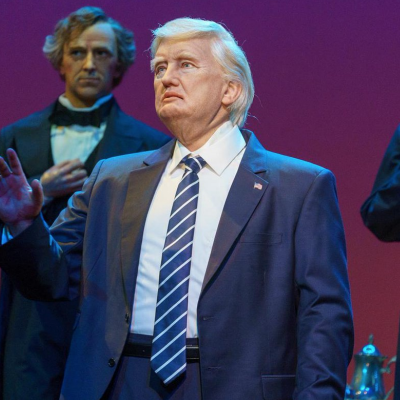 When I was at Disney World in October of this year, nobody was allowed to visit the Hall of Presidents– an auditorium attraction where robot versions of…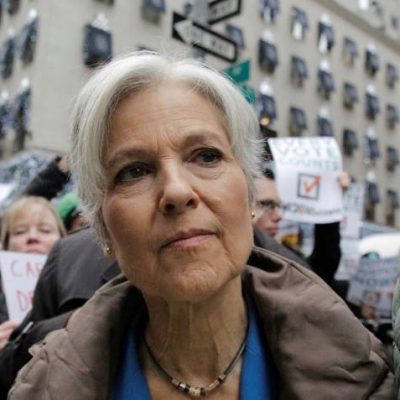 Jill Stein, rabid environmentalist Green Candidate for President, is finding herself swimming in some interesting hot water these days. The Senate Intelligence Committee wants to know what…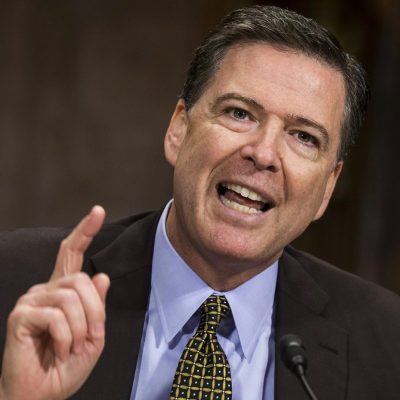 While many are continuing their epic meltdown ON.THE.INTERNET. regarding the repeal of Net Neutrality, they've missed the latest news regarding the multiple edits James Comey made to…
Amidst all the celebrations and teeth gnashing about the Moore/Jones Alabama kerfuffle, an interesting and disturbing bit of news hit the wires last night. Seems that Peter…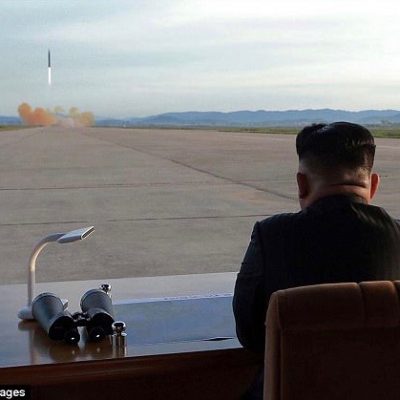 North Korea's puny little dictator aptly nicknamed as WHOA Fat! by Ace of Spades, decided to flex his missiles again and launched an ICBM towards Japan.  Here's…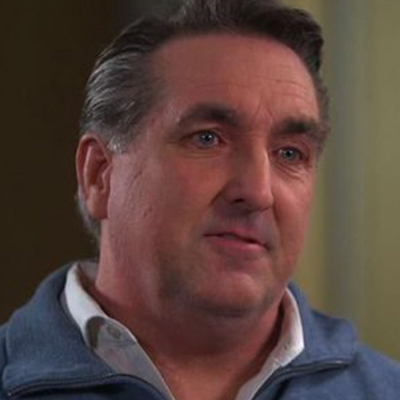 Uber Leftist Salon Magazine would love for Hillary Clinton to run for the presidency a third time come 2020, dragging along with her all the nasty baggage…