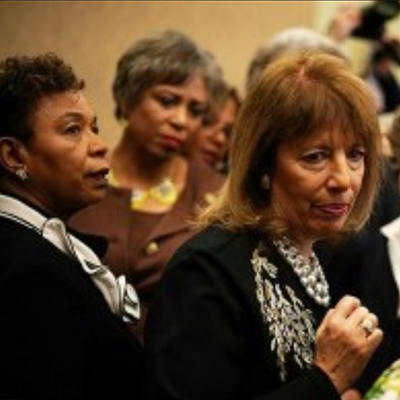 Let me start by stating unequivocally: I support women. And I support women who've experienced sexual harassment and worse. I am one of those women, and I know many others, some of whom write for this blog.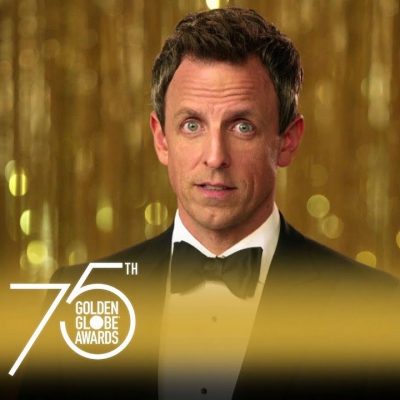 The Golden Globe Awards show is 75 years old, and the theme is Virtue Signaling. This year the Red Carpet was mind-numbingly monochromatic and Seth Myers lasted…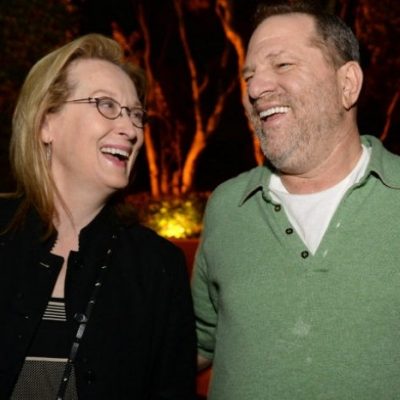 Meryl Streep has been running just about as fast as she can from Harvey Weinstein. But you know whose fault this really is? Melania Trump and Ivanka…
Like many, I'm hitting the law of diminishing returns on the near-endless wave of sexual harassment claims. It's getting so bad, that men are declining to work…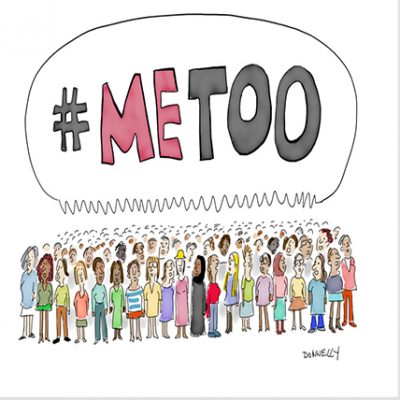 Ever since the dam that once retained the hairy-knuckled lump known as Harvey Weinstein ruptured, the accusations of sexual harassment, and worse, have flown fast and furiously….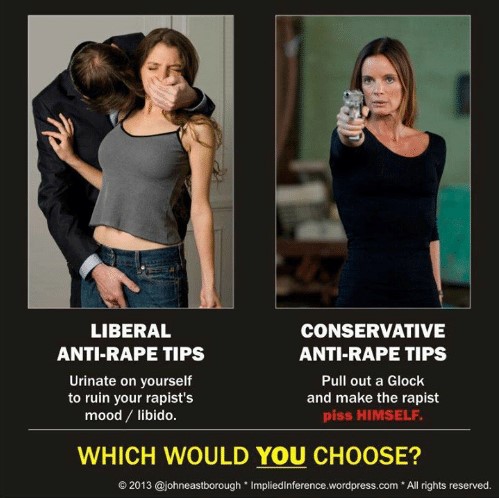 I recently read an article I honestly thought was a joke. I hoped it was a joke. I really prayed it was a joke. I hoped it…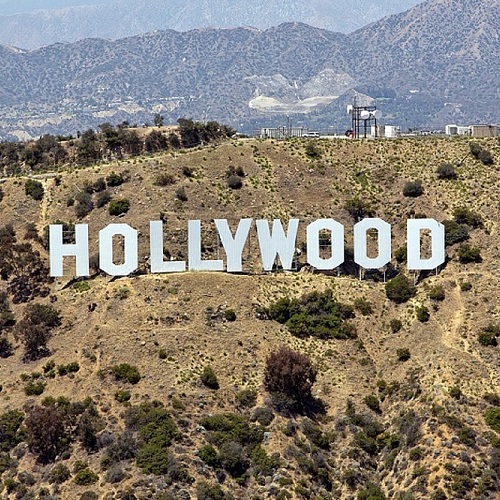 Another day, more proof that sunlight is the best disinfectant. Hollywood is literally having all of its skeletons shaken out and aired, and pretty much everyone is…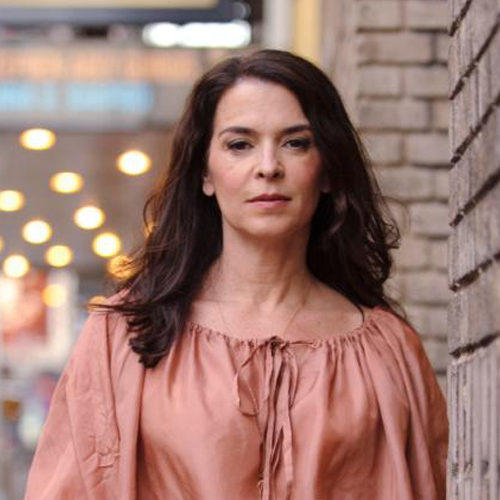 My husband and I were fans of HBO's The Sopranos — so much that I got him the boxed set of the entire series for Father's Day…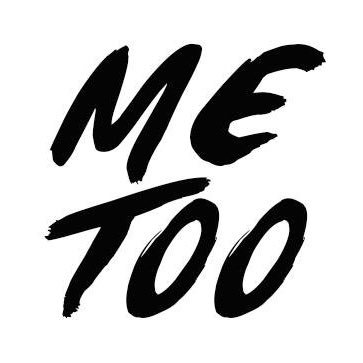 After Hollywood starlet Alyssa Milano launched a social media storm to expose sexual assault and harassment, I was dismayed to see how many of my female friends…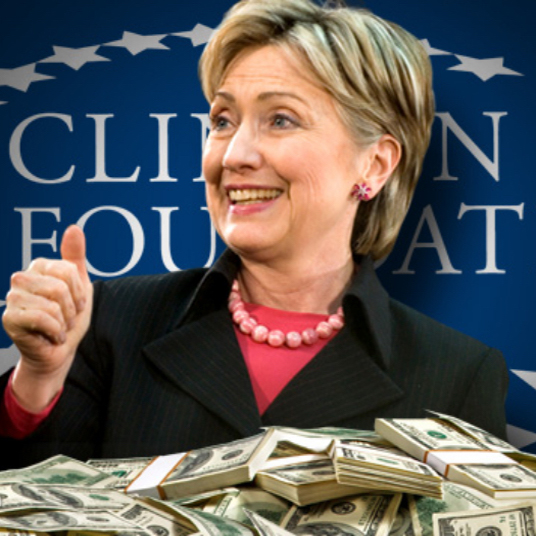 Hillary Clinton will not go away. She's everywhere. She's hocking her book, and she's hocking her victimhood, and she's doing so internationally. Not even yet another face…
Hillary Clinton, Bowe Bergdahl and Harvey Weinstein have all been in the news lately for vastly different reasons, but they all have the same problem. The baboon's…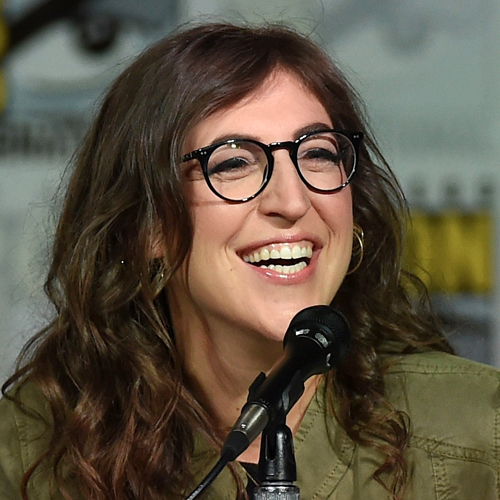 "Nerd" actress Mayim Bialik is no stranger to Hollywood. As a child she played the title character in the '90's TV show Blossom. She now stars in…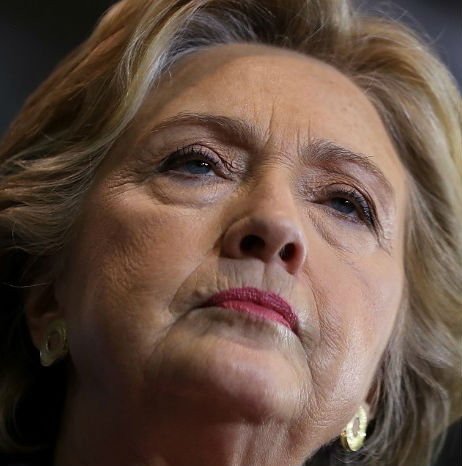 You just cannot make this stuff up, dear reader. Truly if I tried to come up with the headlines of the past week I could not have…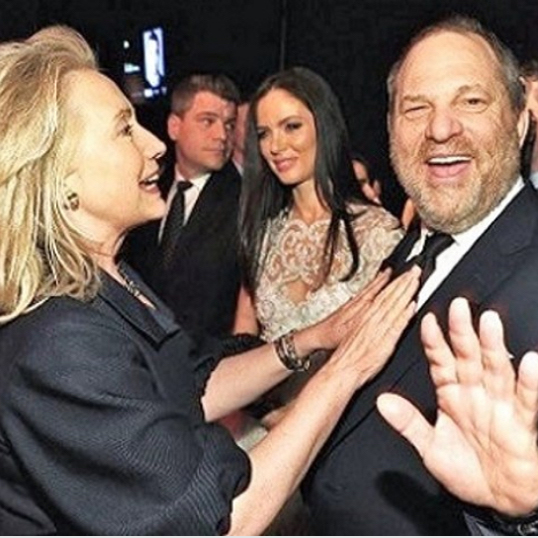 Last evening, this was the pic and caption at the very tippy-top of the Drudge Report: And this was directly below it… These tweets from staff of…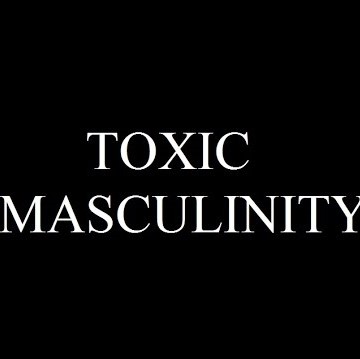 The other day when the Harvey Weinstein story was first breaking, one of the things that caught my eye (and there were a lot) was the Planned…