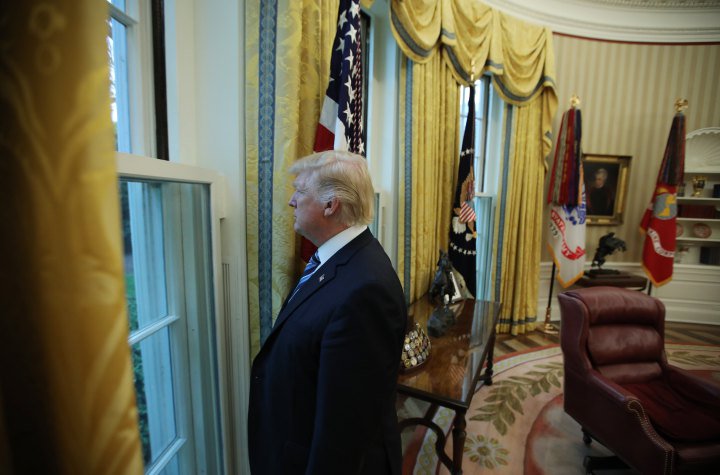 Yes, you read the headline correctly. The Democrats have their shorts all in a wad about key items in the stop-gap funding bill and think that a government shutdown is the only way to stop it.
Senate Minority Leader Chuck Schumer is threatening a government shutdown if funding for a border wall is included in a must-pass government spending bill.

"If Republicans insist on inserting poison pill riders such as defunding Planned Parenthood, building a border wall, or starting a deportation force, they will be shutting down the government and delivering a severe blow to our economy," Schumer, D-N.Y., said in a statement, according to Bloomberg.
It's not just Chuck Schumer who is waving the shutdown flag, there are others.
Congressional Democrats are saying they'll oppose a measure to keep the government running another week if Republicans plan a health care vote between now and Saturday, Democratic aides told CNN.

"If Republicans announce their intention to bring their harmful TrumpCare bill to the House Floor tomorrow or Saturday, I will oppose a one-week Continuing Resolution and will advise House Democrats to oppose it as well," the No. 2 Democratic leader in the House, Steny Hoyer, said in a statement.
Today will be an interesting day that's for sure. The rhetoric from Schumer, Hoyer, and all the other Democrats is certainly…toxic. Just look at their word choices.
Harmful
Severe
Poison Pill
Defunding
Deportation Force
Not positive verbiage by any means. Basically I'd say that they are doing a great job fear mongering! Then again, Senator Chuck Schumer (D-NY) has had lots of practice at that.
In 2008, Barack Obama stood in front of the country and promised quite a lot after campaigning on "hope and change." "Care for the sick." "Jobs for…
The most economics work that I do these days is balancing my household accounts, paying my bills on time, and making sure that we carry no debt…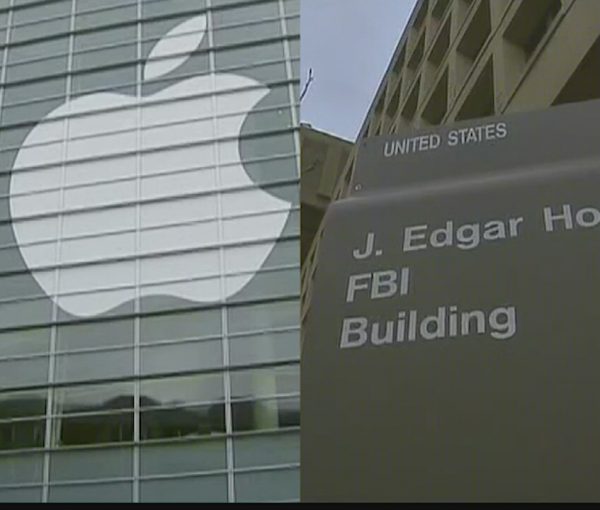 Editor's note: This guest post is by "GWB", a reader and friend of Victory Girls. His post is written by request, because of this comment on the…
Josh Duggar isn't the only person who is going to have his or her life turned upside down by the Ashley Madison hack and data dump. A…
File this one under "WTF???" "People do not seem to understand that so many people come to government knowing that they are not going to make the…
Hang on to your ukulele, but President Waikiki thinks "native" Hawaiians need their own government. Hawaiians voted in 1959 to join the USA – just a little reminder,…
"This is supposed to be a republic. The contract says power resides in the people. But if the Snowden leaks are teaching us one thing, it's that…
Google just published its annual "transparency report" (which is a contradictory term, considering what we now know about the company), and it was some interesting information about…
Teachers in Germantown High, in Pennsylvania, have allegedly been stealing federally funded student lunches for poor students. This disgusting practice has meant that a number of students…