In a rare move, the House Intelligence Committee will be having a public, televised hearing today, where FBI Director James Comey will be giving testimony about any involvement by the Russian government in the 2016 presidential election, any possible surveillance by the Obama administration on Trump Tower, and pretty much anything else that pops into the committee members' heads during the hearing.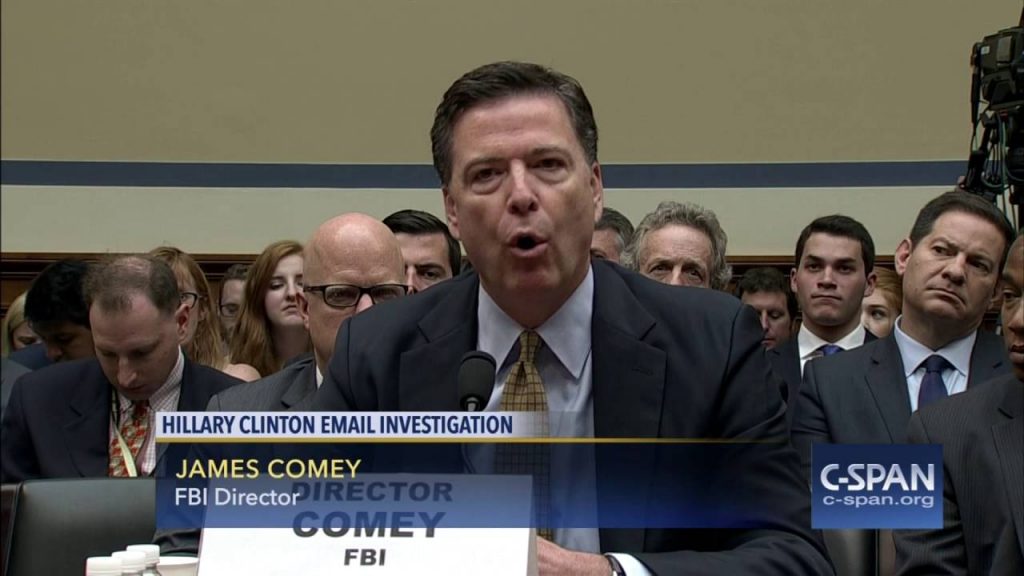 But those expecting to hear a lot of gory details about the links between the Trump circle and the Russian government may be sorely disappointed.
House Intelligence Committee Chairman Devin Nunes (R-Calif.) on Sunday said he's seen no evidence of collusion between President Trump's campaign and Russia.

Nunes was asked during an interview on "Fox News Sunday" if he has seen any evidence of any collusion between "Trump world" and Russia to swing the 2016 presidential election.

"I'll give you a very simple answer: 'No,' " Nunes said.

"Up to speed on everything I have up to this morning. No evidence of collusion."
Nunes was also asked whether he thinks there are elements inside the intelligence community or FBI leaking information to undercut the Trump presidency.

"It's pretty clear that that's happening," he said.
https://www.youtube.com/watch?v=v_zxuHrCVWI
The hottest topic on Reddit right now can't actually be found on Reddit.  It's censorship—and you won't find it on Reddit because the censorship is being done…