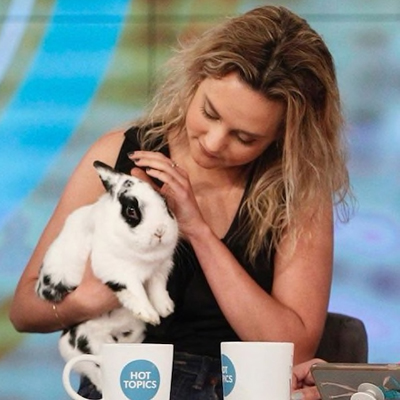 Pet bunnies are cute, fluffy, and innocent, right? They're just the perfect little floofs for sweet children's books, especially at Easter and the start of spring.
Unless Vice President Pence's wife and daughter wrote a book about bunnies. Then that book becomes fodder for snarky comics like John Oliver.
Jack Phillips owns a Colorado bakery called Masterpiece Cakeshop. As a religious Christian, for years he's been the target of the Left's assault on the First Amendment's…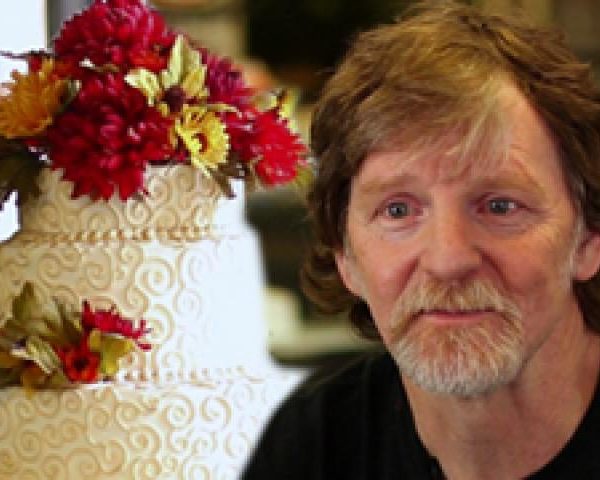 SCOTUS was busy today! Multiple cases were finalized and cases that will be heard this fall were announced. That includes Deanna's post about SCOTUS keeping President Trump's…
Since Election 2016 is almost over (Please go away, Hillary.), Buzzfeed is desperate to get clicks. Therefore, they have decided to use number 13 in Saul Alinsky's…
CBS News is reporting that Vice-President Joe Biden may be declaring his intent to seek the Democratic party's nomination within the next week. Even if Biden decides…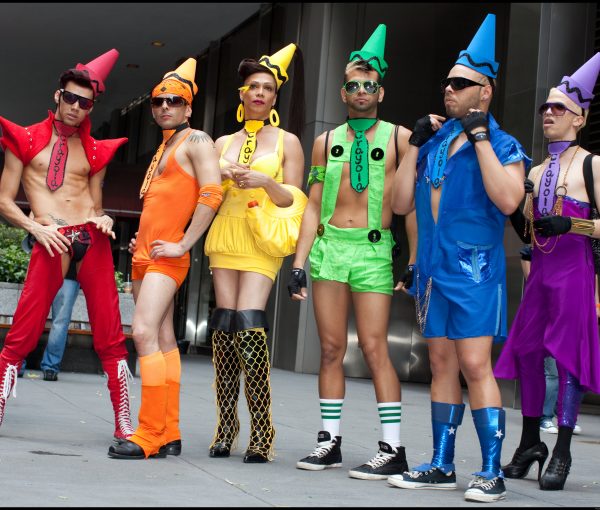 On Saturday, Hillary Clinton gave a speech to the Human Rights Campaign, designed to cement her support with the LGBT crowd. In her speech she took shots…
Kim Davis is entering her fourth day of confinement at the Carter County Detention Center in Kentucky, but on Saturday supporters rallied to her defense just outside…
While embattled Kentucky county clerk Kim Davis remains in prison, sent there by order of U.S. District Court David Bunning and charged with contempt of court, five…
Openly-gay actor George Takei went on a shocking and often incoherent rant in an interview with a Phoenix TV station, calling Supreme Court Justice Clarence Thomas "a clown…
Not content to target bakeries, photographers, florists, and pizza shops, the gay lobby is taking aim at what they consider their ultimate trophy: the Christian church. Dowling…
Liberals are such hypocrites — blatant liars and willing to bend or break any rules. I live in South Bend, Indiana, a city that would look exactly…
The lawmakers in Indiana have passed a bill that they say would protect religious business owners from being forced to do business with individuals who are in…
On March 24th, Brendan Eich was appointed as the new CEO of Mozilla (which produces the Firefox web browser and the Thunderbird email client, among other things)….
Here at Victory Girls, we have a whole bunch of writers.  All of us call ourselves conservatives, but as in any group, there's a bell curve.  Some…
Yesterday, a California judge overturned Proposition 8, the voter-approved ban on gay marriage. Supposedly, a gay marriage ban is "unconstitutional". I guess we all missed that right…