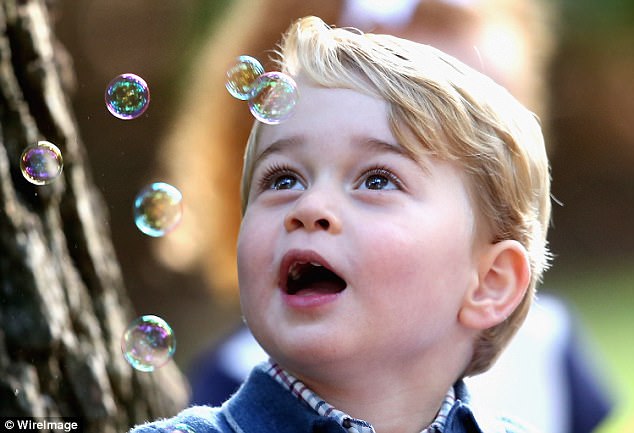 I'm gonna come right out here and say this: calling a four-year-old boy a "gay icon" is a special kind of sick.
Who does this?
Well, of course, it's the gay activist community. And the little boy they're slobbering over? He's little Prince George of the British royal family. You know, the cute little son of the Duke and Duchess of Cambridge, whom we better know as Prince William and Kate.
It all started when the royal family was in Germany last month. Little George climbed into the cockpit of a helicopter, and like many little boys he was thrilled. Moreover, it was kind of an early birthday present for him since he was about to turn four.
So here's the photograph that so excited some really sick people on the LGBT site PinkNews: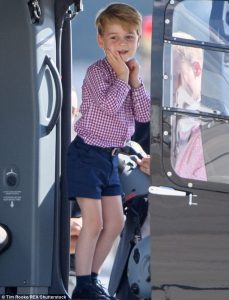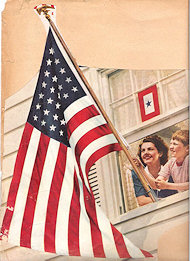 Become a Victory Girl!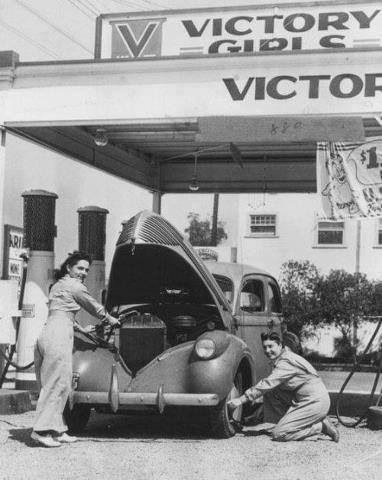 Are you interested in writing for Victory Girls? If you'd like to blog about politics and current events from a conservative POV, send us a writing sample
here
.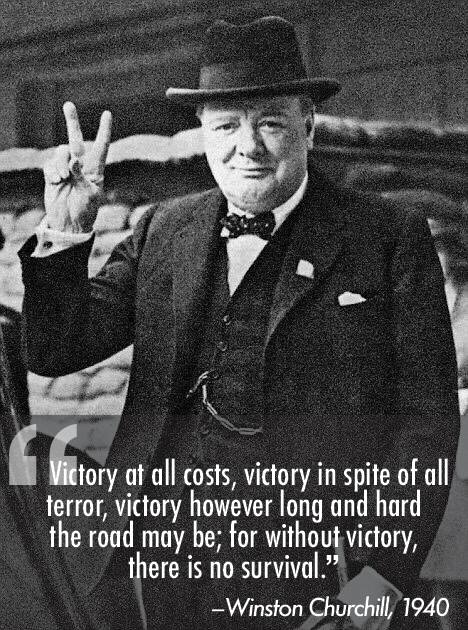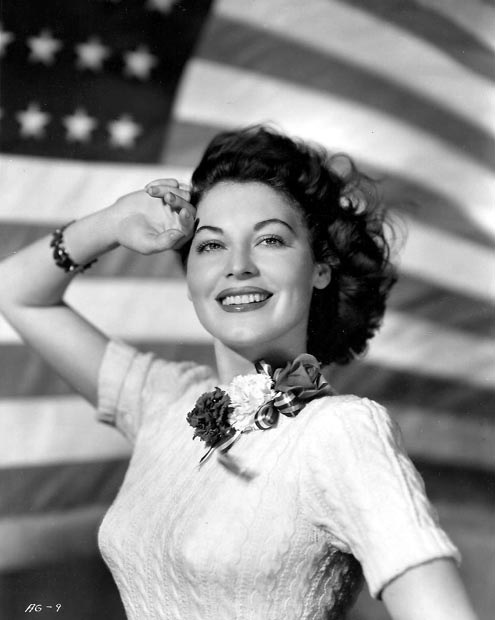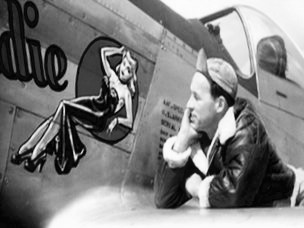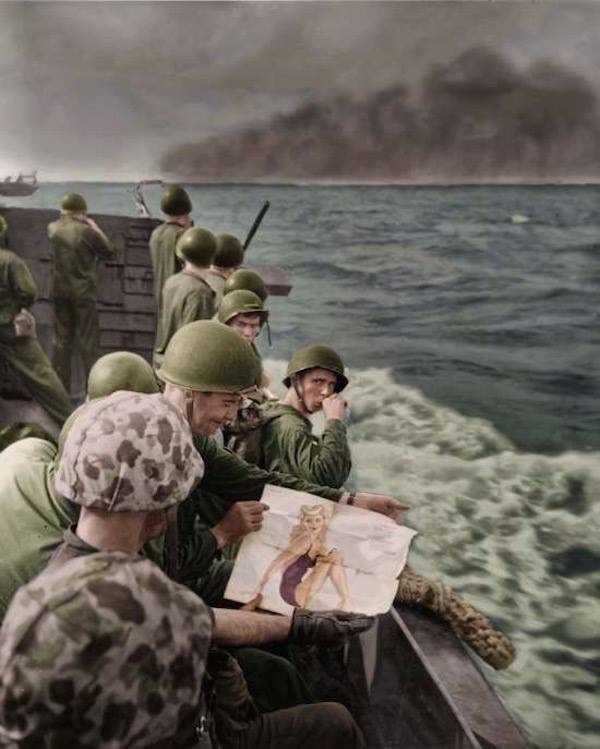 Rovin' Redhead