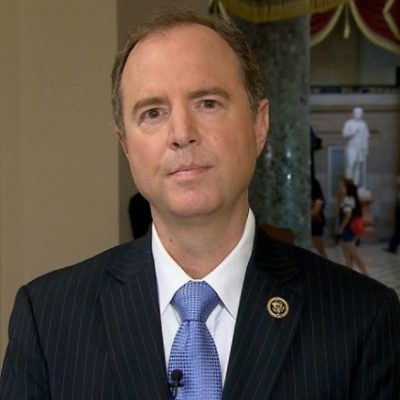 Did anyone who isn't a news junkie know that Rep. Adam Schiff (D-CA) finally released his rebuttal to the Nunes memo on Saturday? Yes, the long-anticipated Democrat memo was set free so the truth would be finally known! Or not.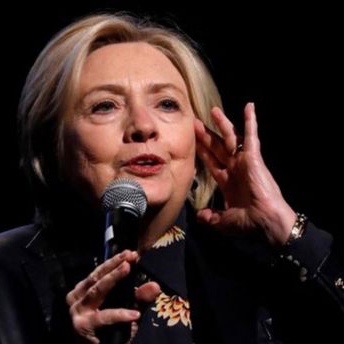 While Philadelphia tries to recover from the Super Bowl riots and people debate which commercials were winners and losers, the Senate Judiciary Committee quietly released a memo…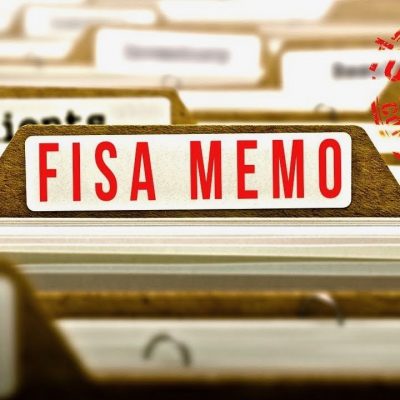 President Trump signed the authorization to release the controversial FISA Memo and it has been made public. 
Senator Diane Feinstein (D-CA) turned everything upside down yesterday when she arbitrarily released the transcript of Fusion GPS founder Glenn Simpson's closed door testimony. The revelations from…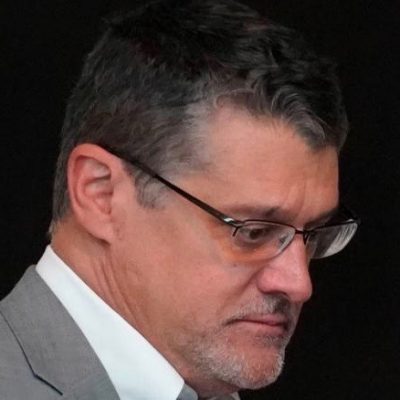 Senator Diane Feinstein (D-CA) threw caution to the wind yesterday and released Glenn Simpson's Fusion GPS testimony to the public. Needless to say, the media started scrolling…
Duane Patterson over at Hot Air wondered this morning if hell had frozen over. I don't blame him. Hillary Clinton actually consented to a radio interview with…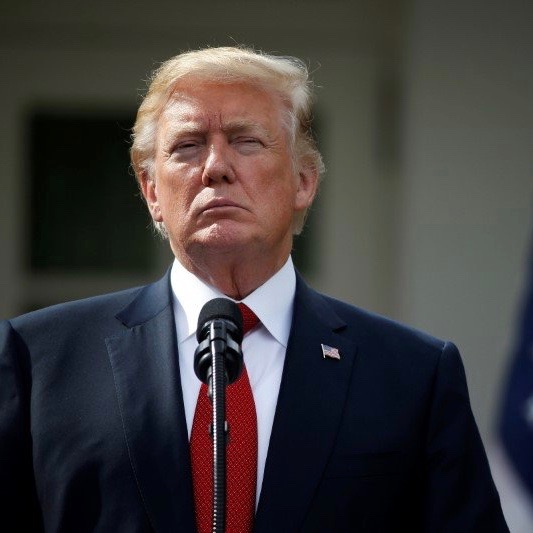 Well now, how about them apples? Seems that the original funder of the Trump-Russia dossier, as reported by The Hill, was the Washington Free Beacon! A media…