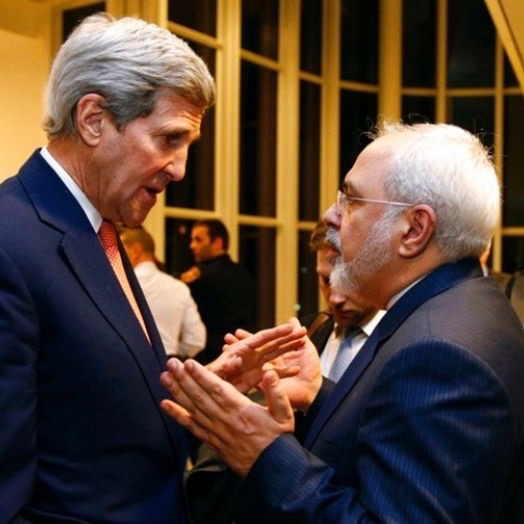 John Kerry absolutely LOVES to repeat history. The man just can't help himself. He'd rather be pals with despots and terrorists than look out for the best interests of these United States. He's actually admitted in public that he's been secretly working WITH the Iranian government in a desperate attempt to salvage his craptastic Iran Deal.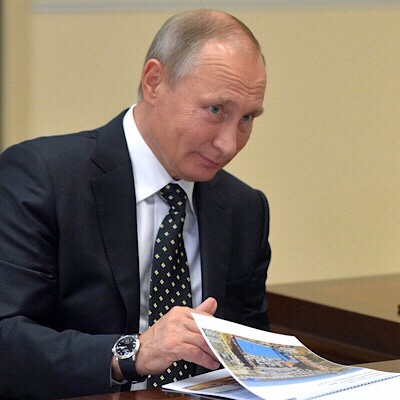 Recently Senator Rand Paul publicly said that Russian election meddling wasn't a big deal because "we all do it." I agree with Dr. Paul on a great…
It's official – President Trump has pulled the United States out of the "Iran Deal" this morning, fulfilling a campaign promise and following up on Israel's revelation…
I will admit, I've read exactly one Brad Thor book in my life. I was at the airport coming back from a business trip, and I picked…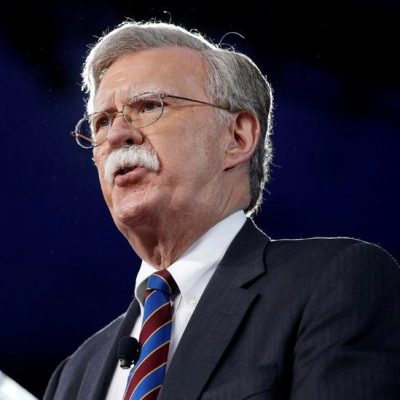 McMaster is out. John Bolton is in. That news hit the wires early last evening and boy howdy, did it put some knots in people's shorts!
Former Obama staffer Ben Rhodes, self-admitted author and spin doctor of the Iran Deal, is squealing and whining about how that big mean President Trump said harsh…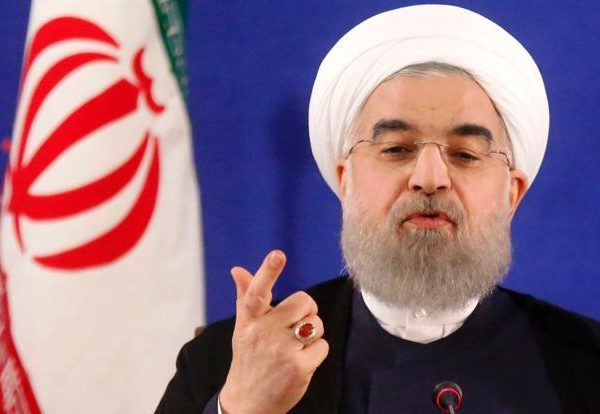 One would think that the most important things EVER! are the reports of Trump supposedly embarrassing the world at the NATO meeting, Jared Kushner might be stalked by…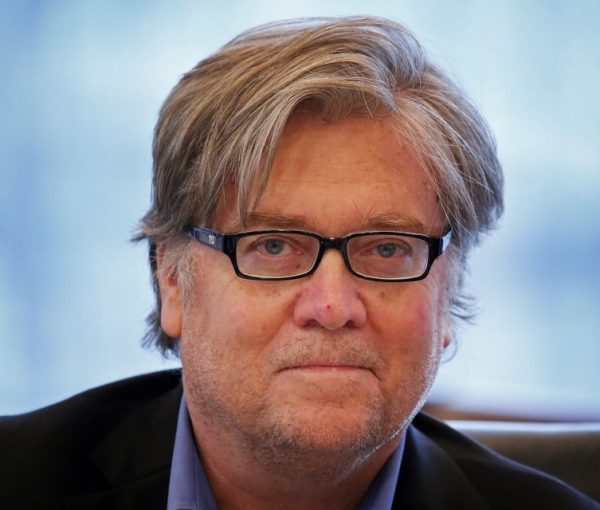 Another day, another shakeup of sorts in Washington D.C. President Donald Trump reorganized his National Security Council on Wednesday, removing his chief strategist, Stephen Bannon, and downgrading…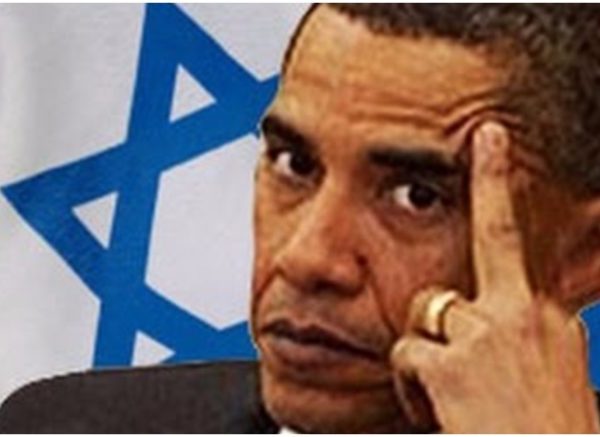 Last week, two days before the uncommon event of Christmas and Hanukkah falling on the same day, President Obama gave one of his last Up Yours to…
This quote from John Galt's speech to the nation in Ayn Rand's "Atlas Shrugged" says a great deal about this years election cycle. "-when you see that…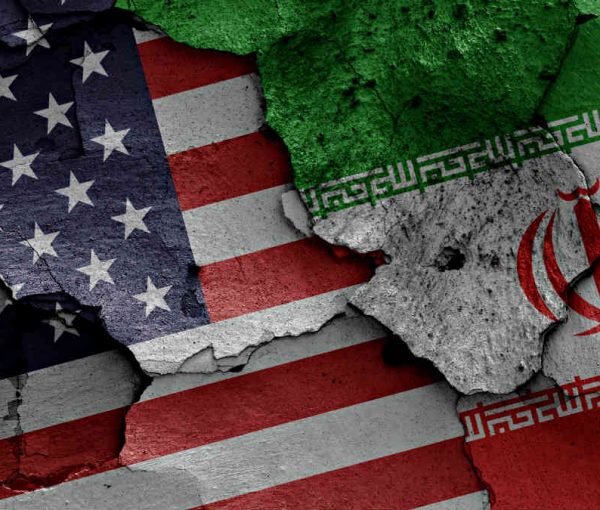 The Iran Deal has been great!! For Iran that is. While Colin Kaepernick does his very best to bring back the worst of the '60's with his…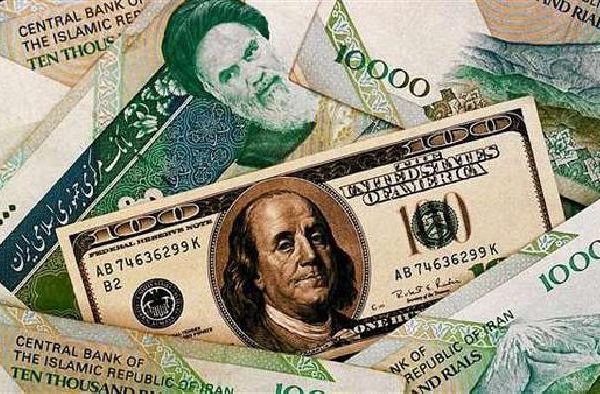 You know that old saying…If it walks, talks, and acts like a duck, then it IS a duck? In this case, the duck is the $400 million…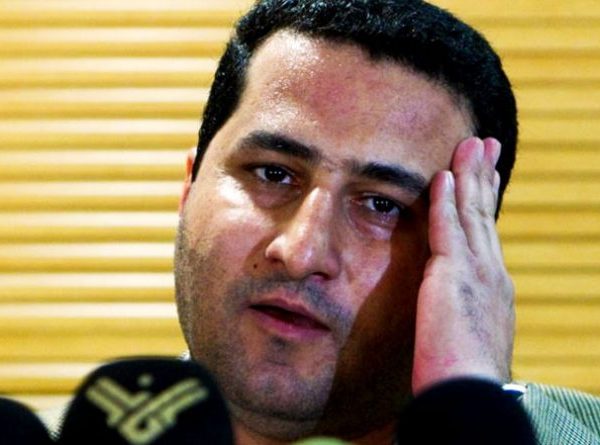 Two weeks ago the Democrat Convention portrayed Hillary Clinton as the best gosh darn Secretary of State this country has ever seen! However, her ACTUAL track record during…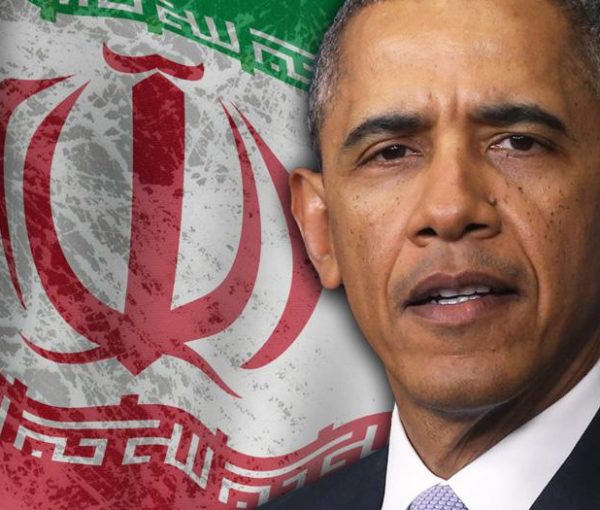 When it comes to the Iran Deal, evidently there are deals and then there are DEALS. Key restrictions on Iran's nuclear program imposed under an internationally negotiated…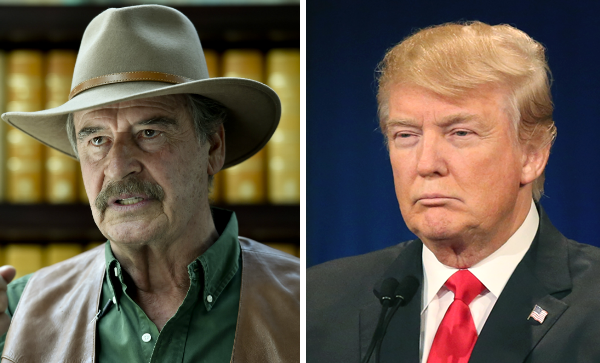 From the start of Donald Trump's campaign we've heard nothing but "Build A Wall!" between the U.S. and Mexico. That was his YUUUGE idea and the only…