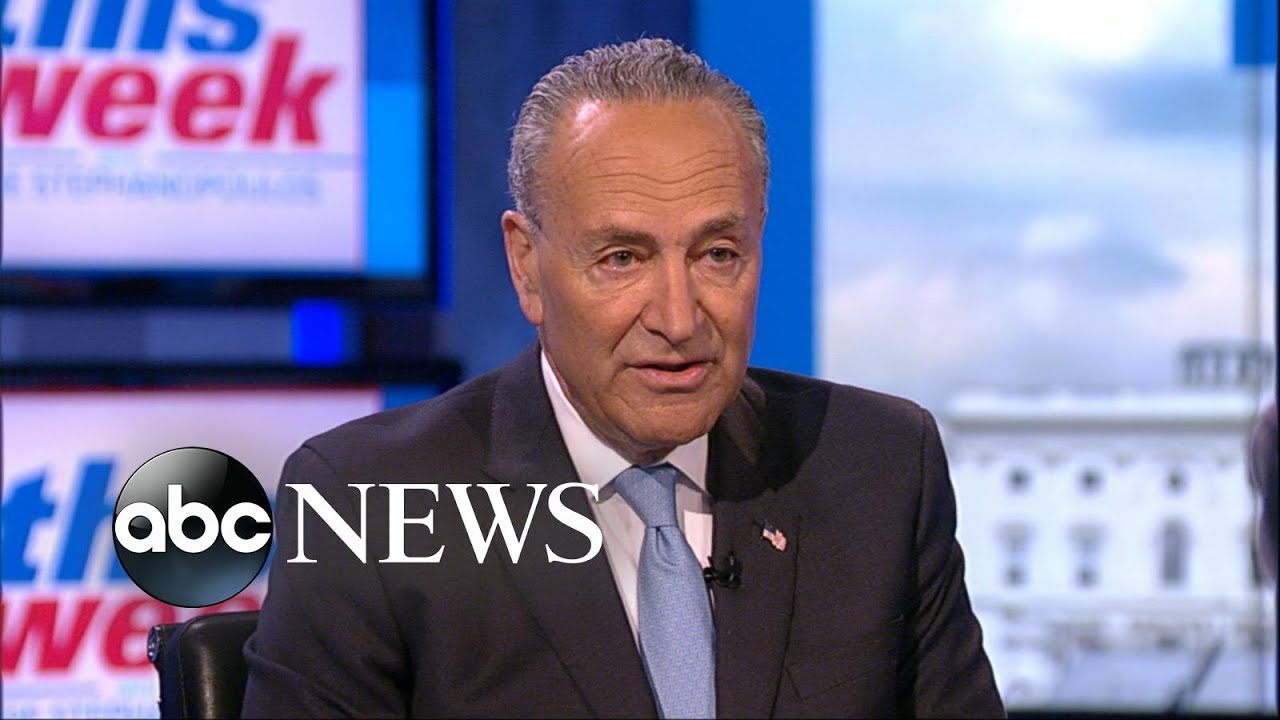 The Democrats are trying. They are really, really trying. The problem is, when you go for a makeover, you maybe shouldn't stick with the same stylist.
So, after many late nights focus-testing a new slogan over wine (seriously, alcohol had to have been involved here), the Democrats began a slow roll-out of the new slogan.
I shouldve corrected this immediately; I've deleted original tweet. Full slogan is "A Better Deal: Better Skills, Better Jobs, Better Wages"

— Jeff Stein (@JStein_Vox) July 20, 2017
Another member noted that this is the result of months of polling and internal deliberations among the House Democratic caucus

— Jeff Stein (@JStein_Vox) July 20, 2017

You know who hated the new slogan? Other Democrats.
Please God someone tell me this is not real. This is the shittiest slogan I have ever seen. Fire the consultant who created it right now. https://t.co/mrwtJONdss

— Tommy Vietor (@TVietor08) July 20, 2017

Despite sounding like FDR was writing promotional ads for Papa John's Pizza, the Democrat leadership is doubling down on the new message. They're also doubling down on their other new strategy: blaming Hillary Clinton for the 2016 loss.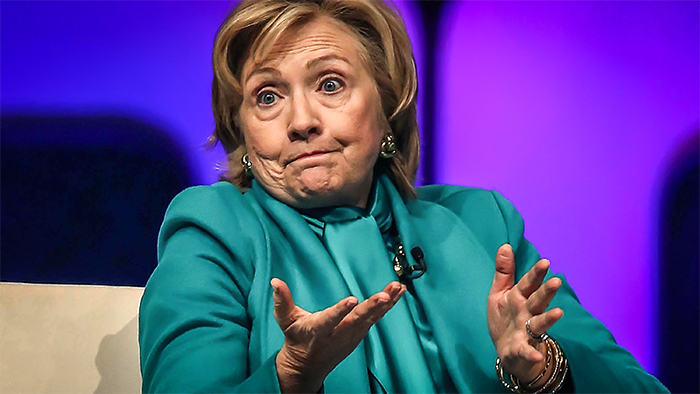 No, REALLY.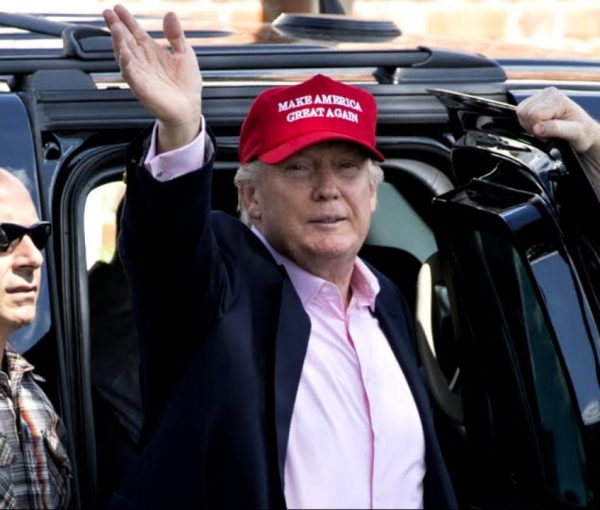 The drumbeat from the Democrats has been steady for months now. Trump. Russia. Trump. Impeachment. Trump. Twitter. Trump. Trump. Trump. Thanks to a new poll, the Democrats…