Is there anything that Melania Trump doesn't do beautifully and gracefully…in stiletto heels? Today in Britain while visiting with some retired military veterans, known as the Chelsea Pensioners, Melania tried lawn bowls. Now, before today, I had never heard of "lawn bowls", so, I Googled it, of course. According to BBC Sports: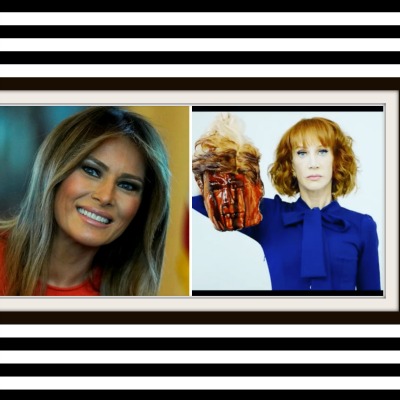 Breathtakingly unfunny comedian Kathy Griffin bitch slapped our First Lady of the United States in a rant regarding children separated from their families at the border. From…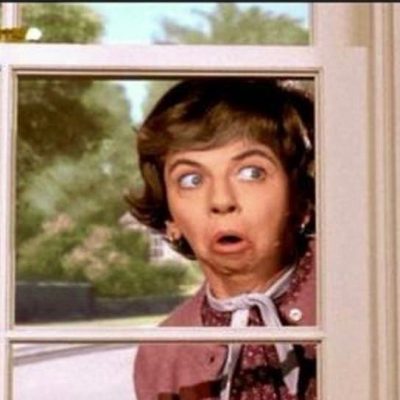 The over reaction to Melania Trump's supposed 'disappearance' from sight after her kidney surgery has been one for the books. Lisa wrote about some of it here….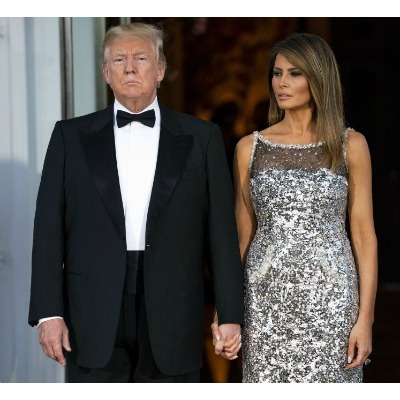 The State Visit of French President Emmanuel Macron and Madame Brigitte Macron was an eye-catching reminder that we finally, after several decades, have a First Lady of…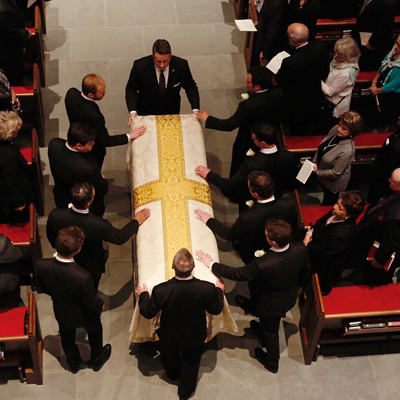 The Bush family laid their beloved wife, mother, and grandmother to rest today. America said its goodbyes to a beloved former First Lady, Barbara Bush, she of…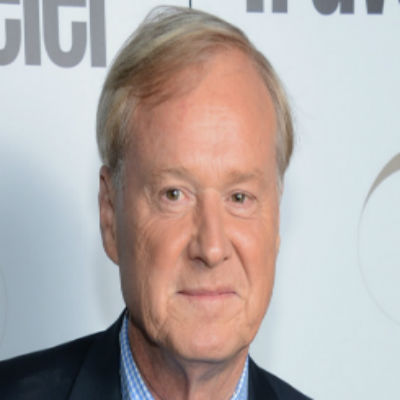 Interesting how when someone is on the liberal side of the fence, they can say just about anything and not get called out on the carpet for…
The weekend after Thanksgiving I start decorating for Christmas. There is just something about this holiday that I love. The joy, the fun, the excitement, and the…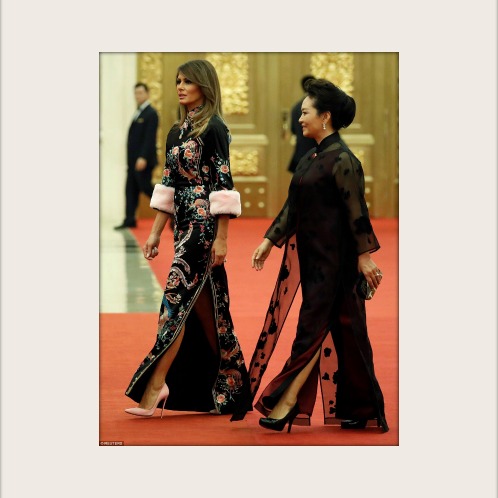 First Lady Melania Trump defined elegance and, along with Chinese First Lady Madam Peng, put on a beautiful style show. Even the most naive among us must…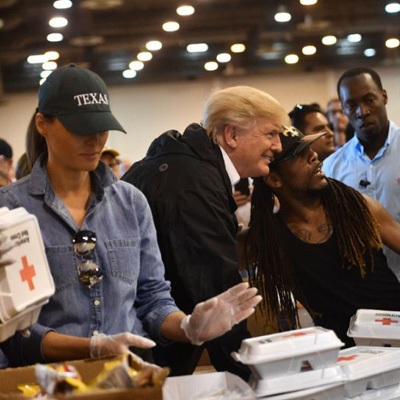 Donald Trump is a racist. He's a white supremacist. He's also KKK, a bigot, a Nazi — fill in the blank. So say the Left. Then how…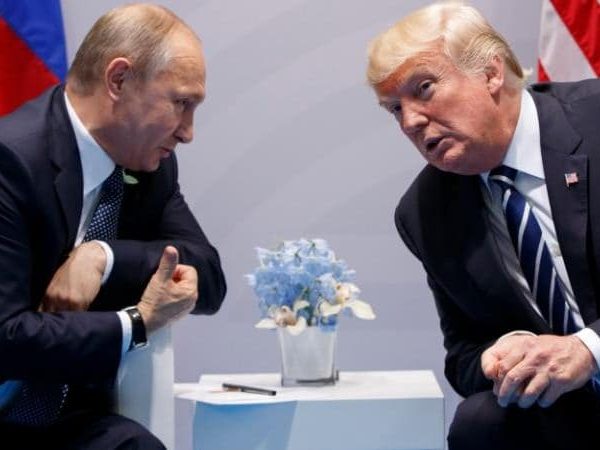 The media and those firmly in the anti-Trump and/or RUSSIA DID IT! camp just keep digging themselves a deeper hole. It's like they just don't know when…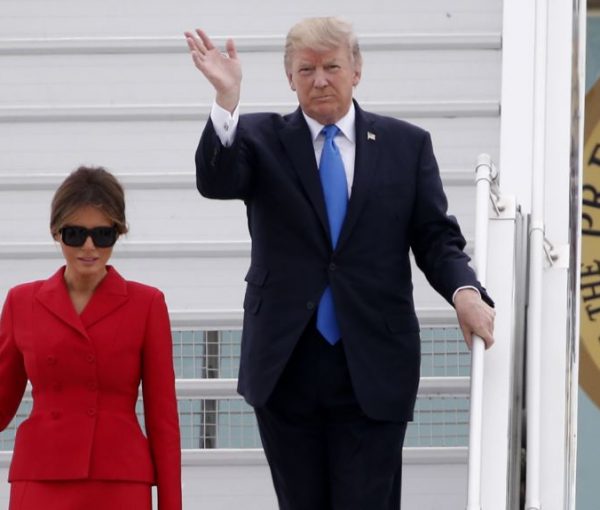 Early Thursday morning, President Donald Trump and First Lady Melania Trump arrived in Paris aboard Air Force One. The Trumps will be in Paris for barely over…