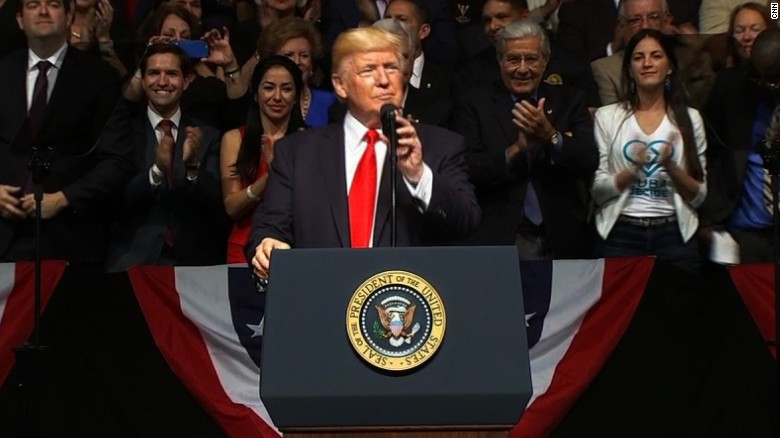 We've written many times about the dangers and horrors of Fidel Castro and his regime. We made it VERY clear that Obama's 'play nice in the sandbox' roll back of sanctions against Cuba were, just like the Iran Deal, a one-sided bargain in which the only one who benefitted was Cuba. Obama's fawning visit to Cuba last year made things even worse.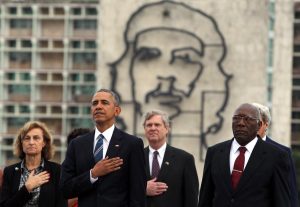 You know, Cuba planned that photo op in front of Che Guevara for a reason. To make Obama and the U.S. look like idiots. And it worked.
Both President Trump and Senator Marco Rubio (R-FL) made it extremely clear during the 2016 Presidential campaign their disdain for Obama's Cuba policy. Today, in Miami, both gentlemen joined together in announcing new changes to the U.S./Cuba Policy.
Senator Rubio's speech was spot on.
Then, President Trump took the stage.
https://twitter.com/RouserNews/status/875779844428230656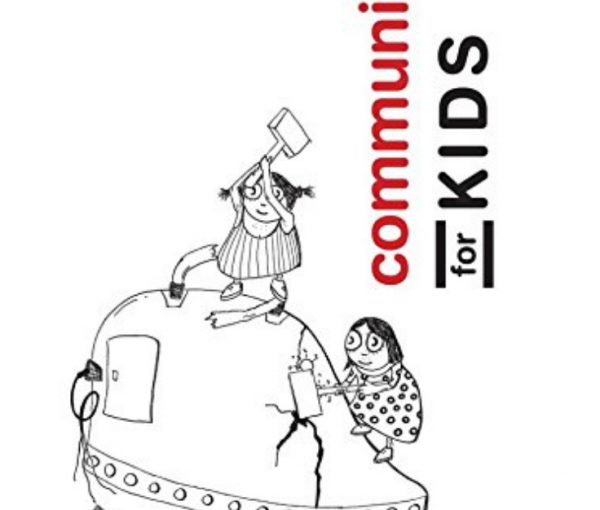 The public education complex—from kindergarten through the university system—is generally a cesspool of leftist indoctrination. From forcing social justice on five-year-olds to insisting babies are racist, is…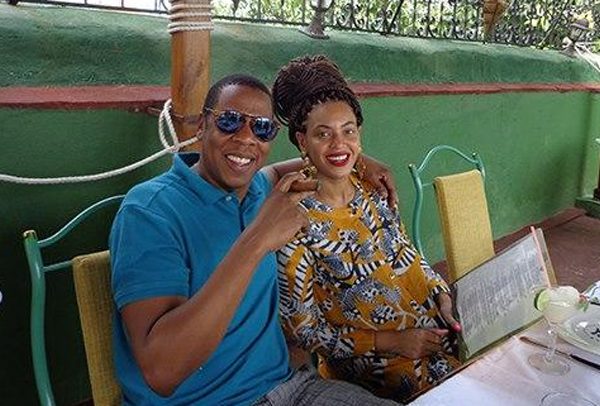 Obama opened Cuba and tourism is flourishing. Now Fidel is dead, it's a new day in Cuba, so it's all good, right? Not so fast. Those 3.5…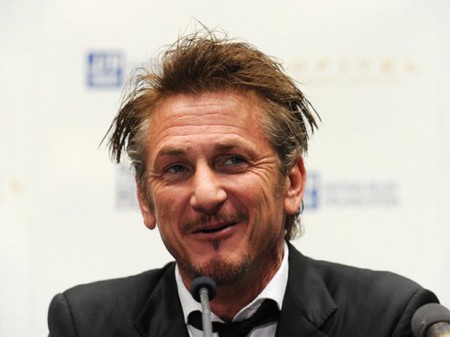 Sean Penn thinks you're a "stupid hick" if you voted for Donald Trump. In a long-winded and meandering diatribe published over the weekend, Penn blasted the capitalism of…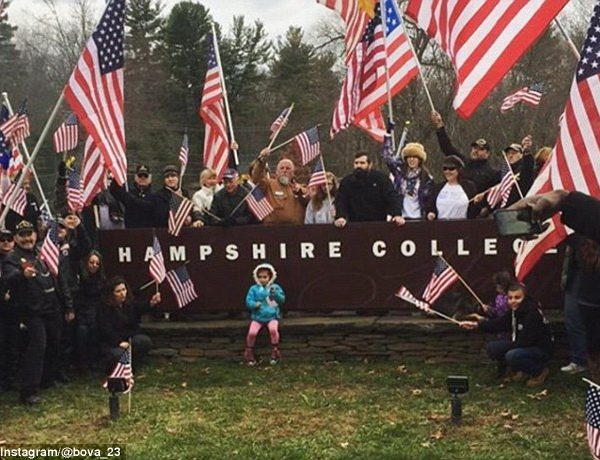 Just a few days ago Kim brought our attention to Hampshire College. It seems many of the students and faculty members needed the entire campus to be a…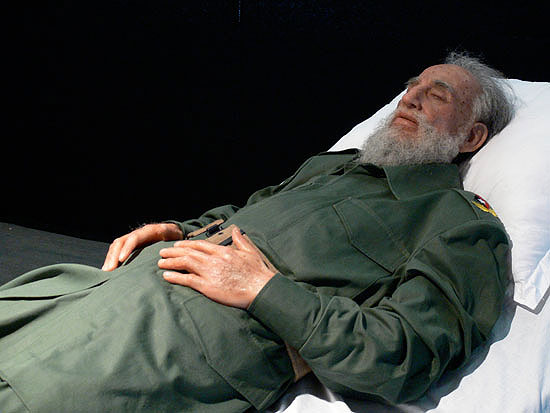 A cavalcade of prominent leftists made use of social and broadcast media to express their sorrow statements on the passing of Fidel Castro, who is now taking a…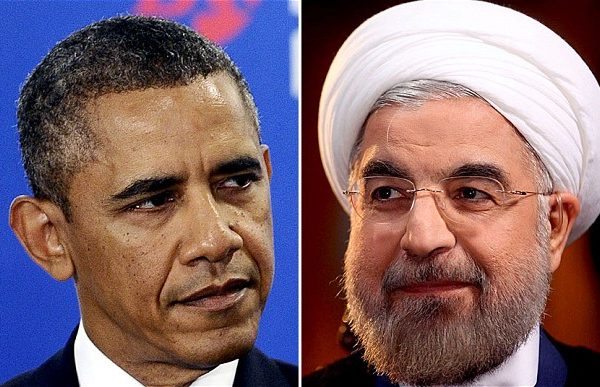 Expect more humiliations and insults. According to a report in the Washington Free Beacon, President Barack Obama desires a meeting with Iranian President Hassan Rouhani. Obama has…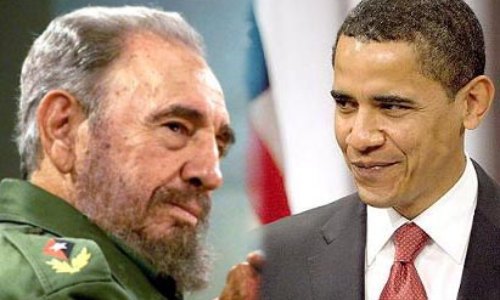 The bromance had barely begun, but alas, it's already over. The blossoming relationship between our lovelorn president and his communist crush, the communist nation of Cuba, seemed…
Plenty has already been said about Obama's disastrous trip to Cuba. From covering up atrocities to Michelle flaunting her wealth, his little vacation has been a massive…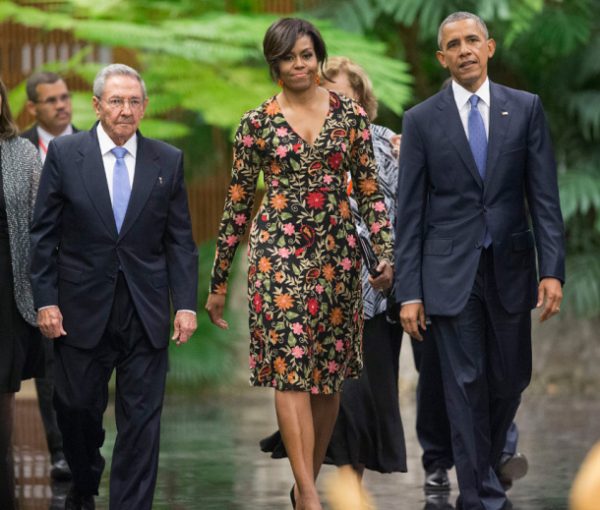 The Obamas went on a much-maligned trip to Cuba, rubbing elbows with Raul Castro. The administration showed excitement and enthusiasm about spending their Spring Break with a…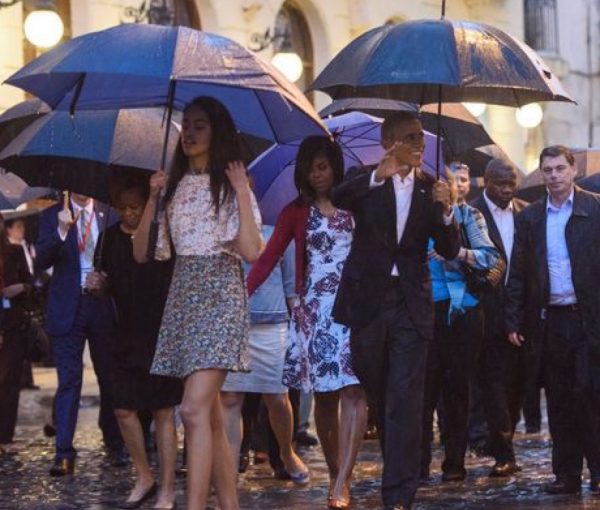 In case having his photo snapped standing before a likeness of the murderous Cuban dictator, Che Guevara, wasn't insulting enough to American sensibilities, Barack Obama's tweet about…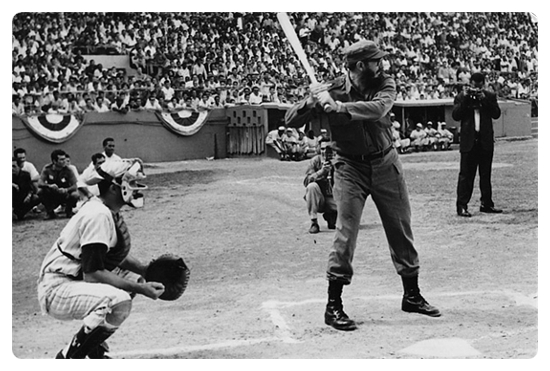 The Obamas are now in Cuba, and ESPN SportsCenter probably thought they would get into the swing of all that kumbaya swirling around the first couple's visit…
1961 was the last time the American Flag flew over the U.S. Embassy in Cuba.  Today, during quite a splashy ceremony, it was raised once again. The U.S….