More documents from the JFK file were released over the weekend, and some of them hit the legacy of Dr. Martin Luther King, Jr, and hit it hard. The National Archives show that the FBI had 20 pages of dirt on the civil rights giant, curiously embedded in the assassination files.
For example, the file claims that King had a mistress in California with whom he had a love child. Not only that, but they also allege he had affairs with three other women, including singer Joan Baez.
Another file claims that orgies occurred at a February, 1968, workshop:
"One Negro minister in attendance later expressed his disgust with the behind-the scene drinking, fornication, and homosexuality that went on at the conference. Several Negro and white prostitute[s] were brought in from the Miami area. An all-night sex orgy was held with these prostitutes and some of the delegates."

"When one of the females shied away from engaging in an unnatural act, King and other of the males present discussed how she was to be taught and initiated in this respect."
"It is a fact that King not only regularly indulges in adulterous acts but enjoys the abnormal by engaging in group sexual orgies."
None of this salacious information was ever confirmed, and much of it came from hearsay and private conversations.
Moreover, the files also allege that MLK was "a slow thinker," as well as a "whole-hearted Marxist."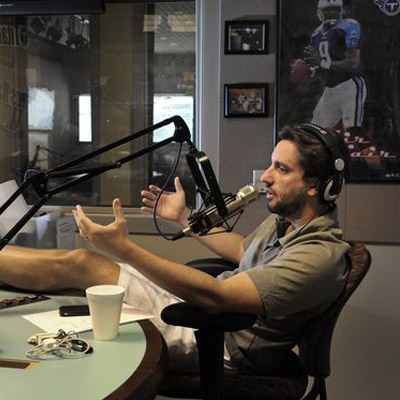 I'm pretty sure that every feminista within the borders of the US would pull my woman card for this. But I don't care. Maybe it's because I'm…
Say, WHAT? No, really … As feminists, we're working to put more women in office and in corner offices. We fight for equal pay, tax-free feminine hygiene…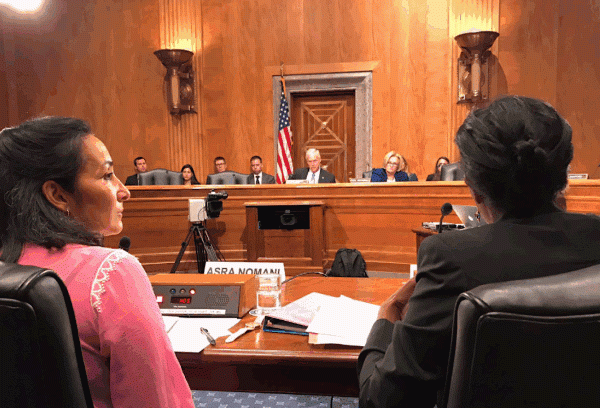 So much for the beloved "sisterhood" that Democratic feminists like to rave about. Their true colors emerged at a Senate hearing last week. Here's what happened in…
Geez, radical feminists have no sense of humor. They are such a cranky lot, I wonder if they can laugh at anything. For example, take the latest kerfuffle…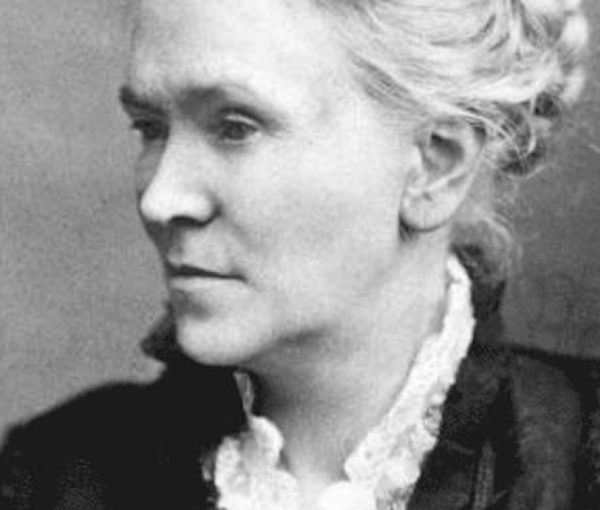 I read Margaret Atwood's dystopian book the Handmaid's Tale when I was young and naïve. Hated the book and found it unrealistic as all get out. And…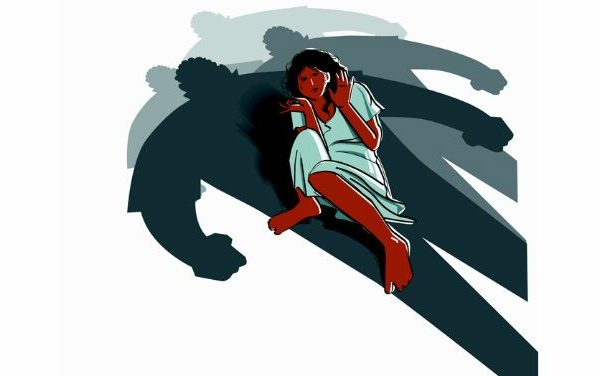 I'm pretty sure very few people have actually read the new American Health Care Act that was just passed in the House. But feminists and leftists are…
Are you a woman? More importantly, are you a woman who voted for Donald Trump? If you did vote for Trump, Michael Moore wants you to know…
Yes, you read correctly. The Material Girl has thought about blowing up the White House. She announced her 'threat' to the new president in a speech made before…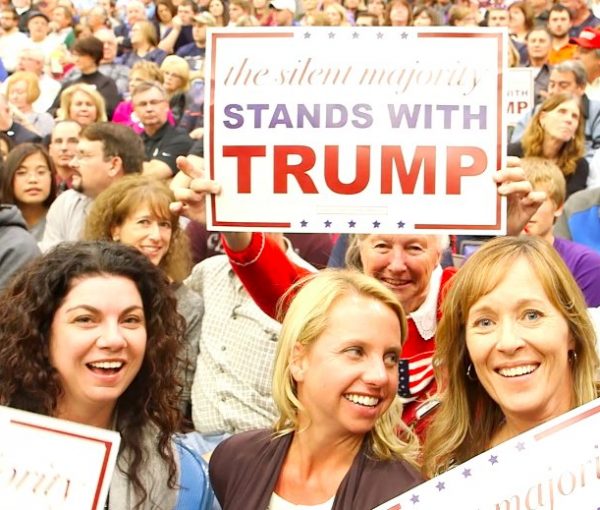 On Saturday the New York Times, that consistently liberal paper of record, published a surprisingly respectful article focused on women who voted for Trump. There was no…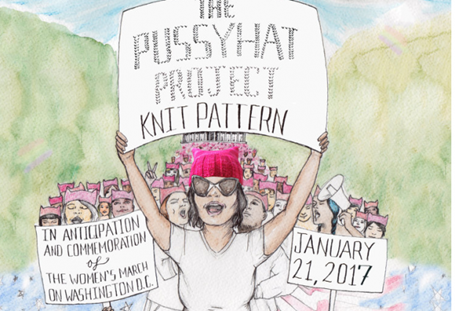 I am not a big fan of Donald Trump. He was the Lockhart to Hillary's Umbridge to me. Sadly, the end of the election did not end the foolery….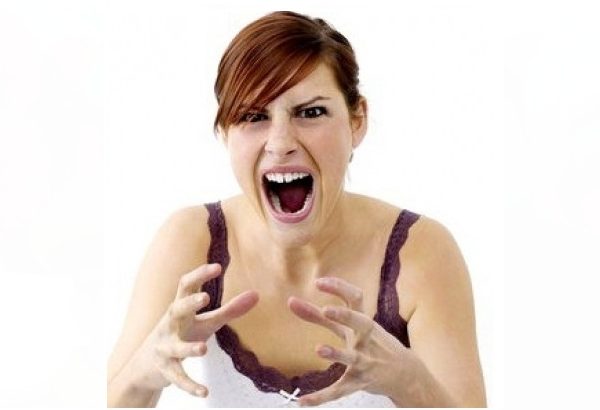 Feminists are strong women — hear them roar! That is, unless an election doesn't go their way. Then they turn into whiny puddles of tears, wringing their…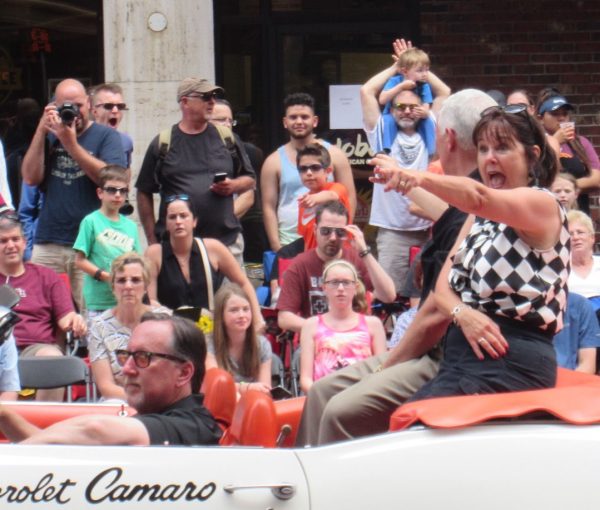 Karen Pence, the wife of Donald Trump's running mate IN Governor Mike Pence, does not possess the stunning glamour of Trump's model wife Melania. She is, instead,…
Hey, did you hear Kim Kardashian got naked again? (Yeah, I know — stop the presses.) Kardashian apparently needed some attention, so she posted a completely pointless…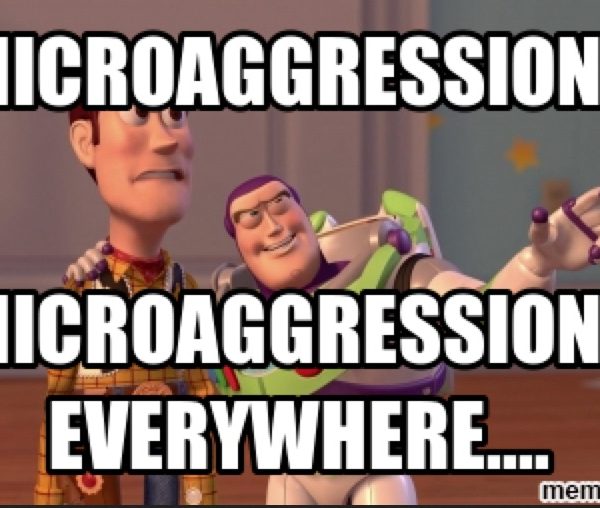 Lake Superior University published a list of words it would like to see go the way of 2015, so I thought it might be fun to put…