Throughout the Obama Administration, any real news was handed out in the Friday afternoon news dump. Well, the FBI and DOJ quietly dropped a 412 page set of mostly unclassified documents on us late last night in response to a FOIA lawsuit by the New York Times and multiple media outlets.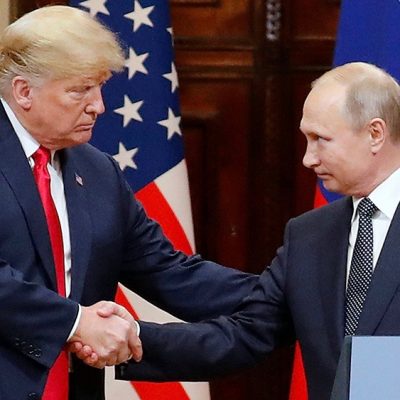 The substance of President Trump's remarks yesterday in Helsinki are being largely ignored in favor of going full hair on fire overreaction. There is much to unpack…
The media, our overpaid political class, and everyone in between is lambasting President Trump's presser aside Russian president Vladamir Putin yesterday. Why?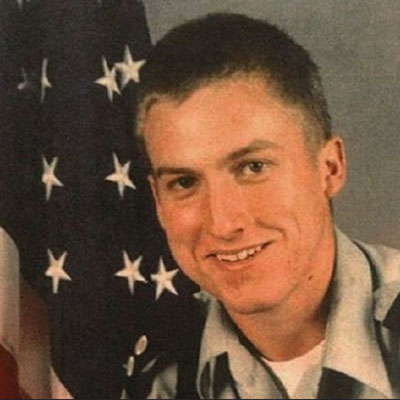 What was "careless" for Hillary saw another man jailed. And for a microscopic infraction in comparison.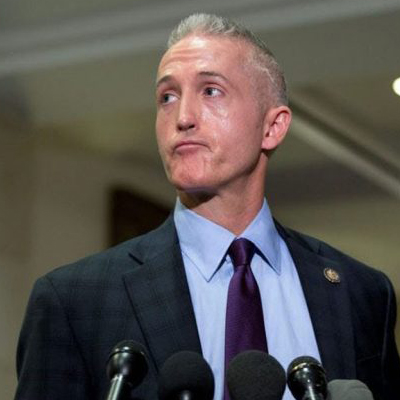 This is what I am really going to miss about Representative Trey Gowdy of South Carolina, when he leaves the House after this year's midterm elections. I…
Former FBI Director James Comey was reportedly, and conveniently, "out of the country" last week, and who knows what field he's standing in today…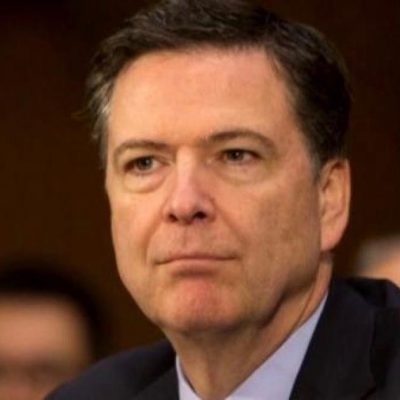 At the same time the 500 page OIG report was released, the New York Times published an editorial written by none other than former FBI Director James…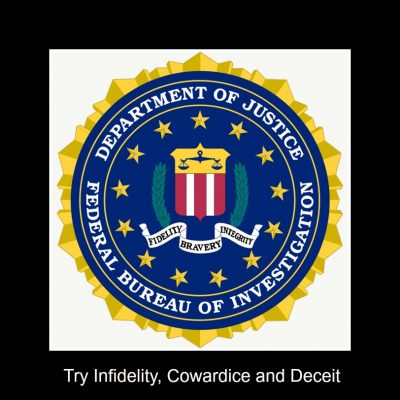 The Hill.com has the loooong awaited Inspector General Report on the Midterm Election/handling of the Clinton email investigation. And, while most of it written in law talk,…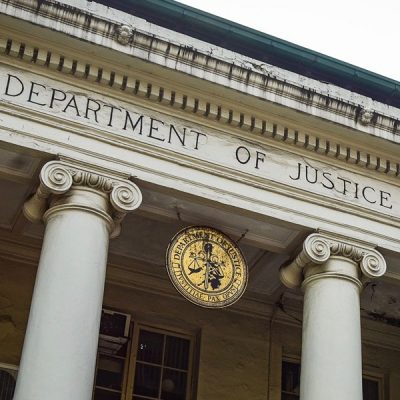 The Senate Intelligence Committee, which oversees the FBI, CIA, and the National Security Agency, is one of the most secure groups in Congress. As Security Director, James…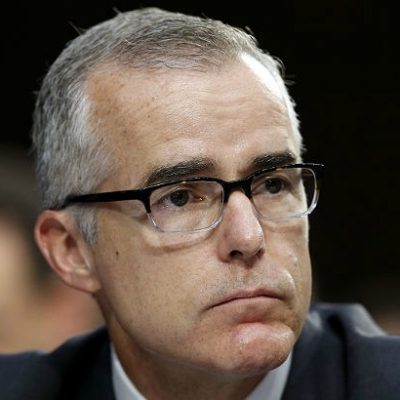 There's a completely innocent explanation for this, right? Right???
James Comey is beginning to resemble Hillary Clinton. Seriously, he is. His stops on the book tour include taking pot shots at everyone, Trump, and the kitchen…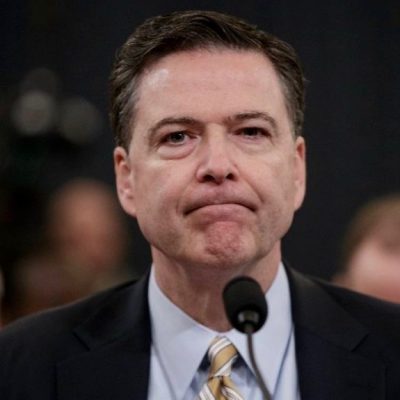 James Comey really wants his book, "A Higher Loyalty," to be a success. Yet the more he talks, the less chance there is of that happening. Last…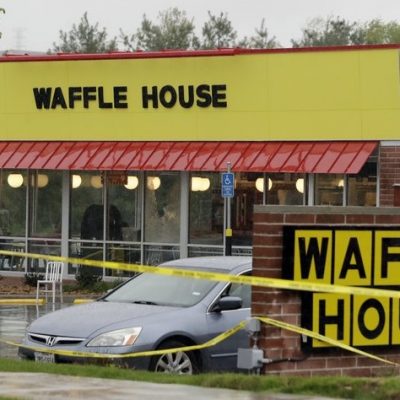 The coming days are going to give the public a fairly ugly picture of the life and mental health history of Travis Reinking, the alleged shooter at…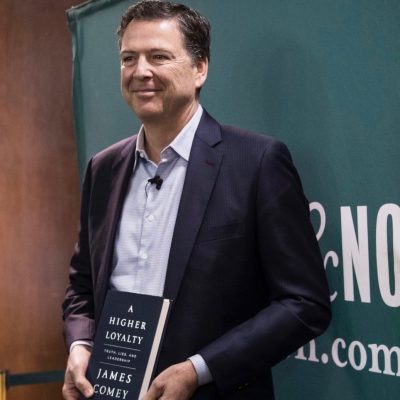 James Comey has been front and center the last few days since his book "A Higher Loyalty" was released. If Comey wanted to use the book as…
The Office of Inspector General released it's report on Andrew McCabe and it's a doozy! Right about now, McCabe has to be thrilled that the GoFundme campaign…