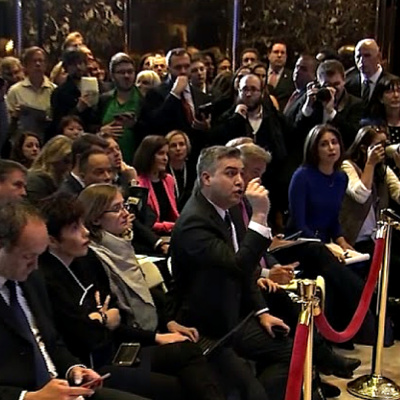 Our long National nightmare continues. Did you see the press conference today with President Donald Trump being attacked by most, not all, of the vaunted White House Press Corps. These journalists are supposed to inform the people of the United States of America. Instead these "journalists" attack the duly elected President and our rude to him in every possible way. One of the worst is CNN's Jim Acosta. Yet, somehow the networks all report it as Trump attacked Acosta. Ladies and Gentlemen, Exhibit A for your video edification: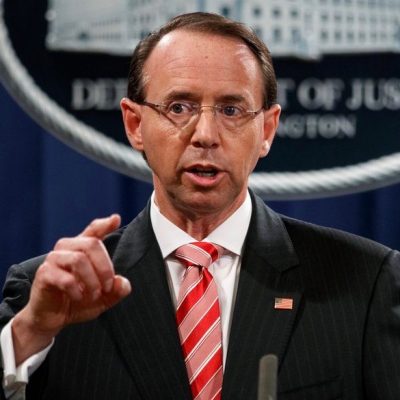 As if this week's news cycle wasn't enough of a raging dumpster fire, the media just spent three hours in a massive freakout about Deputy Attorney General…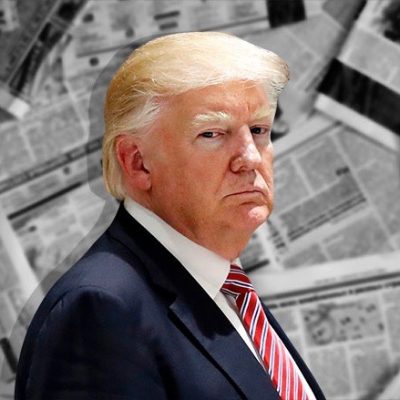 Today, over 70 newspapers in the U.S. printed editorials defending the media's right to print all the news that is fit to print whether it's factual or…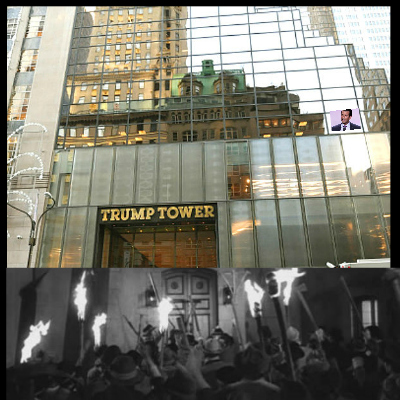 Cue the media horde. Grab the pitchforks and light those torches. Donald Trump, Jr. took a meeting with a Kremlin-linked Russian lawyer in Trump Tower. Don, Jr….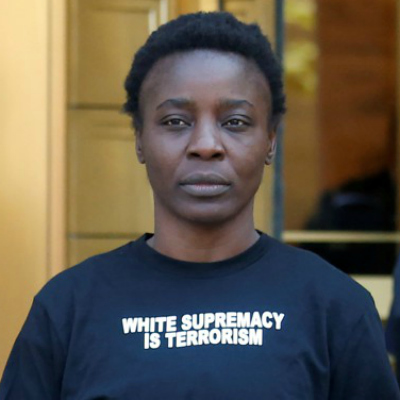 Y'all remember that female that climbed up the Statue of Liberty to protest President Donald Trump's immigration policy. Well, that human of the female persuasion was back…
The media most certainly doesn't like being called Fake News. Nor do they like President Trump. That much has been evident by their temper tantrums and Jim…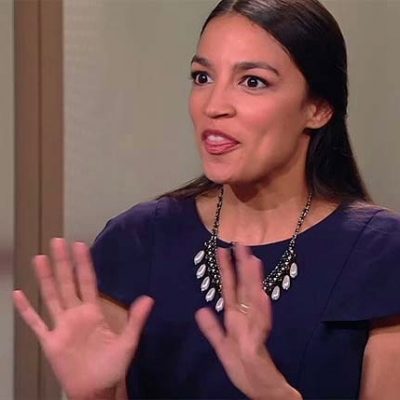 Liberals of all stripes have lost what little sense of humor they had, if they had any at all. In fact, liberals latest pearl-clutching caterwauling involves Allie…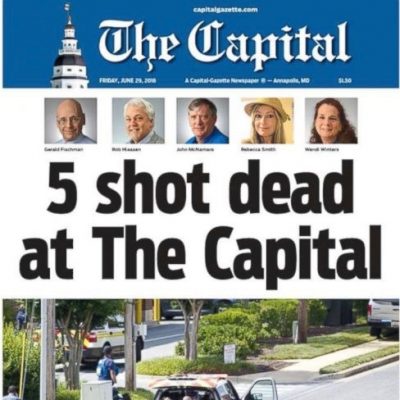 During an ordinary Thursday afternoon, the employees of the Capital Gazette were working on their next news edition. Their musings on what stories to run were interrupted…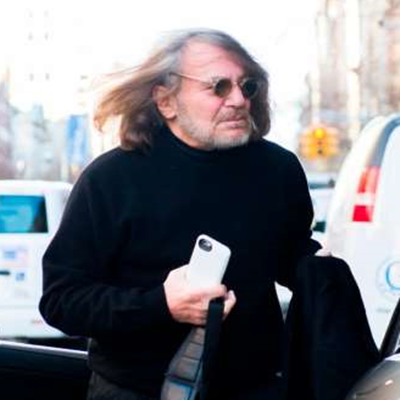 From the moment Donald Trump began looking like a serious candidate for president, the media began scouring the nation for anyone who might have anything to say…
Within forty-eight hours, a good man's reputation was smeared with a plethora of malicious Fake News by the media with CNN in the lead and Democrat Senator…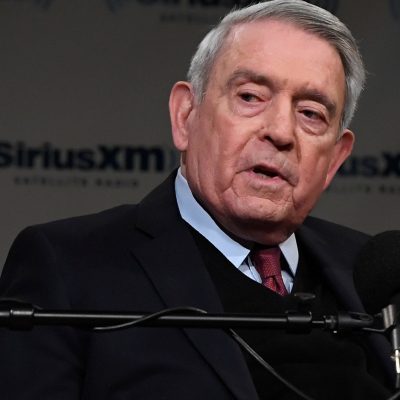 Sinclair Broadcasting Group is a national chain who owns TV stations, not Chick-Fil-A. And they decided to brand their stations using mandatory scripts at their 170 channels.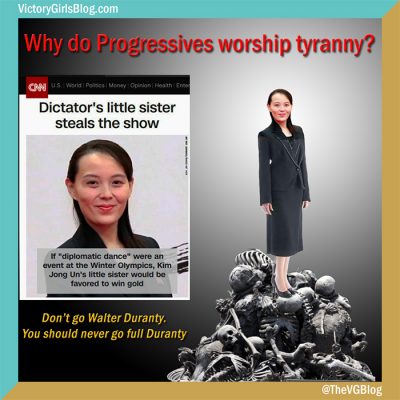 Nothing tickles the tiny, black heart of Progressives quite like some hostile-to-America potentate attempting to slam Republican leaders. CNN today leads the pack in slobbering glee over…
In journalism school, you are constantly reminded to check the veracity of your sources. I should know, I got that degree. It's something that the current media,…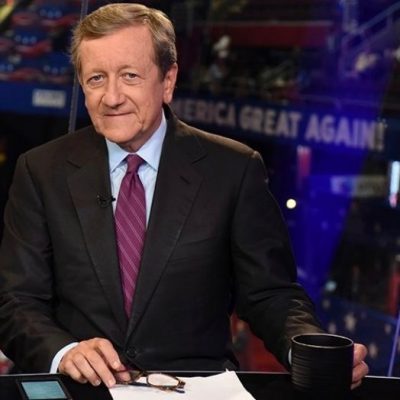 The media has been on the fast track lately. They've been rushing headlong into partisanship over objective journalism at the speed of sound. One of the biggest…
Actress Jennifer Lawrence knows why the deadly duo of Hurricanes Harvey and Irma hit the United States. It's because the U.S. elected Trump. And of course that…