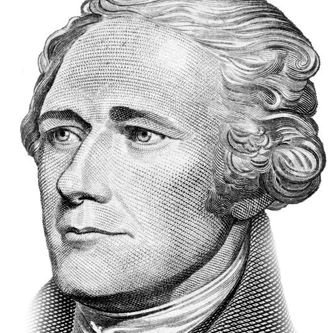 Every time the Democrats lose a national election, they inevitably derp about the abolition of the electoral college. This happened after Al Gore lost to George W. Bush, and the calls are now even stronger, mostly due to the unhinged, derangement on the part of the left after Trump won the White House in 2016. Democrats don't like to lose, and when they do, they claim something is very wrong with the system. To be sure, it's rare for a candidate to lose the popular vote but still win the presidency. It's happened a total of five times in our history.
1824: John Quincy Adams
1876: Rutherford B. Hayes
1888: Benjamin Harrison
2000: George W. Bush
2016: Donald Trump
But so what? The Founding Fathers created the electoral college for good reasons, but Democrats – ever the sore losers – in modern times have sought to destroy the institution, because winning is apparently more important than fairness and just governance.
This year, their shrill calls for the elimination of the electoral college have taken on a somewhat new twist. Well… not new, really, but new for this particular issue. See, since the September 11th attacks, justifications for everything from the creation of a monster new bureaucracy, to campaign finance reform, to mandates in higher education, to pouring more taxpayer dollars into private enterprises, have come down to "national security." All you have to do is mention "national security," and the government plops new taxpayer dollars into your lap! The statists in Washington have realized this little fact, and have twisted themselves into pretzels to cite "national security" as a concern for their every whim.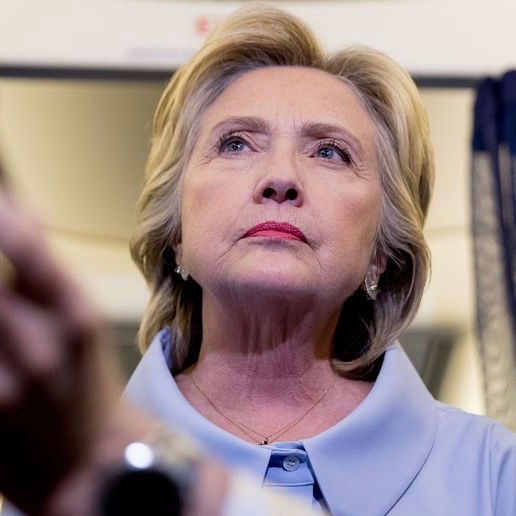 Hillary Clinton loves the spotlight and has thoroughly enjoyed the power and perks that have come from her stints as First Lady, Senator, and Secretary of State….
What Happened. Hillary Clinton lost. Perhaps "How Did This Happen?" would have been a better title. As has been covered by Victory Girls previously, Hillary Clinton's new…
Are you a woman? More importantly, are you a woman who voted for Donald Trump? If you did vote for Trump, Michael Moore wants you to know…
While Barack Obama is busy undermining both the legitimacy of his successor and democracy itself, while passively-aggressively attacking Israel via the corrupt UN, nutty Green Partier, Jill…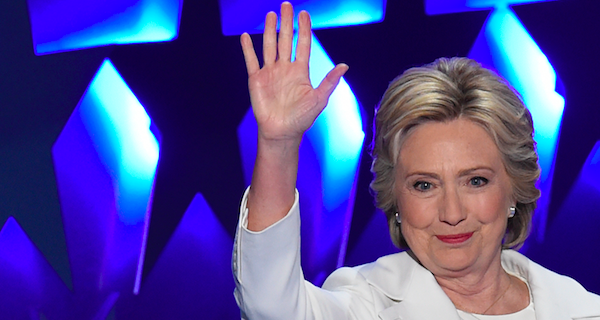 Hillary Clinton just can't seem to get a break. First she loses bigly in 2008 against some Chicago upstart named Barack Obama. Then she faceplants while Secretary…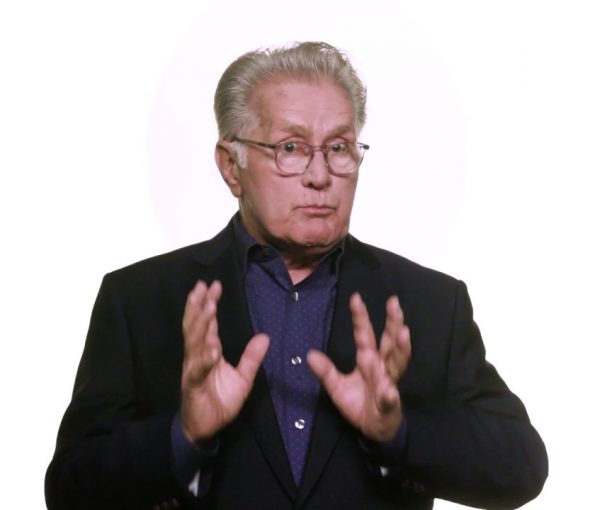 Today is the day. The electors from all 50 dates will be meeting today to formally cast their ballots in the Electoral College to declare the winner…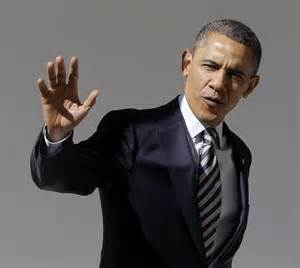 Once again, Obama just cannot help himself. The entirety of his last press conference of the year and his presidency, was such that even members of the…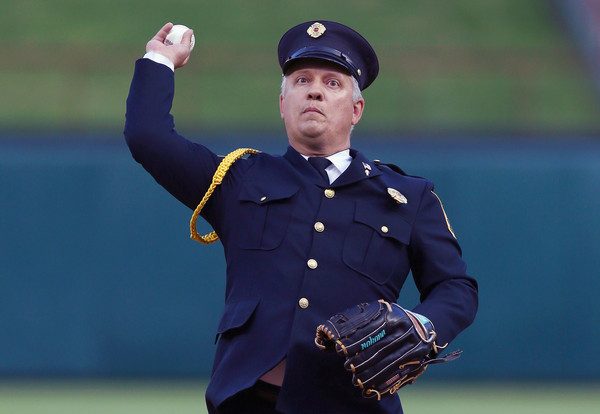 On December 5th, an electoral college voter from Texas wrote an op-ed in the New York Times that garnered quite a bit of attention. In that op-ed,…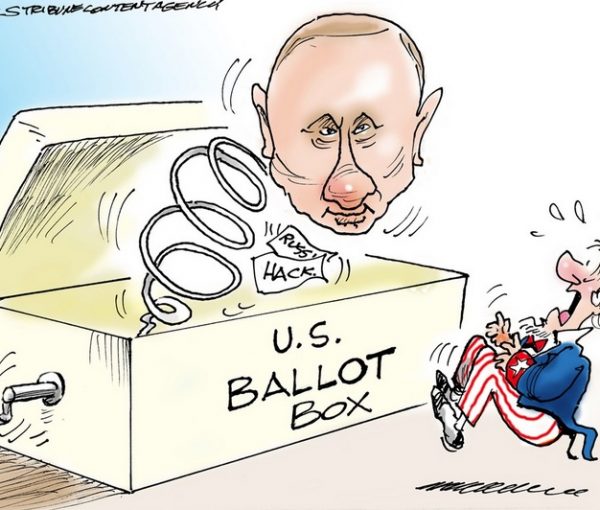 Barack Obama, Hillary Clinton, various Democrats, and liberal media throughout the nation remain sore losers. They continue to insist the reason that Hillary Clinton lost the election…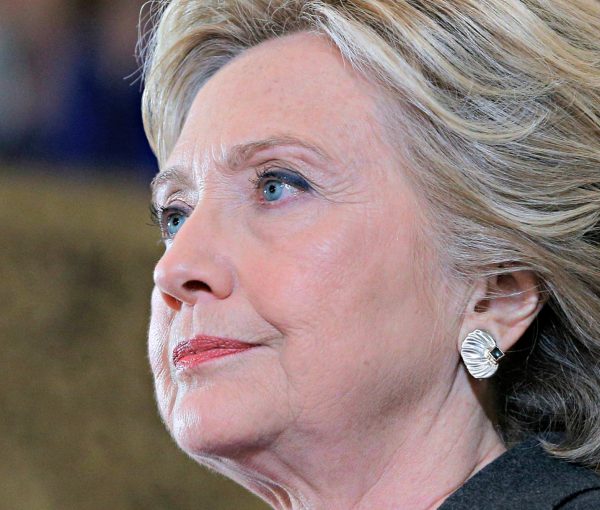 File this under the heading of "Well, if we can't win playing by the rules, let's change the rules to suit ourselves." That's seriously what this latest…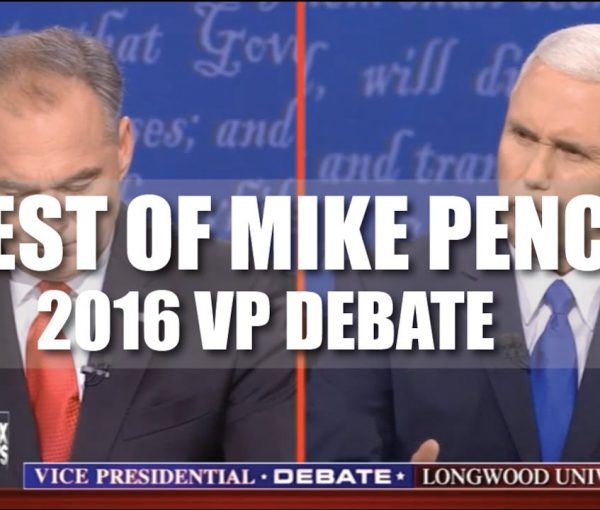 The election is only 20 days away. Early voting has begun in some states, and others are about to receive their mail ballots very soon. We all…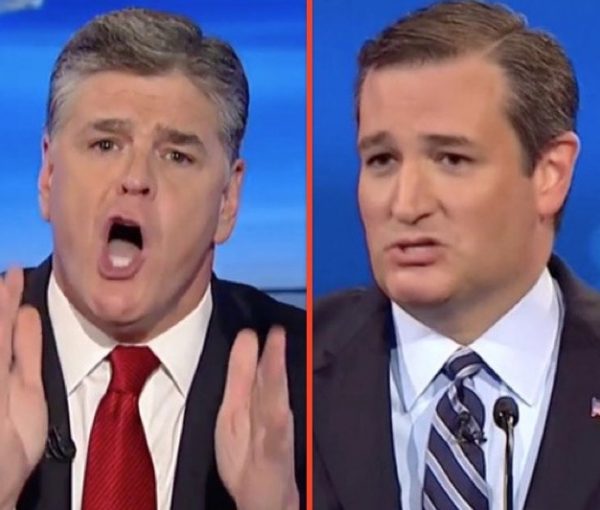 Anyone who's watched Hannity on Fox News for more than a millisecond knows that his nightly show has become little more than an hour-long Trumpfomerical night after…
"The one pervading evil of democracy is the tyranny of the majority, or rather of that party, not always the majority, that succeeds, by force or fraud,…
Big news! For the first time, Mitt Romney has taken the lead in the Electoral College with 206 to Barack Obama's 201. There are still 131 in…