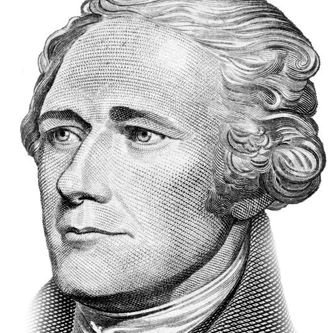 Every time the Democrats lose a national election, they inevitably derp about the abolition of the electoral college. This happened after Al Gore lost to George W. Bush, and the calls are now even stronger, mostly due to the unhinged, derangement on the part of the left after Trump won the White House in 2016. Democrats don't like to lose, and when they do, they claim something is very wrong with the system. To be sure, it's rare for a candidate to lose the popular vote but still win the presidency. It's happened a total of five times in our history.
1824: John Quincy Adams
1876: Rutherford B. Hayes
1888: Benjamin Harrison
2000: George W. Bush
2016: Donald Trump
But so what? The Founding Fathers created the electoral college for good reasons, but Democrats – ever the sore losers – in modern times have sought to destroy the institution, because winning is apparently more important than fairness and just governance.
This year, their shrill calls for the elimination of the electoral college have taken on a somewhat new twist. Well… not new, really, but new for this particular issue. See, since the September 11th attacks, justifications for everything from the creation of a monster new bureaucracy, to campaign finance reform, to mandates in higher education, to pouring more taxpayer dollars into private enterprises, have come down to "national security." All you have to do is mention "national security," and the government plops new taxpayer dollars into your lap! The statists in Washington have realized this little fact, and have twisted themselves into pretzels to cite "national security" as a concern for their every whim.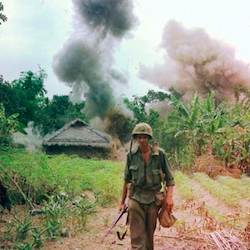 In the time since November 8, 2016, all sorts of reasons have been bandied about for why Donald Trump won the election. It was Russian interference, according…
The progressive liberal bastion of Seattle has finally decided how many accusations of child sex abuse and rape it takes to get a Democrat to resign in…
Seems there was smoke, fire, and all sorts of classified emails from Hillary on Anthony Weiner's laptop. The laptop issue that we wrote about here and here….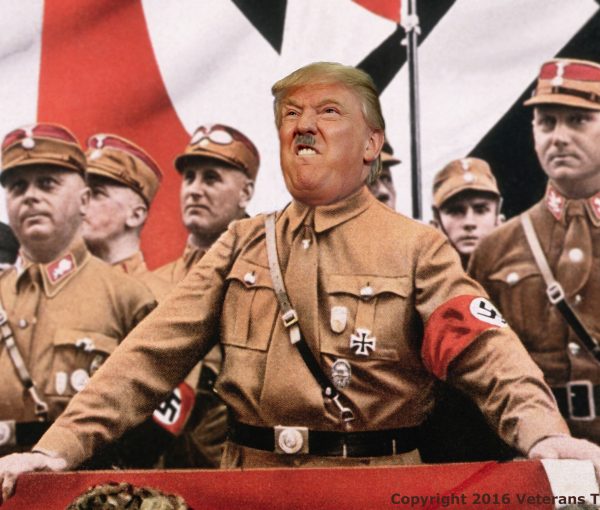 Cartoonist, blogger, and political prognosticator Scott Adams has declared that the GOP health care fail is actually a win for President Trump. It means that Trump's ascendancy can…
You know, perhaps we spoke too soon regarding how unique our country is to have a peaceful transition of power. Little did I know that what would…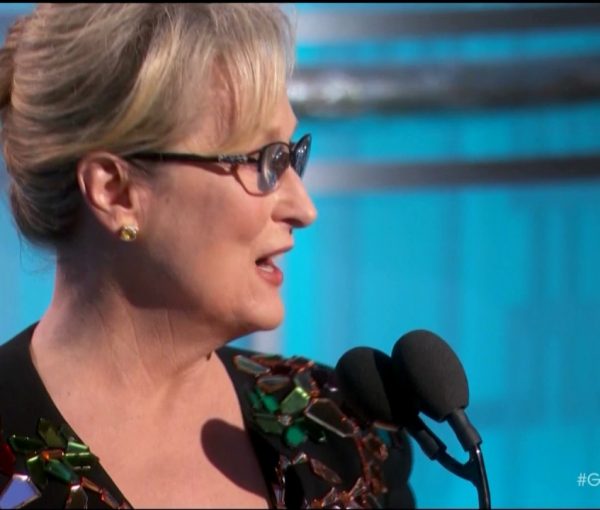 Someone pass Hollywood a tissue. They simply don't know how on earth they are going to survive under President Donald Trump. They've already had their cryfest over…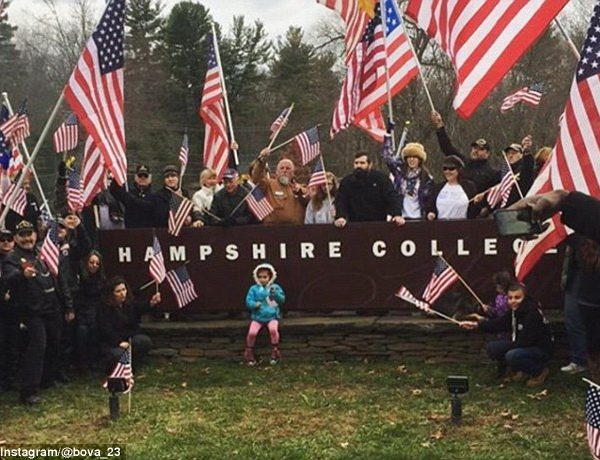 Just a few days ago Kim brought our attention to Hampshire College. It seems many of the students and faculty members needed the entire campus to be a…
The morning after the election, my 7th grade daughter was confronted by panicked classmates who were convinced the world had ended. They stopped the hysterics when she…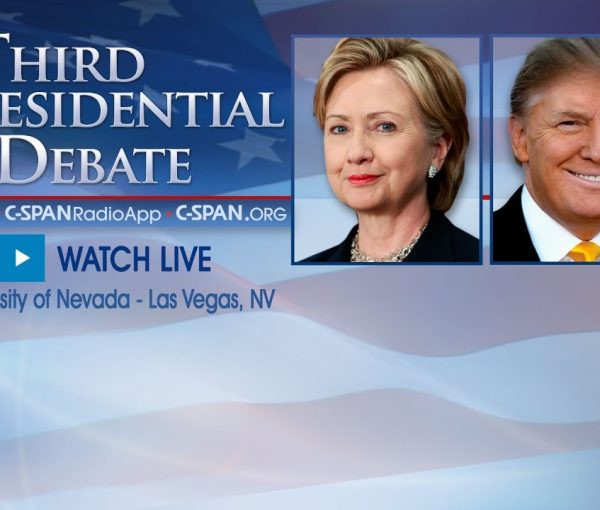 Hillary Clinton needs her husband Bill. She used him to launch her own political career. She cites him as her firsthand knowledge of what it takes to…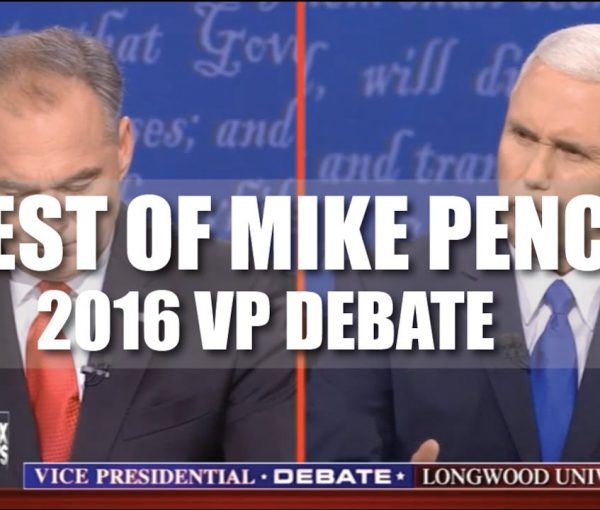 The election is only 20 days away. Early voting has begun in some states, and others are about to receive their mail ballots very soon. We all…
In the event of a Trump loss, the Republican Party is going to have to clean house at the top levels. (In the event of a Trump…
In the wake of the alleged assault (with charges now being filed) against now-former Breitbart News reporter Michelle Fields, the ongoing behavior of the Trump campaign, and…
The governor from Wisconsin is officially in. I'm in. I'm running for president because Americans deserve a leader who will fight and win for them. – SW…