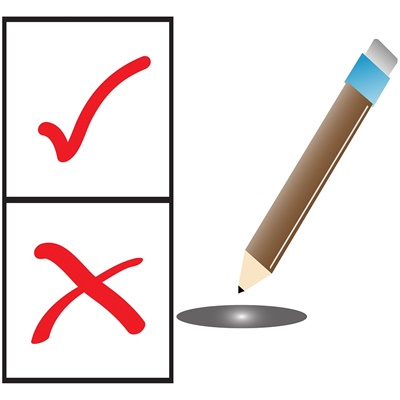 Yesterday, Texans went to the polls to vote. There wasn't much fanfare about this election. After all, it was a run-off election for state and national races. It was, however, an historic election because it saw the first time an Hispanic female who is also the first openly gay candidate to win a major party's nomination for governor. Milestone as that may be, Texans — and everyone else for that matter — should be more concerned with the actions of the Democratic National Committee (DNC) leading up to yesterday's vote. Simply put, the DNC decided it knows best when it comes to who should be on the local and state ballots.
Not that this should surprise anyone. We saw this attitude in full-force during the last presidential campaign. Long before the primary, the fix was in by the DNC. Hillary Clinton was going to be the nominee. It didn't matter who the voters wanted. The DNC, for whatever reason, wanted Hillary. Bernie Sanders never had a chance.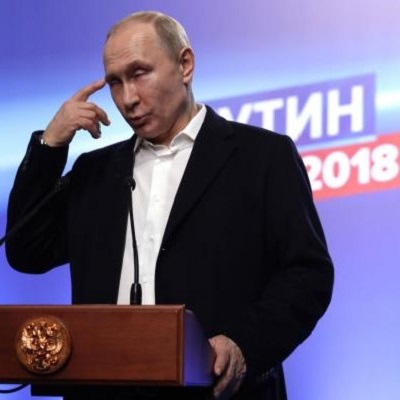 John McCain needs to calm down, take some Metamucil, and take a nap. I realize he doesn't like President Trump a whole lot, and he likes Russia's…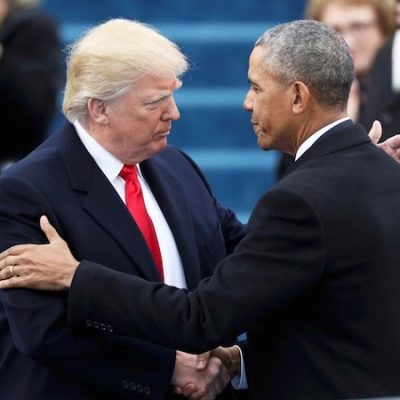 The media has goine into full meltdown mode over the latest Trump tweets. This time, however, Trump is making a point that the media refuses to acknowledge,…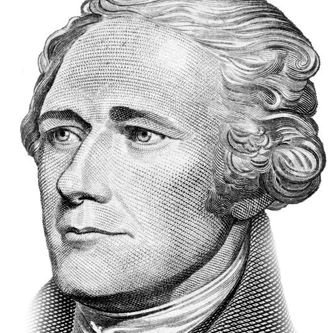 Every time the Democrats lose a national election, they inevitably derp about the abolition of the electoral college. This happened after Al Gore lost to George W….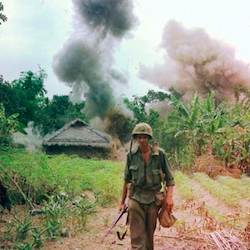 In the time since November 8, 2016, all sorts of reasons have been bandied about for why Donald Trump won the election. It was Russian interference, according…
The progressive liberal bastion of Seattle has finally decided how many accusations of child sex abuse and rape it takes to get a Democrat to resign in…
Seems there was smoke, fire, and all sorts of classified emails from Hillary on Anthony Weiner's laptop. The laptop issue that we wrote about here and here….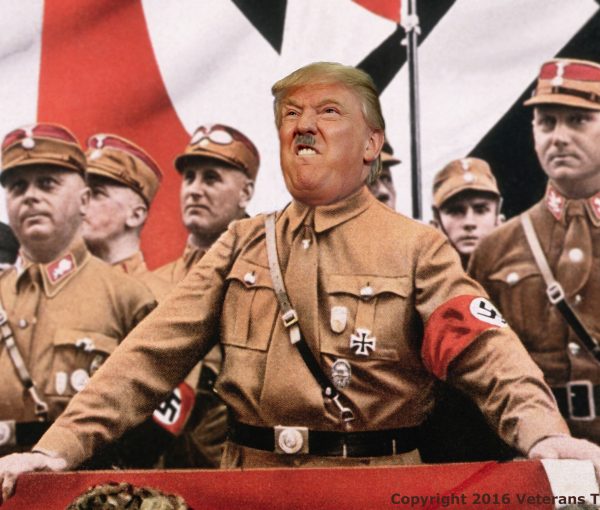 Cartoonist, blogger, and political prognosticator Scott Adams has declared that the GOP health care fail is actually a win for President Trump. It means that Trump's ascendancy can…
You know, perhaps we spoke too soon regarding how unique our country is to have a peaceful transition of power. Little did I know that what would…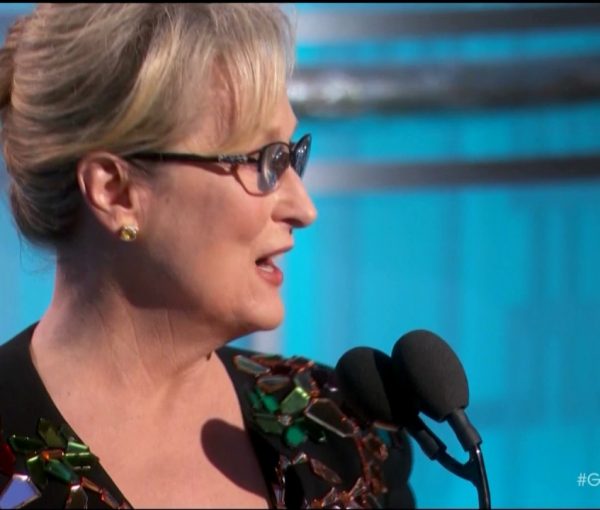 Someone pass Hollywood a tissue. They simply don't know how on earth they are going to survive under President Donald Trump. They've already had their cryfest over…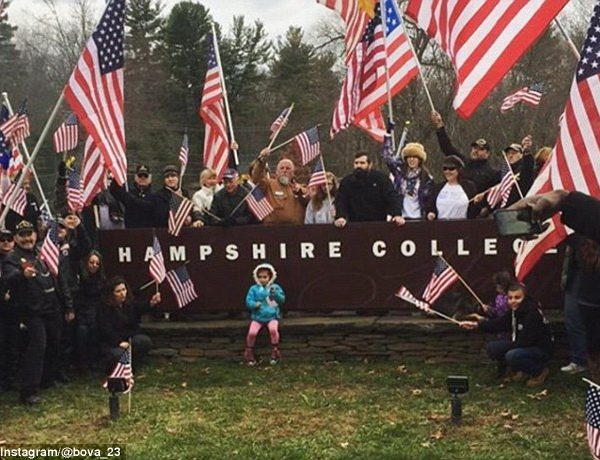 Just a few days ago Kim brought our attention to Hampshire College. It seems many of the students and faculty members needed the entire campus to be a…
The morning after the election, my 7th grade daughter was confronted by panicked classmates who were convinced the world had ended. They stopped the hysterics when she…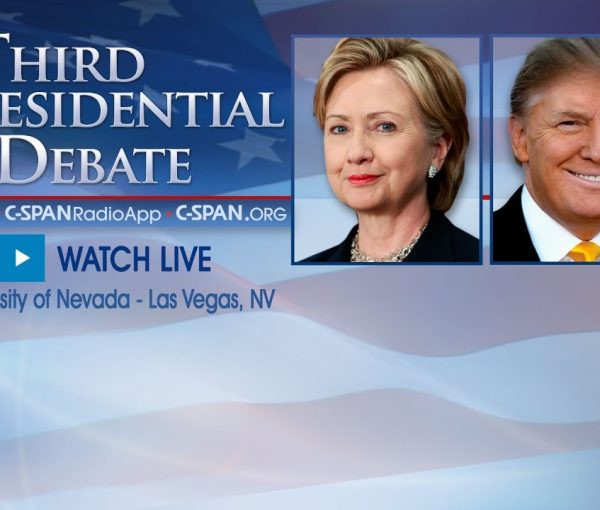 Hillary Clinton needs her husband Bill. She used him to launch her own political career. She cites him as her firsthand knowledge of what it takes to…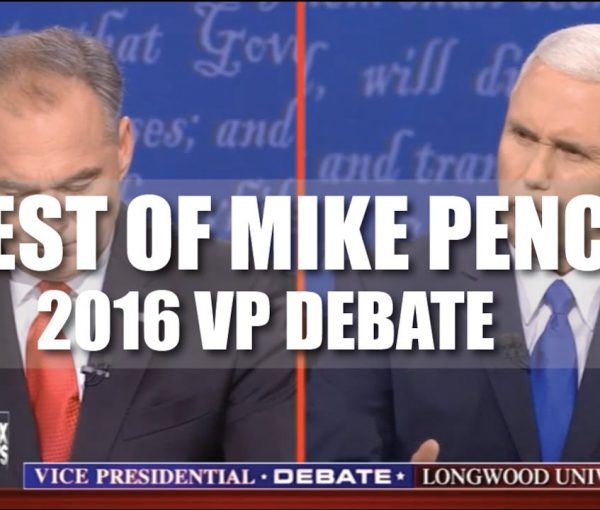 The election is only 20 days away. Early voting has begun in some states, and others are about to receive their mail ballots very soon. We all…
In the event of a Trump loss, the Republican Party is going to have to clean house at the top levels. (In the event of a Trump…