If you look at just the vote totals, it could seem overwhelming. In the vote for statehood, 97% of Puerto Rico voters who cast a ballot voted to become a state.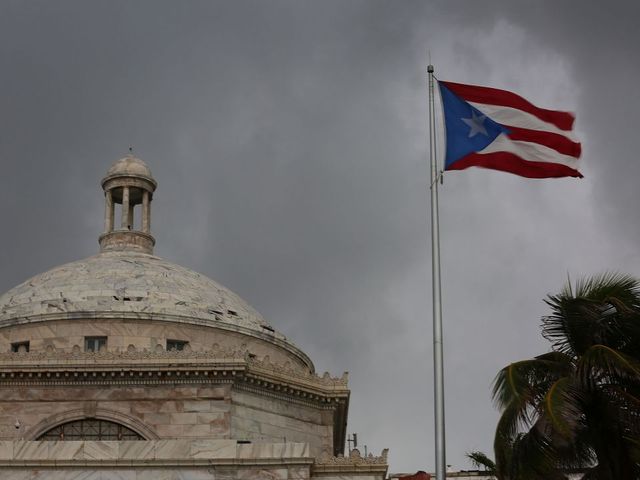 Well, that's not quite the full picture.
As of 7 p.m. ET, the island's election commission (CEE in Spanish) had reported that about 23 percent of the island's eligible voters had cast ballots, or about 500,000 votes. About 97 percent of the votes were for statehood.
The population of Puerto Rico is about 3.6 million, so 500,000 votes is hardly representative of the mood of the voters. Especially when you consider the agenda of the current governor.
The island's' governor, Ricardo Rosselló from the New Progressive Party (PNP in Spanish), along with his government, had been pushing for a "yes" for statehood as the best way to grapple with Puerto Rico's crippling $73 billion debt.

But the island's other two main political parties had pushed for a boycott of the plebiscite, and it showed in the turnout numbers. About 1.3 percent voted for the current commonwealth status and about 1.5 percent voted for independence.

Did I mention that this statehood vote was a nonbinding referendum? This was essentially a very expensive opinion poll, with less than a quarter of registered voters showing up. That is not going to stop Governor Rossello, who has vowed to "create a commission" to begin to lobby for statehood. Statehood, or any change in Puerto Rico's status, would have to be approved by Congress. And Congress is highly unlikely to pick up the price tag on a new state with a stagnant economy, even if the federal tax base was expanded.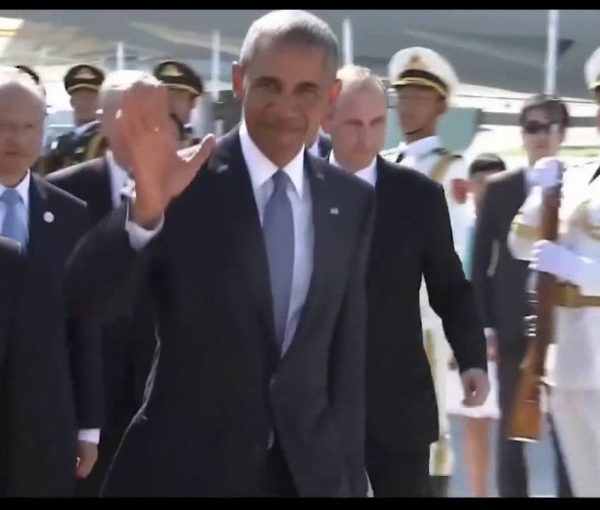 This is President Obama's last G-20 conference, and his last scheduled visit to China before the end of his presidency. And China is apparently treating Obama like…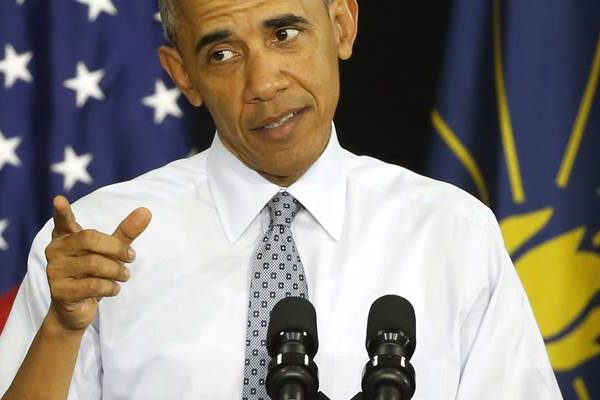 Just the other day, in Elkhart Indiana, President Obama stood in front of a crowd and said: "By almost every economic measure, America is better off than…
If the United States wants to see the economic future, all we have to do is look at Puerto Rico. The American territory is officially defaulting on…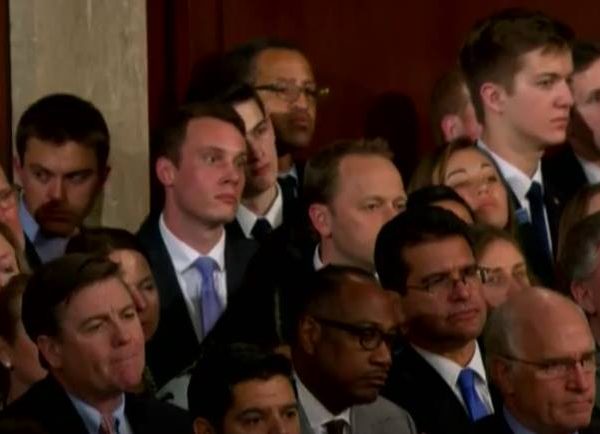 For a guy who started off his 7th and LAST State of the Union address with the admonition that it would be a short one … Once…
Following up on the more than 500 point loss on Wall Street last Friday, the Asian markets opened Monday to a meltdown in progress. China's Shanghai Composite…
For the first time the number of women in Congress will break 100. According to the Washington Post, the post-election total stands at 101, but could grow….
It is election day; and what a pivotal and momentous day this will be if Democrats are finally routed from their entrenched power seats in the Senate….
Mom, because of all those radio ads yelling about abortion against that Gardiner guy, is Colorado going to have to change its Constitution? Mom, this new radio ad…
Hillary Clinton, a presumptive Democratic candidate for president in 2016, has been on the campaign trail spreading her special breed of liberal progressive lunacy. At a Democratic…
Directly ahead of the November midterm elections, it would appear many Americans are waking up to the "change" that is being ruthlessly and systematically wrought in this…
We're just three weeks away from fundamentally transforming the Senate. Oh, never mind. That old, worn-out platitude is as empty as the suit who first professed it….
If you watched the State of the Union, you heard President Obama announce that he was directing Secretary of the Treasury Jack Lew to roll out a…
While Mooch Michelle Obama continues her taxpayer-funded extended Hawaiian holiday celebrating her Big 5-0, the One is back, his tired, divisive, rhetoric-filled baggage in tow. Get ready,…