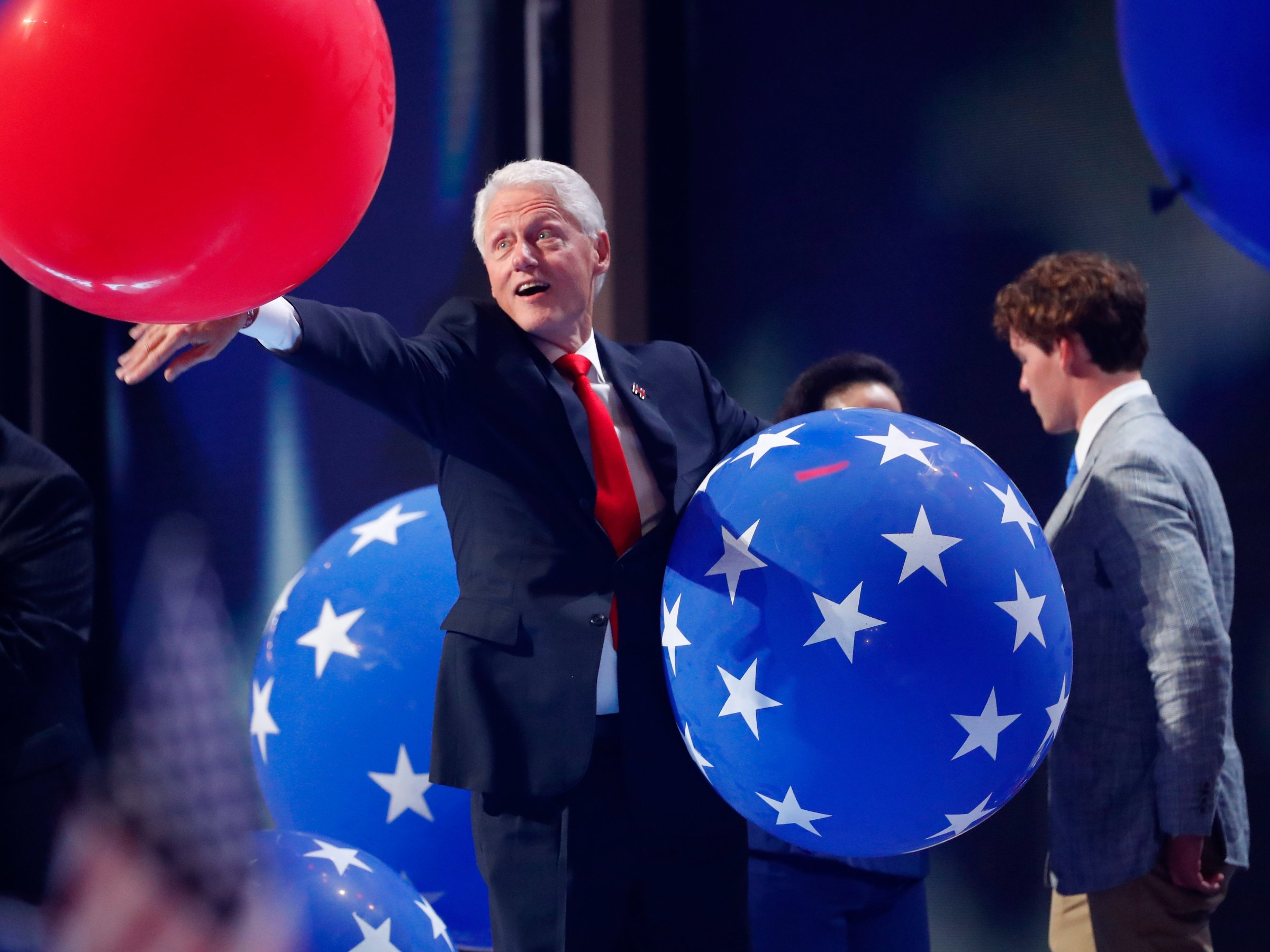 Typically, when someone throws a birthday party for a 70 year old, it usually doesn't come with demands for money. However, in today's world, there are exceptions.
That's right. Tonight is the long awaited 70th birthday bash for Bill Clinton.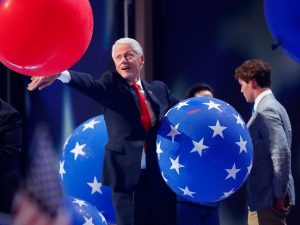 It will be quite the deal.
Even as the Clintons are touting plans to distance themselves from their foundation and limit its fundraising if Hillary Clinton is elected president, they're planning one last glitzy fundraising bash on Friday to belatedly celebrate Bill Clinton's 70th birthday.
The fundraiser is being held at the Rainbow Room, a fine-dining restaurant on the 65th floor of a Manhattan skyscraper. Plans called for performances by Wynton Marsalis, Jon Bon Jovi and Barbra Streisand, according to people briefed on the planning. They said that major donors are being asked to give $250,000 to be listed as a chair for the party, $100,000 to be listed a co-chair and $50,000 to be listed as a vice-chair.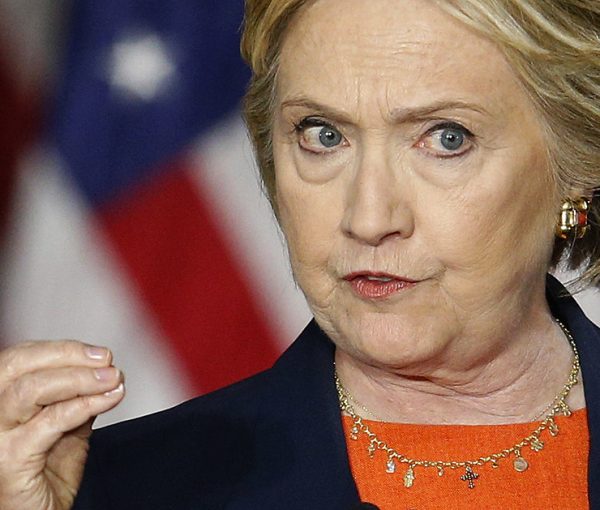 Why is the State Department protecting Hillary Clinton and the Clinton Foundation? What are they hiding? Those are just a few of the questions being asked far…
The Associated Press has gotten a hold of Hillary Clinton's calendar schedule for her years as Secretary of State, and while it tries to clear her of…