Barack Obama must be crying in his Wheaties these days. Why? Because day after day after day, President Donald Trump is utterly dismantling Obama's pen-and-phone legacy.
While legions of pink pussy-hatted liberal comrades all over the country are out marching against Donald Trump over some mythical lost "rights"—the breathless media following their every…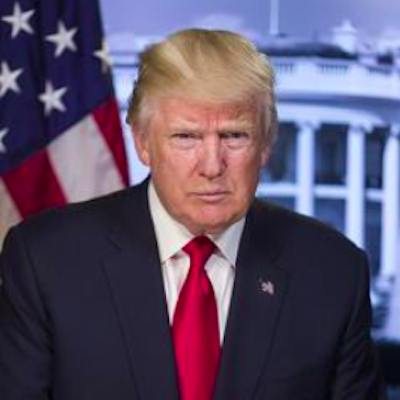 A little more than a year into President Donald Trump's term and much remains the same. Liberals still claim he is the modern incarnation of Hitler or…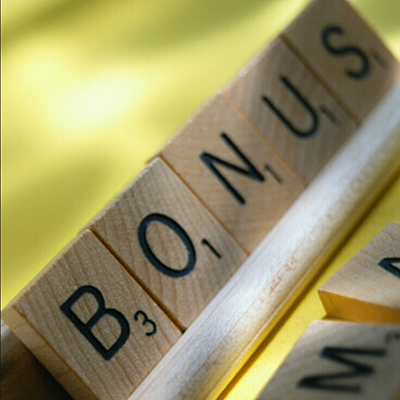 We really should all be dead by now. Between the catastrophe predicted following the overturning of the inaptly-named Net Neutrality regs, to the recent passing of the…
It wouldn't be the first time. Democrat Dick "the Turban" Durbin (D-ildo, IL), whose claim that President Trump called certain countries "shitholes" in a private meeting, has…
Well, gosh! If you haven't heard already, Donald Trump has a potty mouth and called shithole countries shithole countries. Having visited quite a few of them on…
In journalism school, you are constantly reminded to check the veracity of your sources. I should know, I got that degree. It's something that the current media,…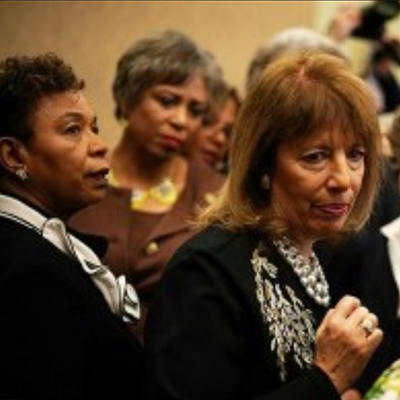 Let me start by stating unequivocally: I support women. And I support women who've experienced sexual harassment and worse. I am one of those women, and I…
Brendan Boyle, the 40-year-old whippersnapper representing Pennsylvania in the US House, has decided to introduce a piece of legislation, the S.T.A.B.L.E. G.E.N.I.U.S. Act, which would require serious…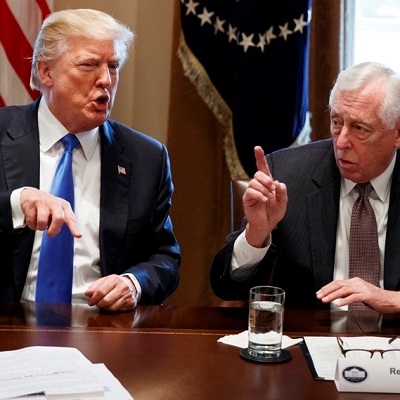 "I think my positions are going to be what the people in this room come up with. If they come to me with things I'm not in…
Steve Bannon is sorry. Very sorry. He never meant to imply that anyone in the Trump family was treasonous and unpatriotic. There's no one that's been a…
A bunch of transgender service members are suing the Trump administration after POTUS announced last year that transgender people are banned from serving in the military. In…
For the new Trump Administration, 2017 was a surprisingly successful year. But there's still much to do.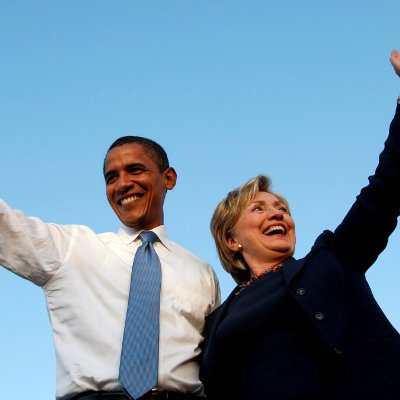 Gallup published a new poll yesterday, indicating that Americans, as they have for the past 10 years, are most likely to name Barack Obama and Hillary Clinton as…