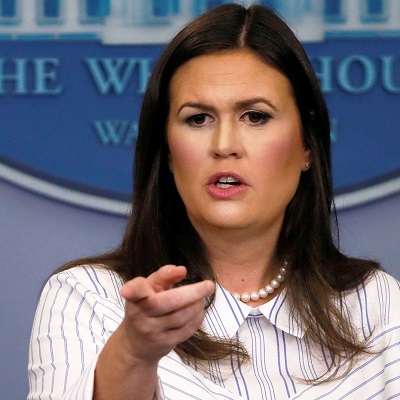 In a perfect world, business owners would be free to legally boot customers from their premises whom they don't want to serve. In a perfect world, we would be free to exercise our beliefs and provide service only to people with whom we want to do business. In a perfect world, our property, including the services we provide, would be ours to do with as we please, and we would be free to face the consequences of our boneheaded decisions.
Every network and newspaper, including Fox News Channel, is credulously reporting on the Congressional Delegations visiting the Customs and Border Protection processing facility in McAllen, TX. "USA…
The hysteria, pearl-clutching, and proliferation of fake news and doctored photographs of poor little children locked in cages by the evil Mango Mussolini reached fevered pitch this…
"The Washington Examiner" is reporting that Obama Administration underboss Susan Rice issued a "stand down" order to the Cybersecurity Coordinator regarding Russian interference in the 2016 election….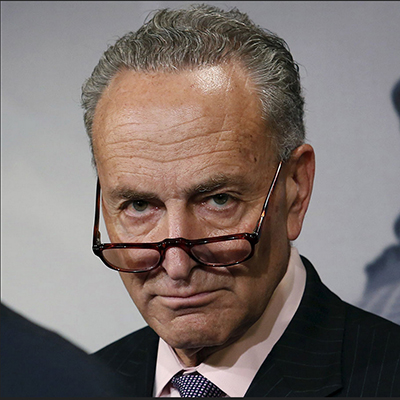 Remember the hue and cry on the left when President Trump issued an executive order to rescind President Obama's executive order on DACA? Or when Trump issued…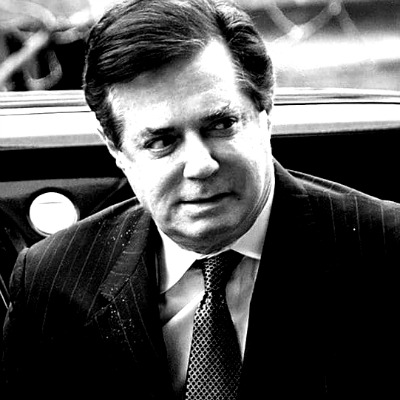 The New York Post has an article today speculating that Paul Manafort may never see the outside of prison again, according to a Watergate prosecutor. If you…
The Deep State Establishment types have a new bogeyman for us to fear and political writer Mark Barabak was one of the first yesterday to sound the…
We are watching history unfold. And as millions across the globe sat transfixed to the images on their screens emerging from Singapore yesterday, behind the scenes, Donald…
For decades, the elected Senators and Representatives, the un-elected bureaucrats of the permanent Washington D.C. class, along with the liberal/progressive/socialist/authoritarian academics and think tanks have engaged to…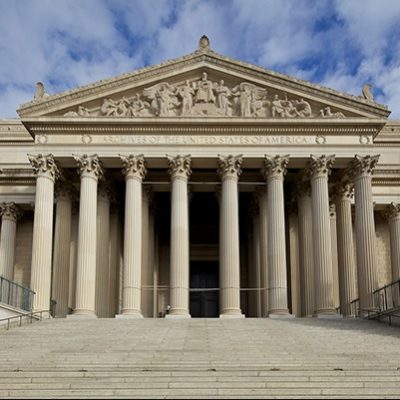 It seems that Hillary Clinton's issues with transparency were rather widespread during the Obama Administration years – and it's going to affect history, research, and scholarship on…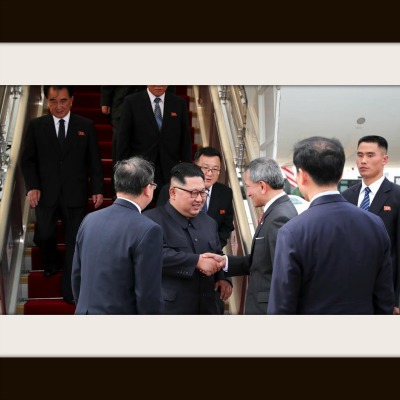 North Korean leader Kim Jong-Un has arrived in Singapore ahead of the summit with President Donald Trump scheduled for Tuesday, June 12. According to "The Drive.com" Air…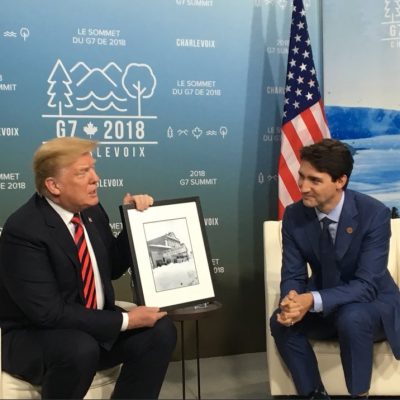 When is a picture of a hotel not just a picture of a hotel? When it was owned by President Donald Trump's grandfather Friedrich, and Prime Minister…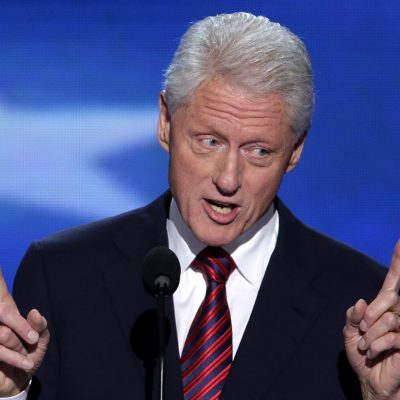 It's time for a Monday morning back-to-work funny. If you've lived through the 90s and Bill Clinton's presidency, you will appreciate the humor that is about to…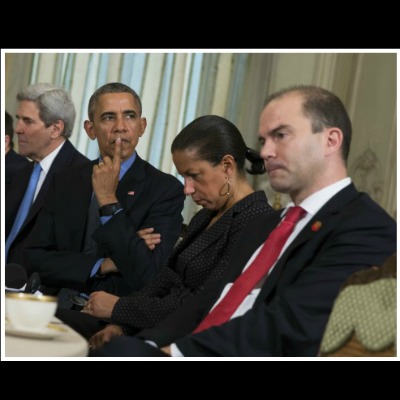 Ben Rhodes was the Deputy National Security Advisor for Strategic Communications for U.S. President Barack H. Obama, and if I remember correctly, political adviser to the Obama…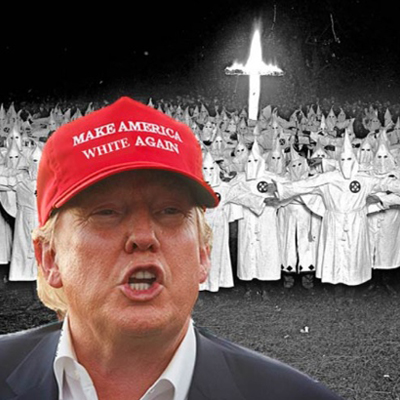 By now everyone and his grandmother has heard about the comments that Nuttier-Than-Squirrel-Poop Roseanne Barr made. Now I'm not about to regurgitate that mess here. However, I…