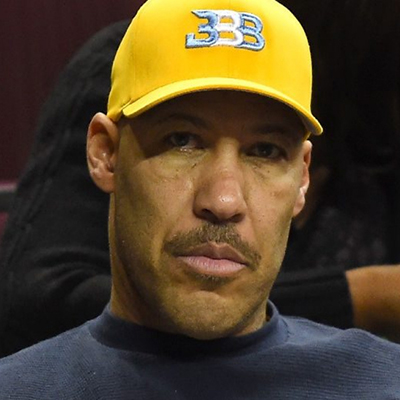 Basketball coach, Steve Alford, called the act of three of his team members shoplifting in China "an inexcusable lack of judgement." Our government intervened to make this "inexcusable lack of judgement" less of a burden on the three young men involved. One young man's father came out and expressed his feelings on the whole incident on an interview with ESPN: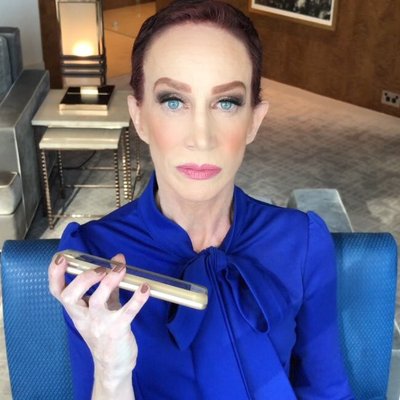 Poor, poor Kathy Griffin. She's currently performing in Austria, but complains that she doesn't have any work when she gets back to the US of A. Not….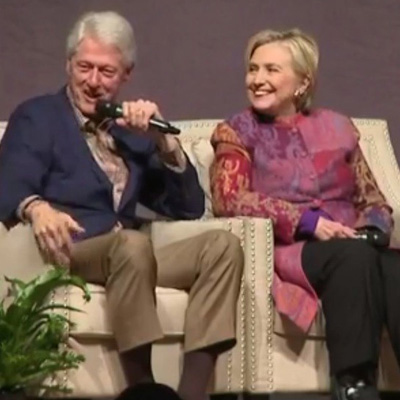 Bill and Hillary Clinton just can't let things go. So on Saturday night, they celebrated the 25th anniversary of Bill's 1992 presidential victory. You know, living those…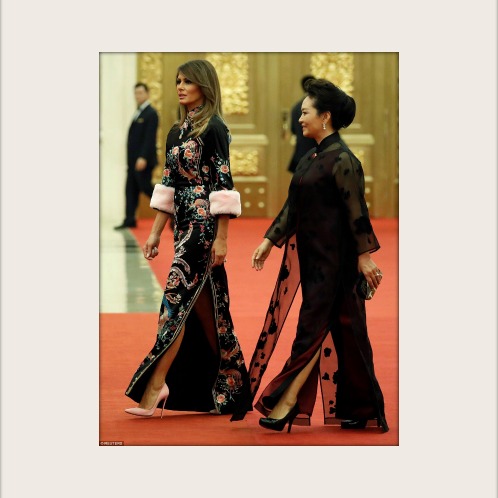 First Lady Melania Trump defined elegance and, along with Chinese First Lady Madam Peng, put on a beautiful style show. Even the most naive among us must…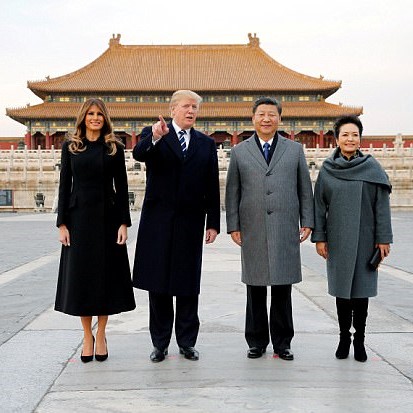 On his third foreign trip abroad, Donald Trump has largely proved "The Art of the Deal" and he makes it a family affair. Landing in China yesterday,…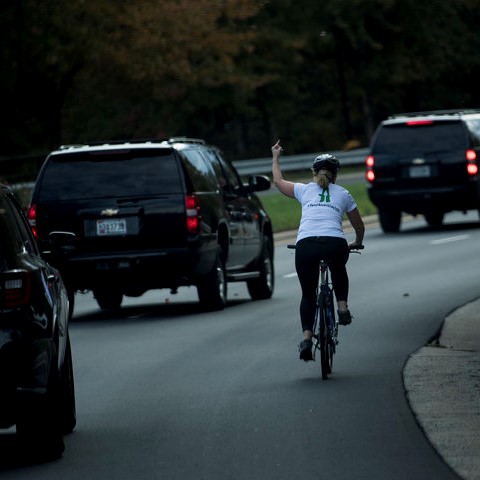 Some people just don't understand that their actions have consequences. They don't understand that freedom comes with repercussions, and that actions have ramifications. This was a lesson…
Christ Church of Alexandria, Virginia, first opened in 1773. One of the very first parishioners, who even bought a pew when the church opened, was George Washington….
What? What's that you say? The Clinton campaign and the DNC paid for that opposition research that most media outlets ignored until Buzzfeed just couldn't pass it…
Bowe Bergdahl pushed himself into the headlines yet again. The collective breath the nation has been holding as it waited to hear his sentence for desertion and…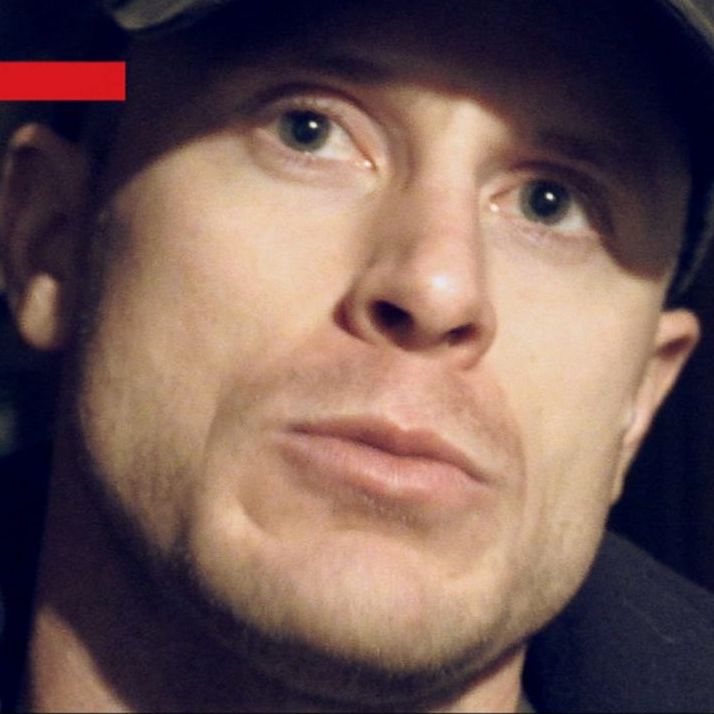 I guess it's en vogue these days to make really crappy life decisions, suffer the inevitable consequences, and then blame everyone else for your plight. We've seen…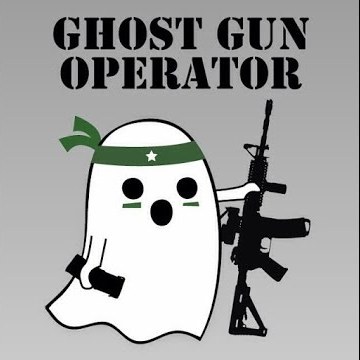 Dianne Feinstein has been in her Senate seat, fighting to erode our gun rights, steal more of our earnings, and increase the size of the federal government…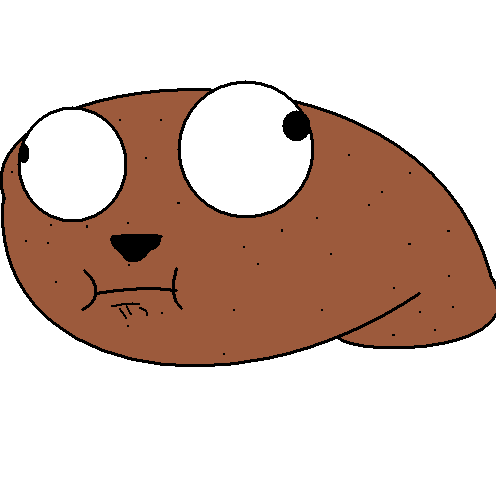 Barry Berke, Noah Bookbinder, and Norman Eisen have been busy at the Brookings Institution. Apparently they have nothing better to do than engage in wild speculation about…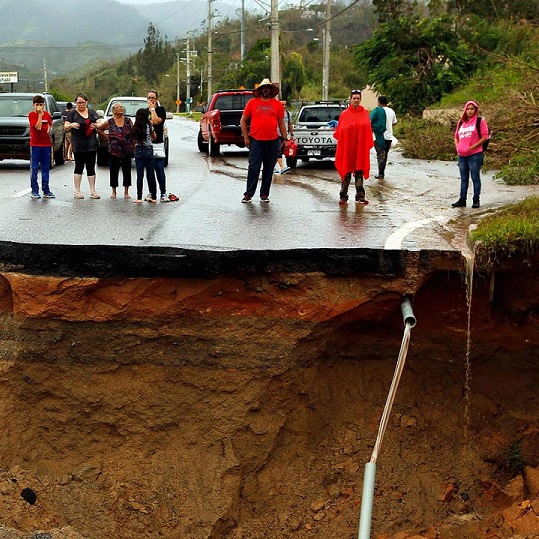 Just how big of a disaster is Puerto Rico? It's so bad that not even their National Guard can show up for duty. But nine days after…
I always believed that history would be kinder to George W. Bush than the polls indicated when he left office in 2008. It only took a little…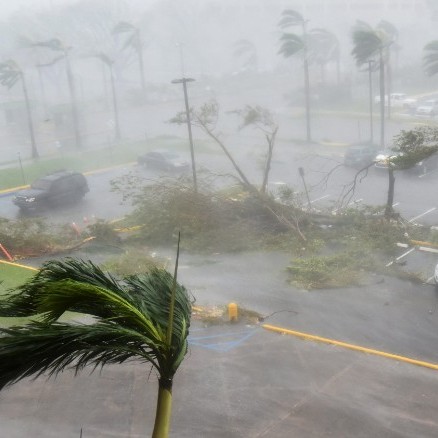 I was deployed to Louisiana with the Army National Guard after Hurricane Katrina hit in 2005. We received notice that we were to report to a staging…