I will admit, I've read exactly one Brad Thor book in my life. I was at the airport coming back from a business trip, and I picked it up because I was bored. I didn't hate it. It was a fun read. He at least appeared to have done some research into the way the US national security apparatus works, which is more than a lot of thriller authors do (hint: every time I read a blurb that mentions "black ops agent" or "special forces operative," the book goes back on the shelf). Thor has also struck me, based on his Twitter feed, as a solid conservative. He wasn't a fan of Trump in 2016, but voted for him, because like many Republicans, he couldn't stomach the thought of a Hillary Clinton presidency.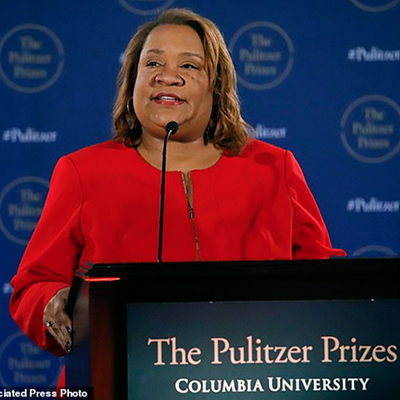 Remember that time Barack Obama was awarded a Nobel Peace Prize for doing absolutely nothing? Well, the Pulitzer Prizes awarded for Public Service may have outdone that.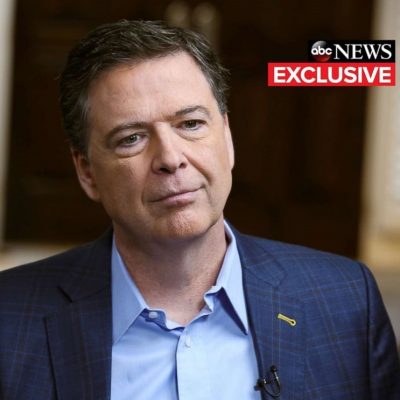 James Comey has given a lengthy interview to ABC in promotion of his new book, "A Higher Loyalty," and it turns out that no one is a…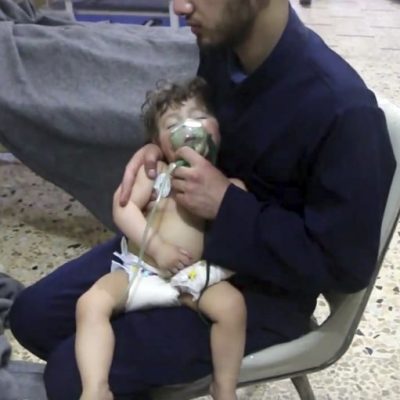 The news broke over the weekend that yet again, there are civilians in Douma, Syria, who are dead as of a result of a suspected chemical weapon…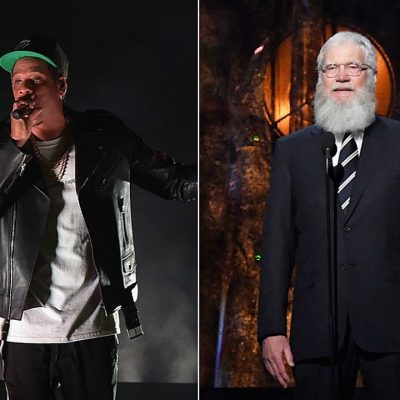 A rapper who's earned millions is now a voice of conscience on Letterman. Say it isn't so!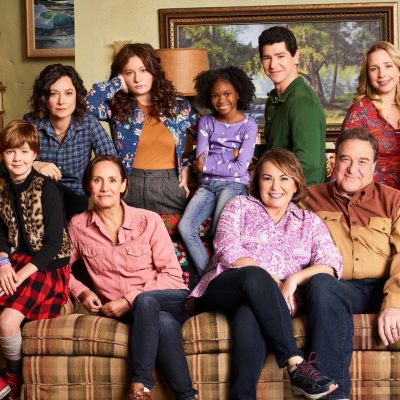 CNN's at it again. Throwing in jabs about the latest re-boot of Roseanne. Why? Well, because Barr supported Trump, of course.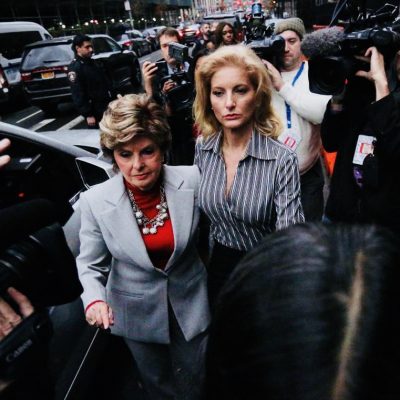 Does anyone really believe if this case were a winner Gloria Allred would be letting it go? Not in a million years. It's a loser, it's a…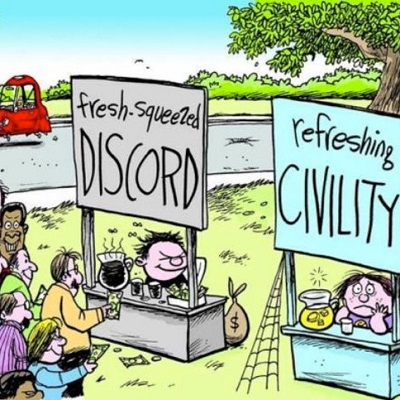 Two pasty septuagenarians got into a tiff recently. "I would have beat the hell out of him in high school," said the first old guy. The second…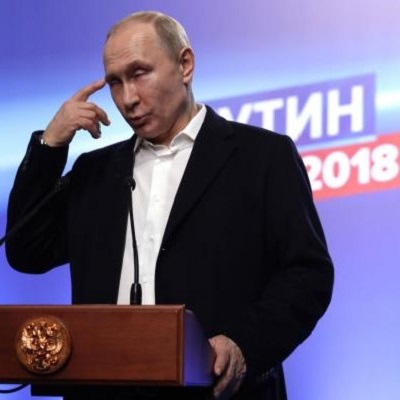 John McCain needs to calm down, take some Metamucil, and take a nap. I realize he doesn't like President Trump a whole lot, and he likes Russia's…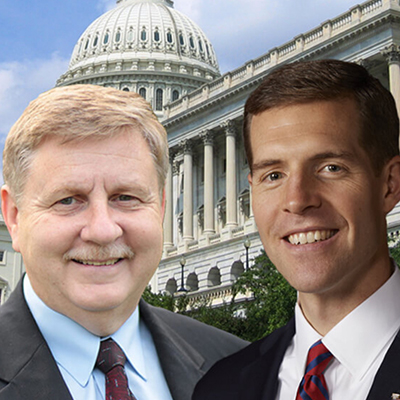 As everyone's been made painfully aware by the media's hyper-focus on the subject, historically, midterm elections for nearly all sitting presidents have resulted in significant gains for…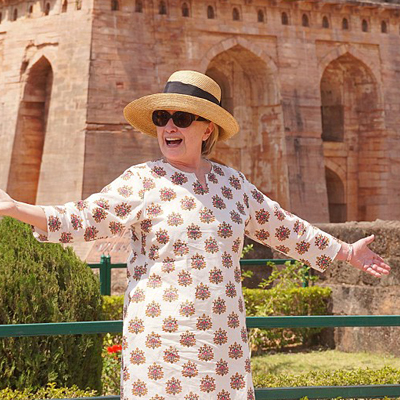 I thought that when former heads of state or other dignitaries traveled to foreign countries, they were to be discreet. After all, they were still representing the…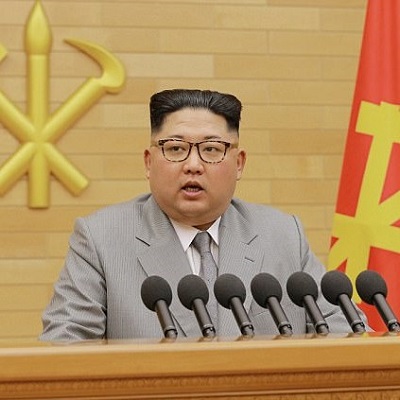 My libertarian friends are all excited about President Trump's potential meeting with murderous, unhinged North Korean dictator Kim Jong-Un. This is stunning diplomacy! Not one other President…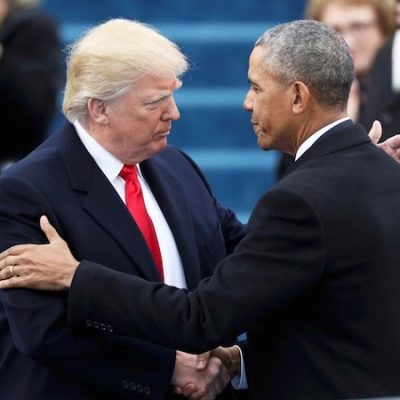 The media has goine into full meltdown mode over the latest Trump tweets. This time, however, Trump is making a point that the media refuses to acknowledge,…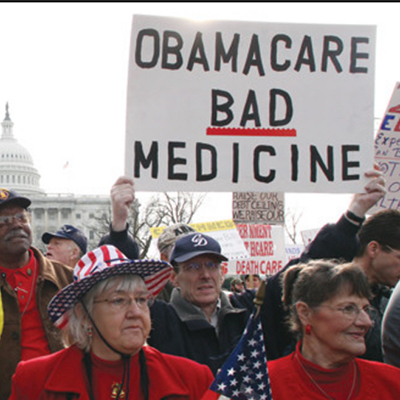 If last year taught us anything, it's that the majority of Republicans used ObamaCare as their DACA: a campaign talking point to gain votes. But much to…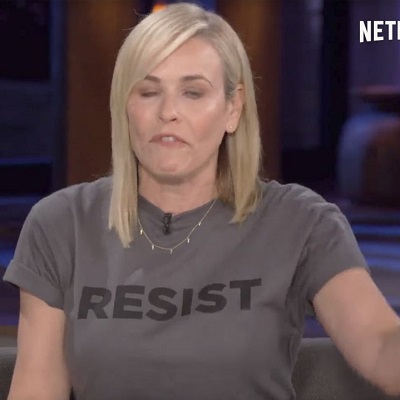 Morality. Well, I needed the laugh this morning. Chelsea Hander – the screeching slag who saw it fit to ridicule Melania Trump's accent, claiming "she can barely…