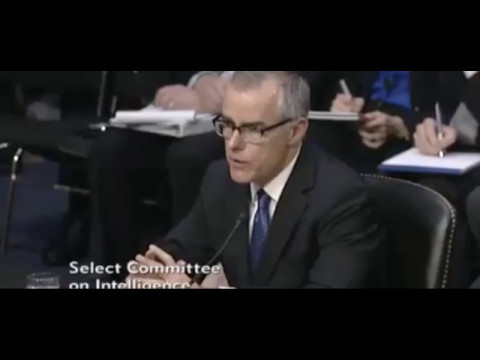 With James Comey fired by Donald Trump on Tuesday, it was left to his deputy, now-acting director Andrew McCabe to sit on the congressional hot seat and testify today in front of the Senate Intelligence Committee.

While McCabe (who has a highly interesting partisan-linked history of his own) was defending Comey…
"I hold Director Comey in the absolute highest regard. I have the highest respect for his considerable abilities and his integrity," McCabe told members of the Senate intelligence committee.
He said Comey enjoyed "broad support within the FBI and still does to this day." He added, "The majority, the vast majority of FBI employees enjoyed a deep, positive connection to Director Comey."
… he also debunked the biggest theory that the Democrats were pushing about the firing: that Comey had asked for more funding for the Russian investigation.
In a rare move, the House Intelligence Committee will be having a public, televised hearing today, where FBI Director James Comey will be giving testimony about any…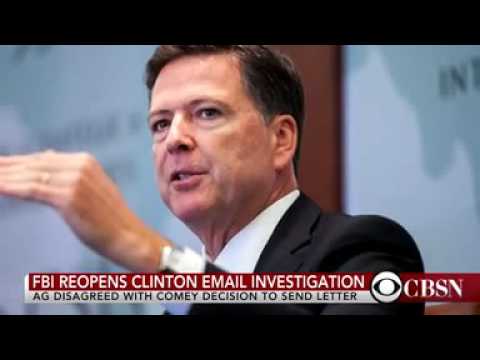 Huma Abedin has all but vanished from Hillary Clinton's campaign. After the news broke on Friday that the email treasure trove the FBI wanted to get into…
Ohhh, the Democrats are so not happy right now. First, the announcement earlier today that the FBI is reopening the Hillary email investigation. The Democrats are mad….
Apparently, the fat lady has not sung yet on Hillary's email scandal. BREAKING: FBI notifies Congress it will investigate new emails found in probe of Clinton's private…