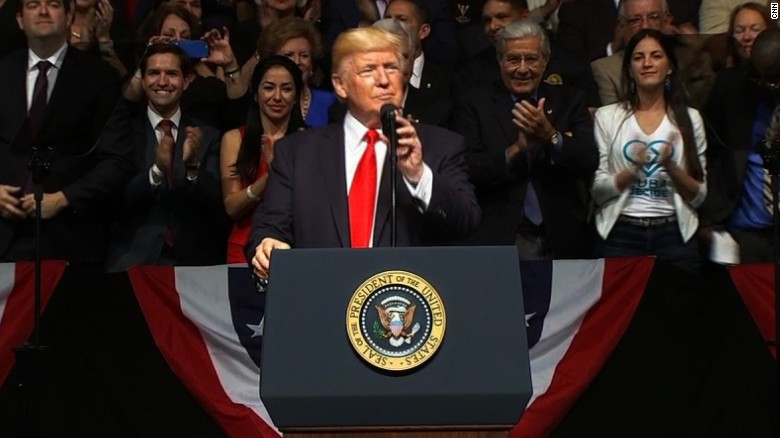 We've written many times about the dangers and horrors of Fidel Castro and his regime. We made it VERY clear that Obama's 'play nice in the sandbox' roll back of sanctions against Cuba were, just like the Iran Deal, a one-sided bargain in which the only one who benefitted was Cuba. Obama's fawning visit to Cuba last year made things even worse.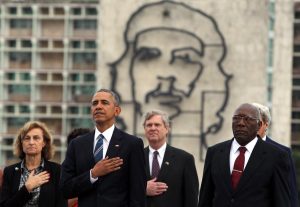 You know, Cuba planned that photo op in front of Che Guevara for a reason. To make Obama and the U.S. look like idiots. And it worked.
Both President Trump and Senator Marco Rubio (R-FL) made it extremely clear during the 2016 Presidential campaign their disdain for Obama's Cuba policy. Today, in Miami, both gentlemen joined together in announcing new changes to the U.S./Cuba Policy.
Senator Rubio's speech was spot on.
Then, President Trump took the stage.
https://twitter.com/RouserNews/status/875779844428230656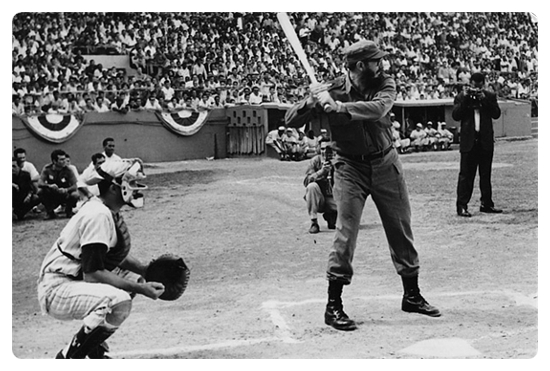 The Obamas are now in Cuba, and ESPN SportsCenter probably thought they would get into the swing of all that kumbaya swirling around the first couple's visit…