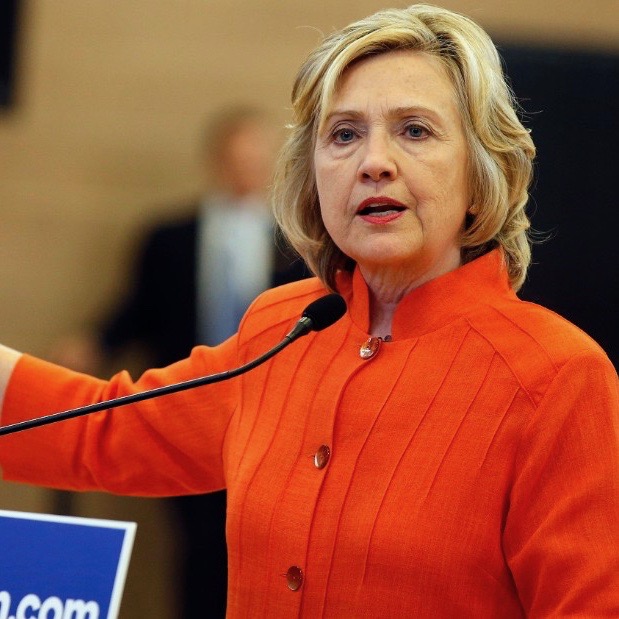 What is that saying? "Never let a crisis go to waste?" Well, that is front and center today as more information regarding the horrific mass shooting in Las Vegas becomes known. Country music stars in attendance have reacted, Twitter went super ugly, President Trump issued a somber statement, and the usual suspects went running to their soapboxes.
You see politicians and pundits, liberals and Democrats all, just can't help themselves. They issue a 1-2 sentence statement regarding how super sorry they are for the injured and dead in Las Vegas. Then they do an immediate pivot to GUN CONTROL! NRA is BAD! Heinous cackling at people's pain. And more.
Victims? What victims?
UPDATE: 58 people are dead, could be 59, and 515 others are injured, says Sheriff Joe Lombardo.

— USA TODAY (@USATODAY) October 2, 2017
Of course, right on cue, Hillary Clinton emerges from the woods to add her voice to the fray. 
Ahh labels. Such interesting things labels are. Especially when you tie labels and politics together. These days, one can't be either for or against an issue without…
Charles M. Blow has an op-ed column today titled "Disciples of a False Prophet". Mr. Blow regularly uses his column to rehash the national election of November,…
Hillary Clinton has suffered a punishing week. It started with Mr. Clinton accusing Donald Trump of racism by employing the campaign slogan Make America Great Again, which,…