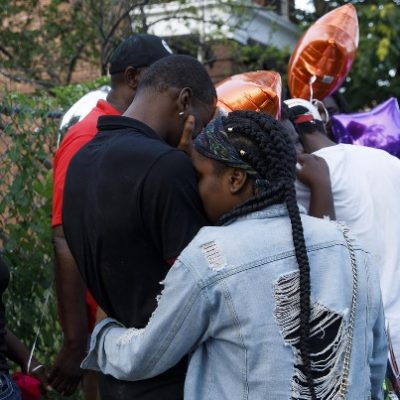 It was a horrific weekend in the city of Chicago. From Friday at 5 pm, to Sunday morning, the number of people shot stood at 60. Yes. SIXTY. There are nine fatalities, including a teenage girl.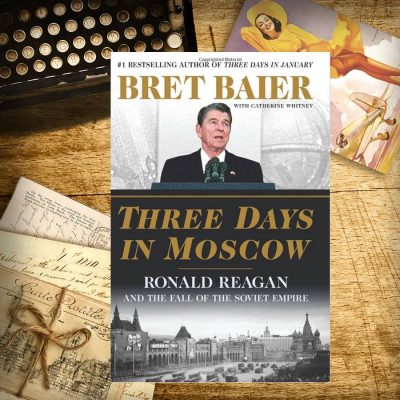 In a bit of serendipity, I started reading Bret Baier's newest book just prior to The Trump/Putin Helsinki Summit. This book, "Three Days In Moscow," is timely…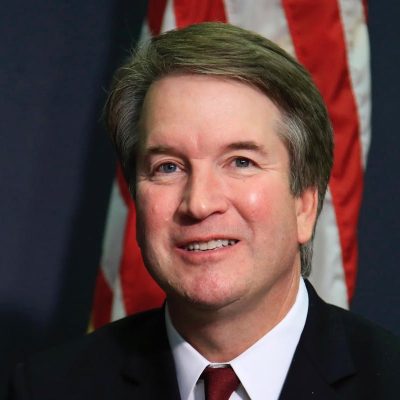 It was known from the get go that the media and Democrats would absolutely HATE whomever President Trump would nominate for Justice Anthony Kennedy's seat on the…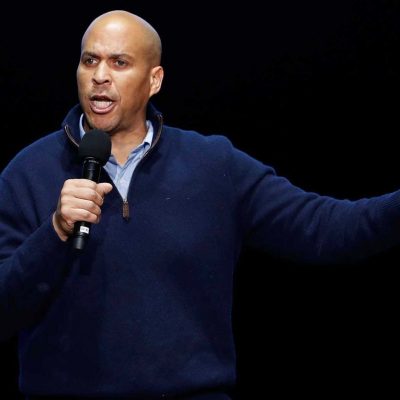 Senator Cory Booker (D-NJ) just can't help himself. First he invokes the 23rd Psalm in an unhinged attempt to paint SCOTUS nominee Brett Kavanaugh as "evil" incarnate….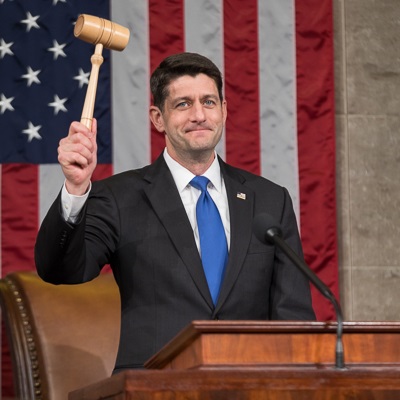 Speaker of the House. It's an important role. Leader of the House of Representatives, third in line of succession for the presidency. But with Paul Ryan not…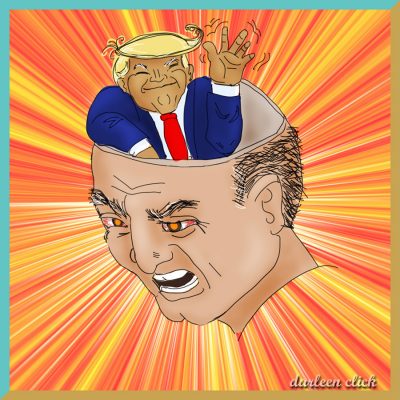 Democrats, Progressives, and #NeverTrumpers — aka the Il-liberal state — have pegged the outrage machine 24/7 since November 8, 2016. And President Trump seems content to live…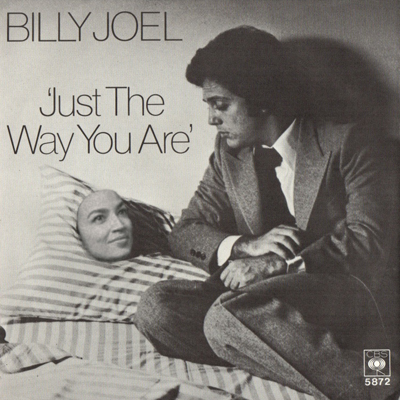 I'm sorry/not sorry, but I love Billy Joel's music, especially his early stuff. And Alexandria Ocasio-Cortez, the Democratic Party's new darling, reminds me of one of those…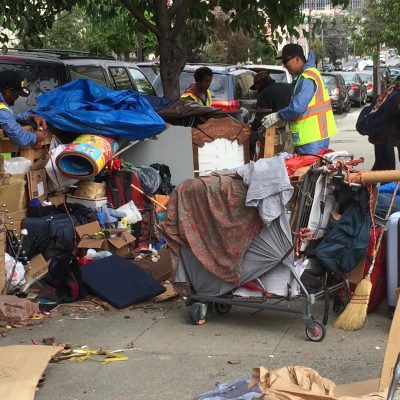 Newly inaugurated Mayor of San Francisco, London Breed, (a Democrat), urged homeless advocacy groups that receive money from the city to teach homeless people to "clean up…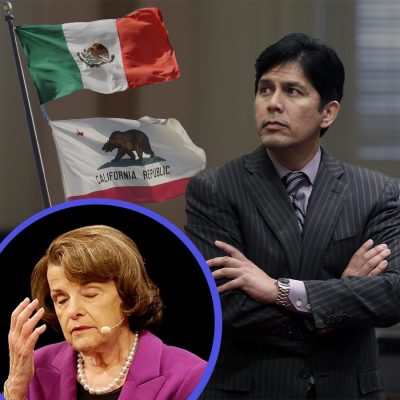 In a stunning move, California Democrat Party leaders voted to endorse Dianne Feinstein's challenger, Kevin de Leon, for the November election. If you are not already convinced…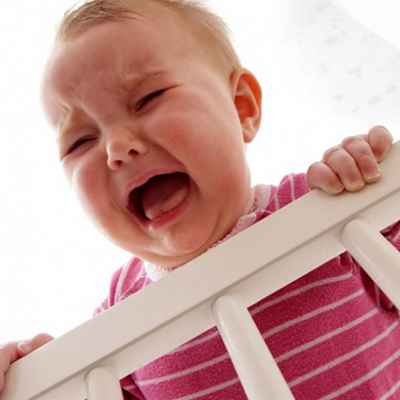 From the youth of the Women's March comes the Youth Empower Movement and they're marching again. This time to shift our society from the beastly clutches like,…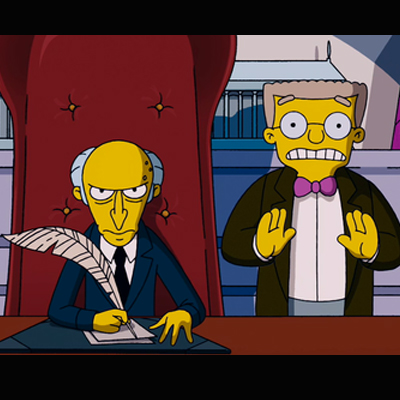 Democrats are pretty sure they know why President Trump nominated Brett Kavanaugh to be a Supreme Court Justice. And it may have less to do with Roe…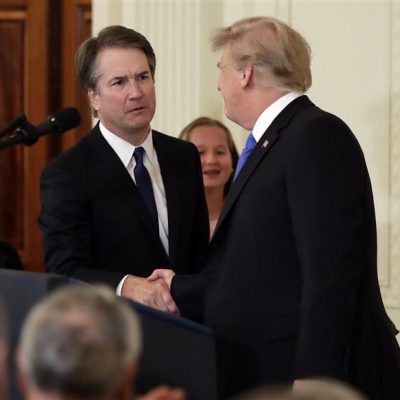 No sooner had Justice Anthony Kennedy announced his retirement than the panic, caterwauling and pearl clutching ramped up to absurd heights in about a nanosecond. The Democrats'…