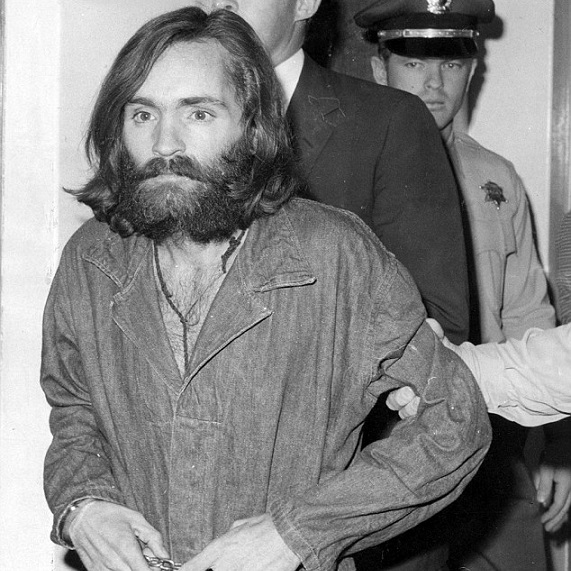 Charles Manson, who should have been dead decades ago, finally died on Sunday night. He had been sentenced to death, but when California struck down the death penalty in 1972, his sentence was changed to life in prison.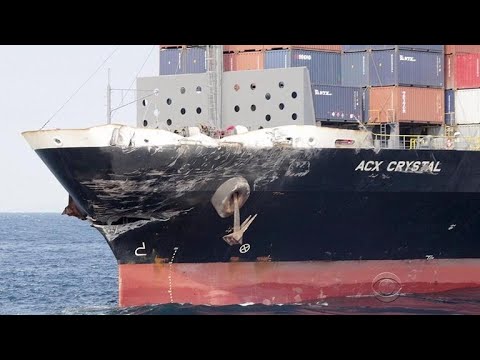 This is 2017, so unless these are intentional, the United States Navy needs to not be having random collisions between their vessels and civilian ships. The USS…
Following the established modus operandi of terror, a van has driven into a pedestrian crowd in Barcelona, Spain. Police officials have already called this a terrorist attack….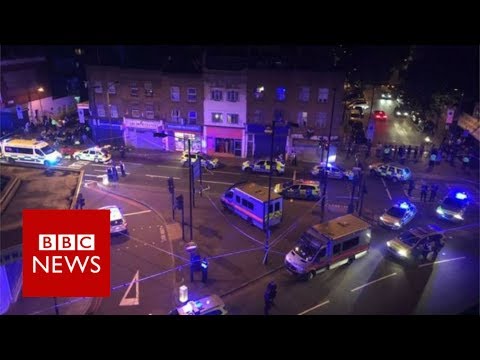 At least one person is dead, and eight others wounded, as a crowd of pedestrians were hit by a man driving a van, who may have been…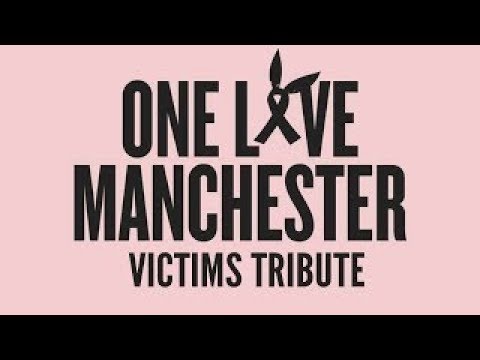 Ever since the attack began on London Bridge late Saturday night, police have been working non-stop. As of Sunday evening, the Metropolitan Police had reported 12 arrests…
Early this morning in London, pedestrians were run over on Westminster Bridge and an officer near the entrance to Parliament was stabbed in what London police are…
These stories are becoming all too familiar. Nine innocent people are dead after an 18 year old man, identified as a "German-Iranian" opened fire outside of a…
The suspects in today's shooting in San Bernardino have been formally identified by the authorities. The press conference is underway. @SBPDChief confirmed the deceased suspects as Syed…
By now, everyone has heard about the shootout between rival biker gang thugs that killed nine people yesterday in Waco, Texas. Amazingly, no innocent bystanders were harmed…
Yes, it was designed to be provocative. Pamela Geller put on a "Muhammad Cartoon Contest and Art Exhibit" in Garland, Texas on Sunday, with a prize of…
Watching the coverage of the rioting, looting, and fires burning last night, my heart hurt for those who were having their lives and businesses destroyed by thugs…