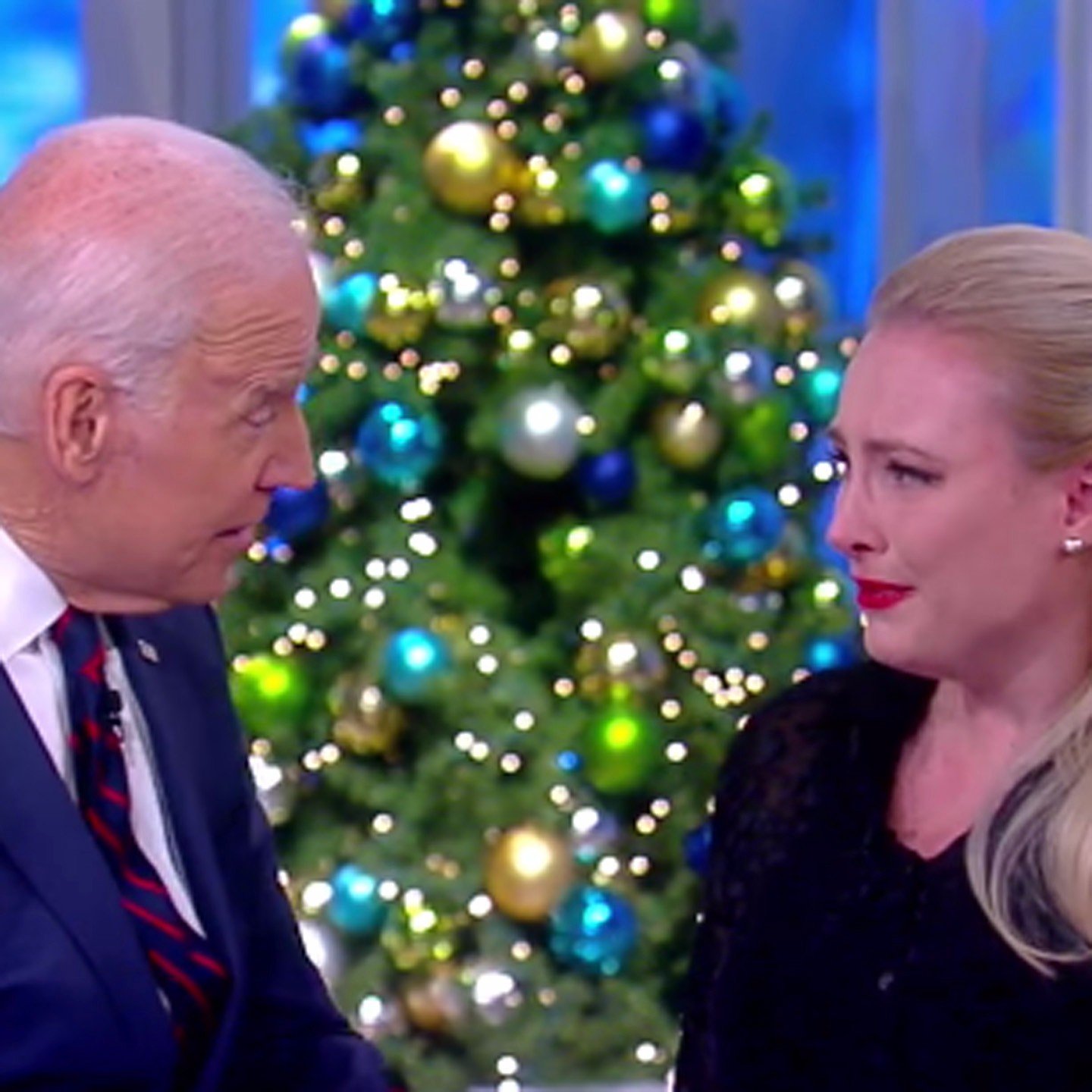 Right before I left for work on Thursday morning, I saw clips of an emotional exchange from "The View," first broadcast on Wednesday. It haunted me through my workday, and I knew I had to write about it.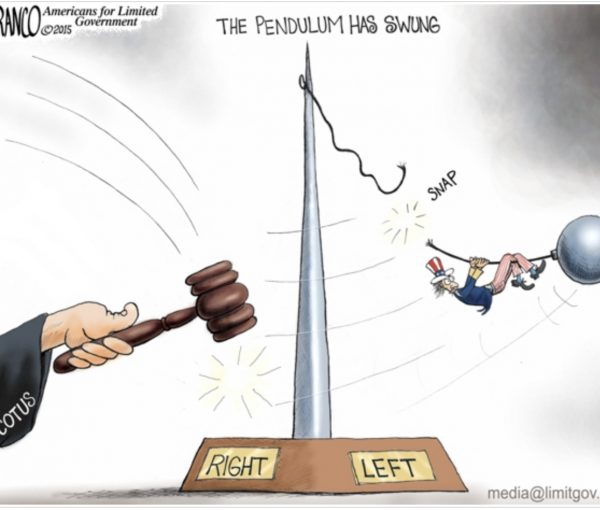 Unless you've been in Siberian exile for the past couple of months, you know that the federal courts—specifically the notoriously liberal and oft-overturned Ninth Circuit—have made some…
The American Health Care Act was supposed to go to the House floor for a vote yesterday, and then for a vote today. The votes are not…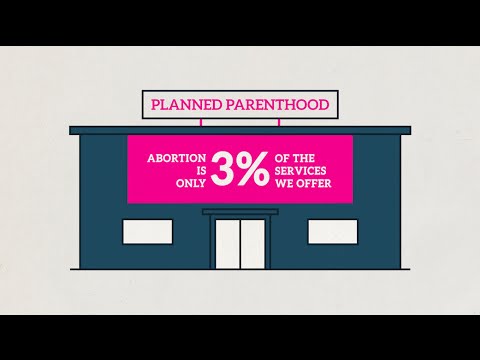 If you are like any other person who tried to read the GOP House bill to replace Obamacare yesterday (here, if you care to try), and went…
Are you a woman? More importantly, are you a woman who voted for Donald Trump? If you did vote for Trump, Michael Moore wants you to know…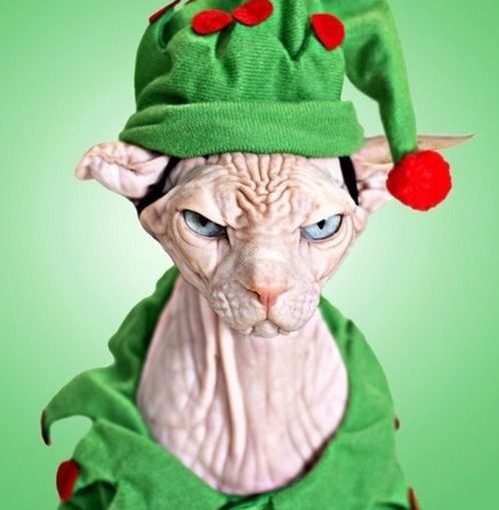 On this night in 1914, during the opening months of World War I, British and German troops held an impromptu Christmas truce. They sang songs, exchanged rations…
Breitbart.com, the website that was once staunchly conservative and now serves as little more than a fanboy page for Donald Trump, just tried to take out one…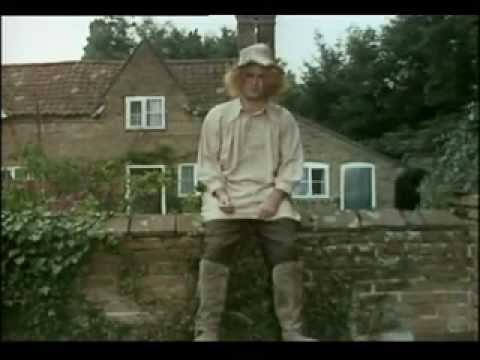 It's been an article of faith for years among liberals that conservatives are, well, just plain stupid. They back it up with various theoretic studies, some of…
There are plenty of people who call themselves Republicans that support Trump. They call themselves Christians or conservatives… but are they? Or have they sold out their…
"Well, I've been to one World Fair, a picnic, and a rodeo, and that's the stupidest thing I ever heard come over a set of earphones." —…
To actual conservatives, the world is crumbling. An obnoxious, authoritarian blowhard who approvingly retweets Benito Mussolini quotes and refuses to denounce the KKK seems to be well…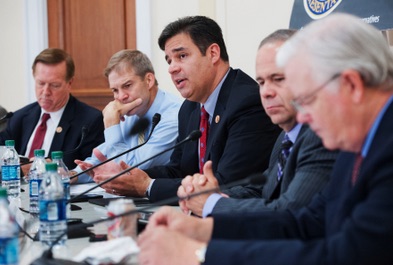 The House Freedom Caucus has been credited, and blamed, for the unexpected resignation of John Boehner, a welcome departure reflecting the voices of upwards of sixty percent…
Apparently, Bristol Palin and Dakota Meyer have been on a whirlwind courtship.
Today is the last day of the Conservative Political Action Conference, or CPAC. This has spurred liberals everywhere to become inexplicably confused at the idea of conservatives…
On Sunday's edition of "Fox and Friends", Rep Louis Gohmert (R-Texas) said that he will challenge John Boehner (R-Ohio) as Speaker of the House in the new…