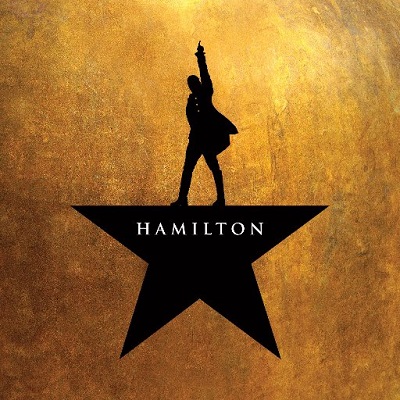 The Broadway musical Hamilton that has been captivating audiences for the past several years loves to coopt America's first Treasury Secretary for liberal purposes. I will admit, I absolutely adore the musical (yes, I'm a nerd), for its originality, brilliant lyricism, and unique rhythms. The immense talent of the original cast cannot be disputed, other than by those whose immense hatred for the leftist bent of those involved, and even they cannot credibly deny the gargantuan singing and acting genius of performers such as Leslie Odom, Jr., who played Aaron Burr, and Renee Elise Goldsberry, who played Angelica Schuyler.
More documents from the JFK file were released over the weekend, and some of them hit the legacy of Dr. Martin Luther King, Jr, and hit it…
Two months ago a liberal visitor to the Victory Girls Facebook page attempted to shame us for not commenting on the breaking Roger Ailes sexual harassment story….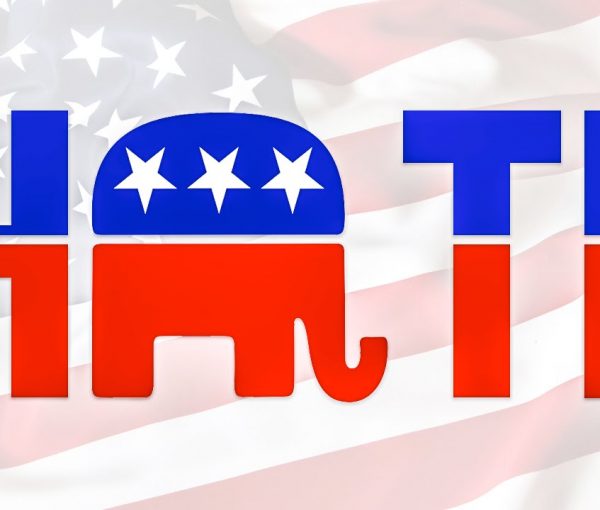 Back in my college days, I voted solely on what was "cool". Being a Democrat was "cool". And I so wanted to be at the table with…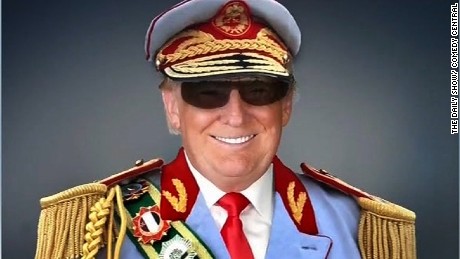 In the 1950's, during the days when American conservatism was all but a political footnote, William F. Buckley uttered his famous rallying cry, "A conservative is a…
Another day, another glaring example of how when Donald Trump flaps his lips he says nothing, nothing that constitutes a modicum of meaning. Trump, appearing in a…
As we get closer to the end of primary season, everyone is questioning what we do now. Donald Trump looks very likely to be the nominee, though…
"Well, I've been to one World Fair, a picnic, and a rodeo, and that's the stupidest thing I ever heard come over a set of earphones." —…
Donald Trump is no conservative. His supporters who think The Donald has made a conversion from being a New York liberal are deluding themselves. A video was…
I have been a fan of the old adage "When you are a hammer, everything looks like a nail" for a long time now. Sometimes you just…

Every now and again pop culture and politics meet (in my head anyway) and today the GOP is meeting up with The Clash's song "Should I stay or…
There is a wind blowing throughout American politics and that wind is indicative of a shift in the prevailing wisdom of how to win in DC. The…
Senator Jim DeMint (R-SC), great American, is leaving Congress in January to lead the Heritage Foundation, my favorite conservative think tank. Jim DeMint, often called "The Standard…
My inaugural post at David Horowitz' Newsreal: Sarah Palin is the feminist Left's favorite target. It seems strange to anyone not entrenched in a radical, extremist feminist…