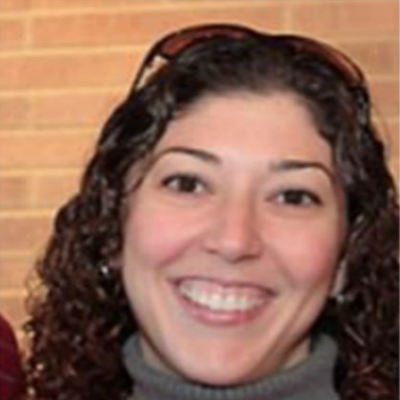 Lost amid the shrieks and cries of outrage over the nomination of Brett Kavanaugh to be the next member of the Supreme Court has been this little…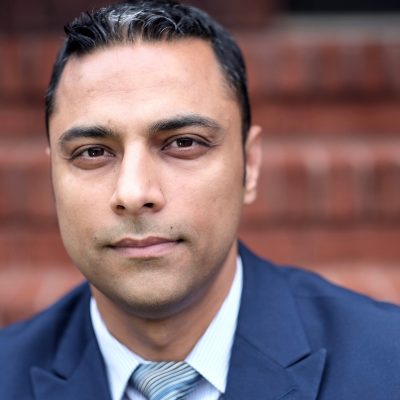 Since February 2017, Luke Rosiak at The Daily Caller has been doggedly pursuing the Imran Awan House IT scandal. What he has uncovered in this case is…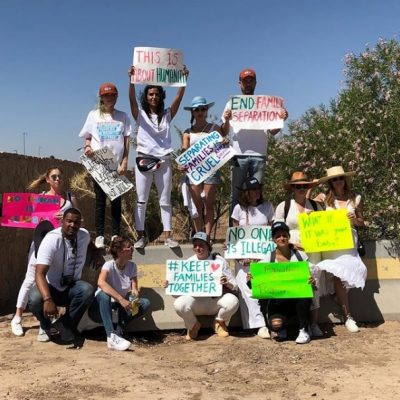 A 24 hour hunger strike? Standing with signs at the border for the cameras? Hollywood has arrived at the U.S.-Mexico border, and they are prepared to stand…
It's not enough that rank and file members of Congress get salaries of $174,000 per year paid by we, the people, many of whom earn considerably less…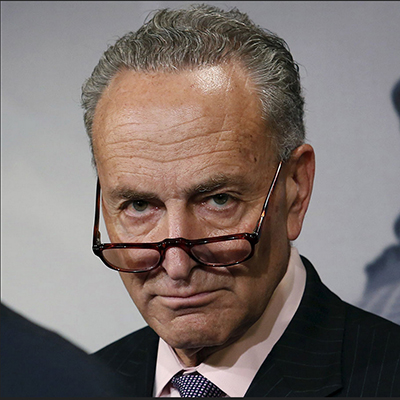 Remember the hue and cry on the left when President Trump issued an executive order to rescind President Obama's executive order on DACA? Or when Trump issued…
Former FBI Director James Comey was reportedly, and conveniently, "out of the country" last week, and who knows what field he's standing in today…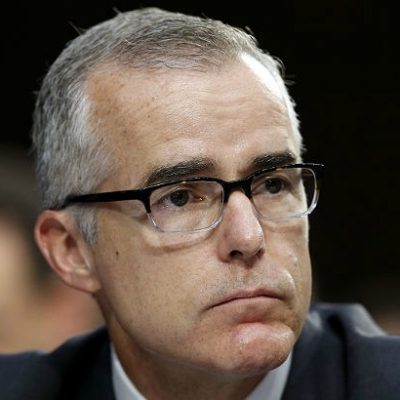 There's a completely innocent explanation for this, right? Right???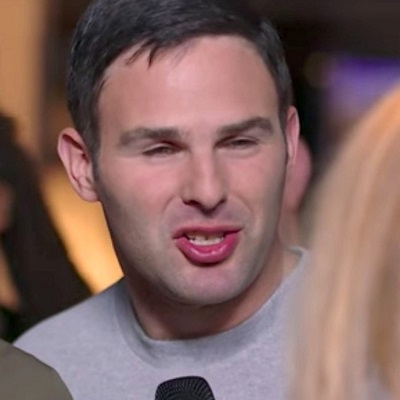 Meet Dan Helmer – a self-described father, husband, business strategist, U.S. Army veteran of Iraq/Afghanistan, and Rhodes Scholar running for Congress in Virginia's 10th District. This is…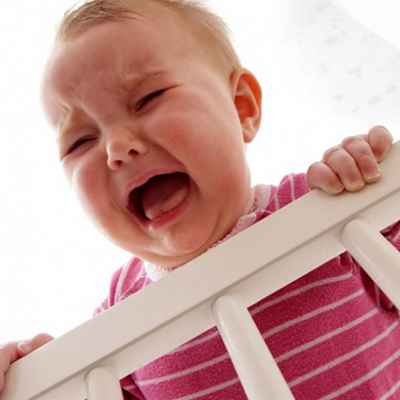 Well, cry me a damned river. Do the Congress Critters ever get out into the real world?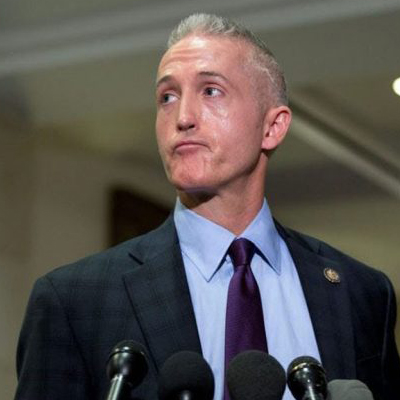 I've always liked Rep. Trey Gowdy of South Carolina. After all, no one else could execute such exquisite slash-and-burn grilling of Lois Lerner, Hillary Clinton, James Comey, or…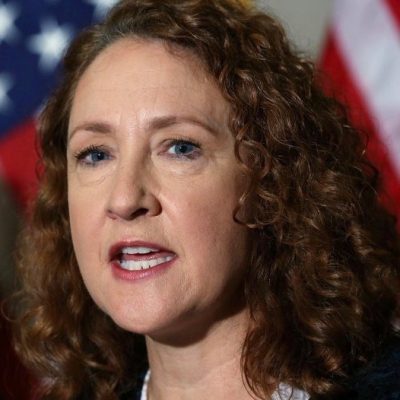 It is evident that there are at least some in Congress who don't understand that sexual abuse and harassment are wrong. #MeToo movement or not, Congresswoman Esty…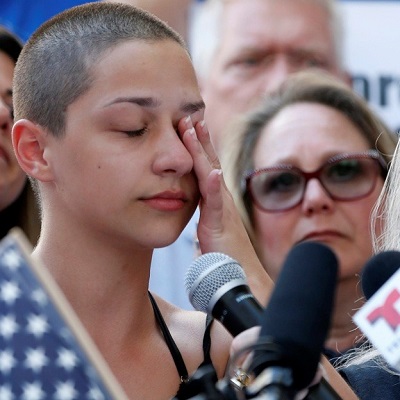 A buddy of mine made an interesting observation today. "That Emma Gonzalez must drink a crapload of water," he quipped, "because she cries crocodile tears on command,…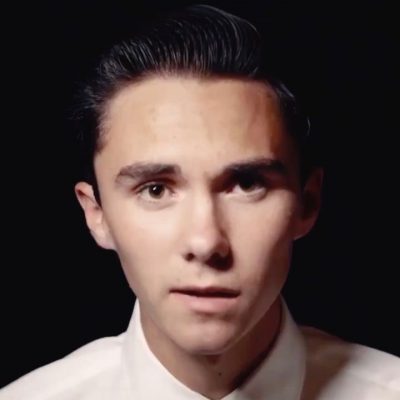 The school walkouts the other day gained worldwide media attention. The grandstanding by the so-called "adults" in the room was enough to give those who understand "1984"…