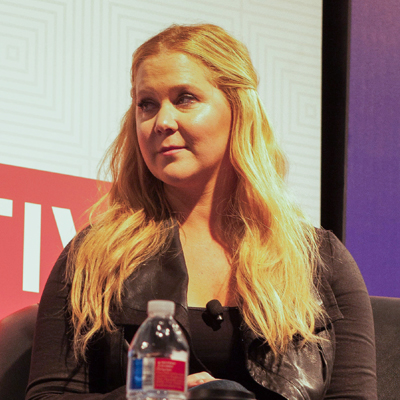 Amy Schumer, she of the potty mouth and the muffin face, won't do advertising for the next Super Bowl. She claims it's because of the "endless racism people of color face," or something. Moreover, the singer Rihanna has declined to perform at the 2019 Super Bowl halftime to show support for Colin Kaepernick, so Schumer had to board that PC train with her.
The NFL lost quite a number of viewers and game attendees over the last couple of years when they caved in to Colin Kaepernick's kneeling protest. So…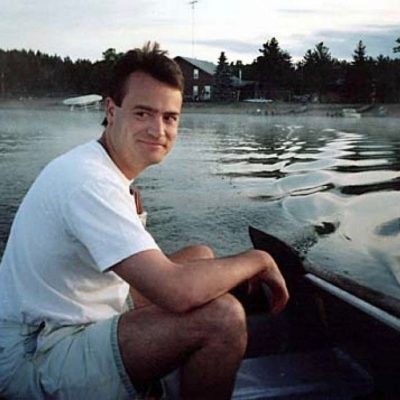 Mike Rowe was asked about the Nike Colin Kaepernick ad campaign. As our readers know, it's an ad campaign that has infuriated many because it suggests people…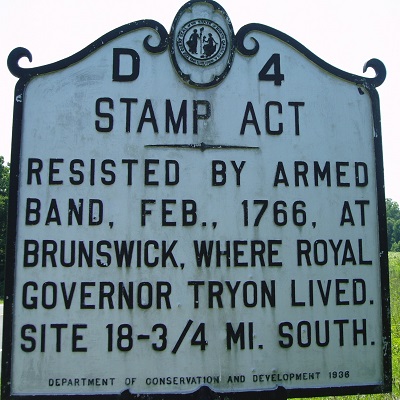 A few years ago, one-day boycotts of gas stations to protest high gas prices were all the rage on social media. If you aren't familiar with them,…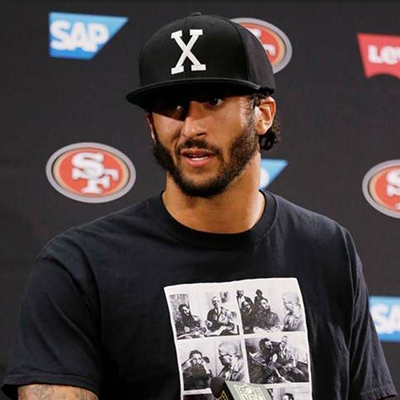 Nike's newest shiny object with which to signal its virtuousness is none other than the cops-as-pigs-socks wearing, King of the Knee Kneel, Mr. Colin "I'm Oppressed" Kaepernick….
Last night, I found myself listening to ESPN Radio. Don't ask. I wasn't where I could turn it off. Normally, that wouldn't be a problem. I'm a…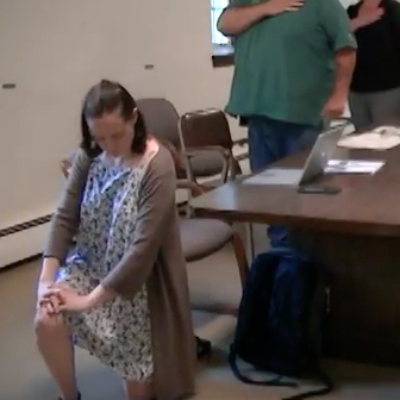 In a completely witless attempt to up her "woke" street cred, a local Connecticut selectwoman (city council critter) took a knee during the Pledge of Allegiance. Kneeling…
Wait, there's more. Colin Kaepernick raised funds for a radical, feminist, racist, collectivist, anti-cop group. Everything about this group to which Kaepernick donated $20,000 is Anti-American, but…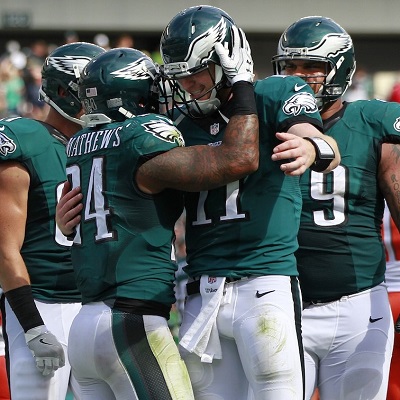 My Eagles are going to the Super Bowl! I've been an Eagles fan since my high school days in Philly, and I haven't been this excited since…
The NFL has some major issues to sort out, and the mess just keeps getting wider, deeper, and murkier. Last week, spineless Commissioner Roger Goodell tried to…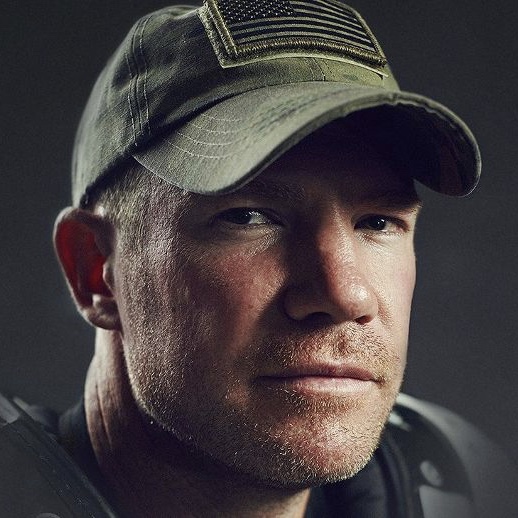 Don't we all? Some people thought that when we found out that it was a Green Beret who convinced Colin Kaepernick not to sit, but to kneel,…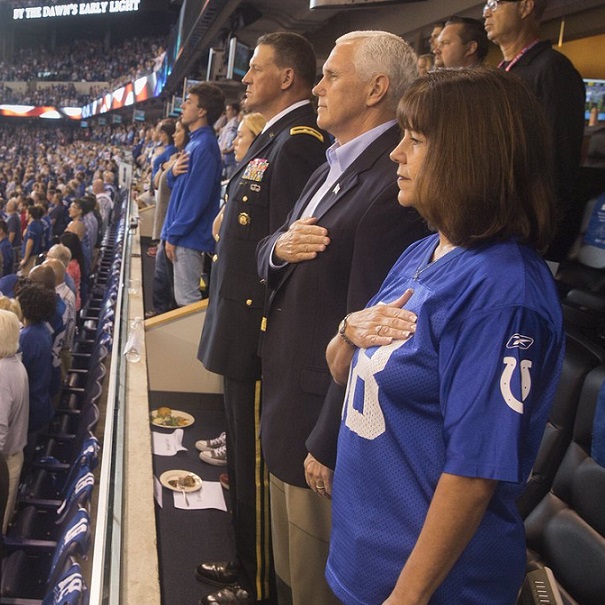 Today, Vice President Mike Pence and his wife Karen were going to be attending the Indianapolis Colts home game against the San Francisco 49ers. They didn't even…