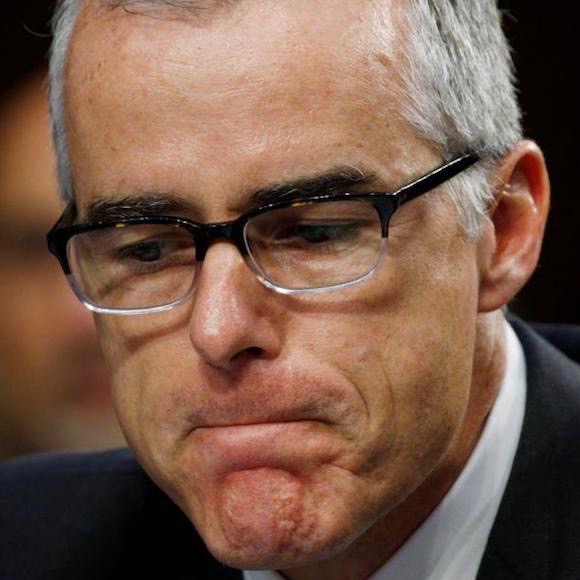 The Office of Inspector General released it's report on Andrew McCabe and it's a doozy! Right about now, McCabe has to be thrilled that the GoFundme campaign has been so successful. He's going to need every bit of that $500K for his defense. Katie Pavlich nails it. The report, which you can read in full here, finds that Andrew McCabe is a serial liar.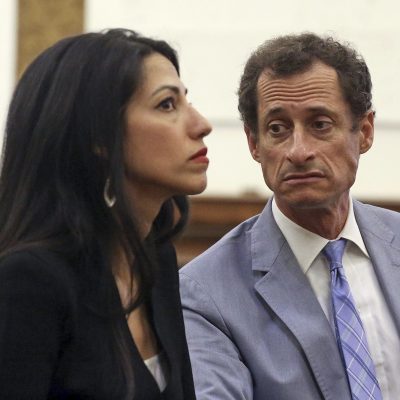 Thanks to a Judicial Watch Freedom of Information Act lawsuit from 2015, the State Department has finally released thousands of emails regarding, to, or from Hillary Clinton…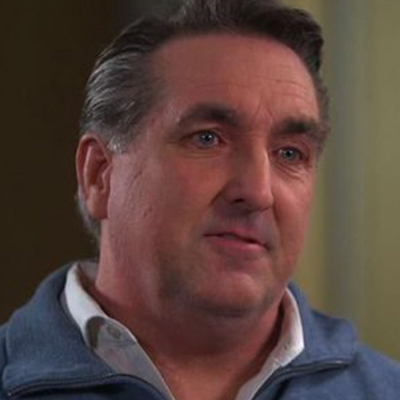 Uber Leftist Salon Magazine would love for Hillary Clinton to run for the presidency a third time come 2020, dragging along with her all the nasty baggage…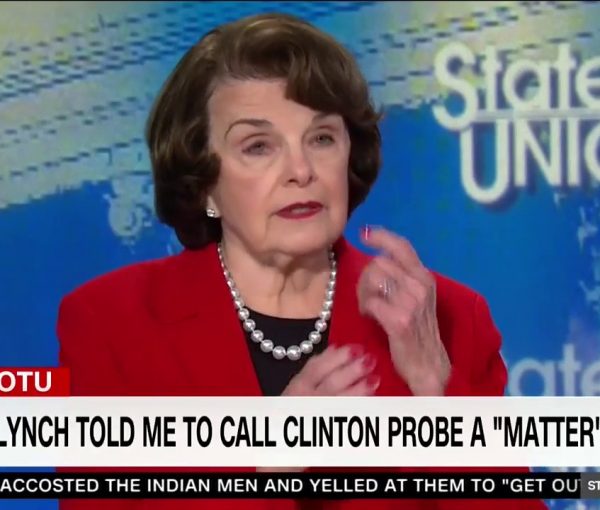 When former FBI director James Comey testified on Thursday, the real "bombshell" that no one was expecting was his story of how former Obama attorney general Loretta…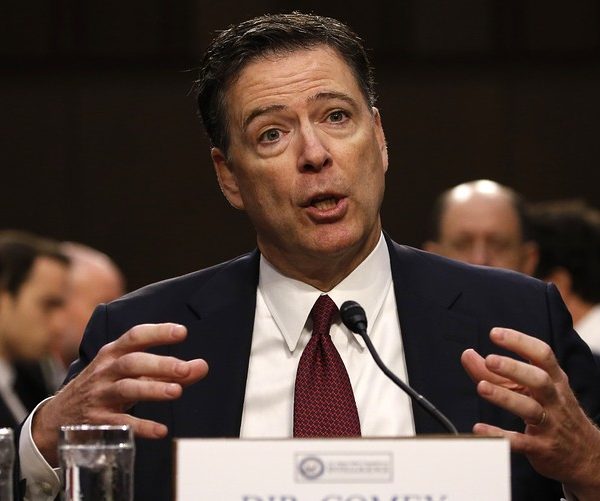 As the drinking parties and interviews with dogs commence, the Democrats were just salivating over what former FBI Director James Comey would reveal during the hearing today….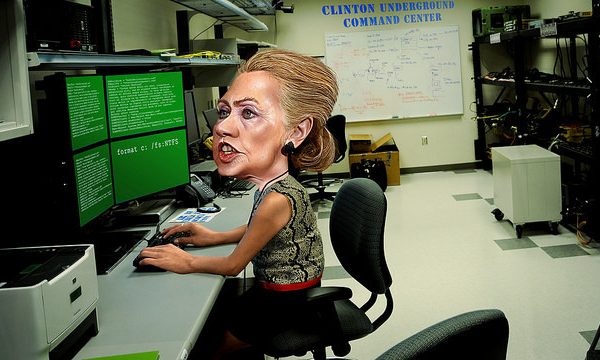 Look! Another woman accuses Trump of groping her! And yet another! This isn't investigative reporting. It's tabloid trash. Where are the intrepid reporters who search out corruption…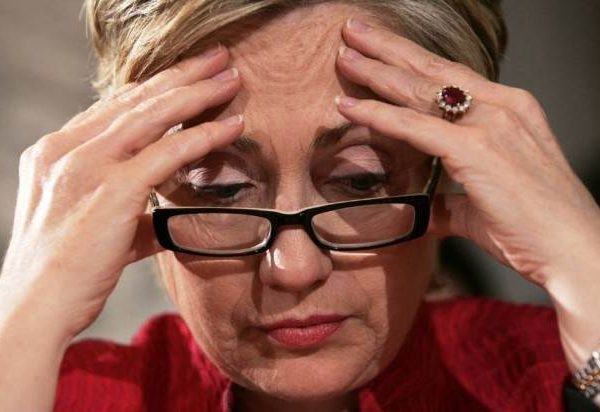 The FBI Interview Summary and Notes from the July 2, 2016 interview with Democrat Presidential Nominee Hillary Diane Rodham Clinton were released today. The three hour interview…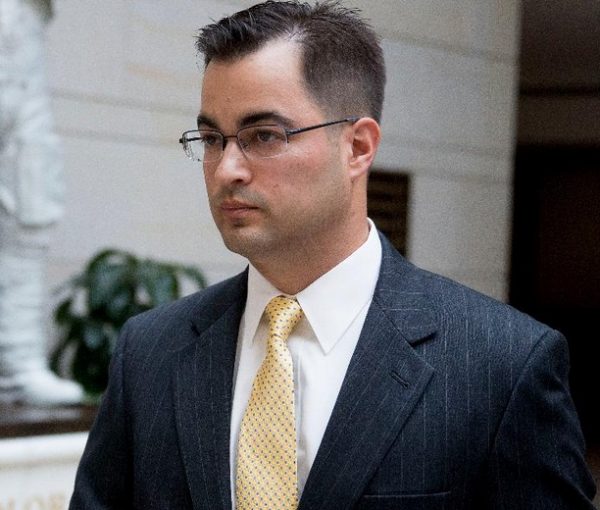 During this week's CNN Democrat Debate, and a day earlier on a Fox Town Hall, Hillary Clinton once again repeated her now-standard Stepford Wife mantra that she…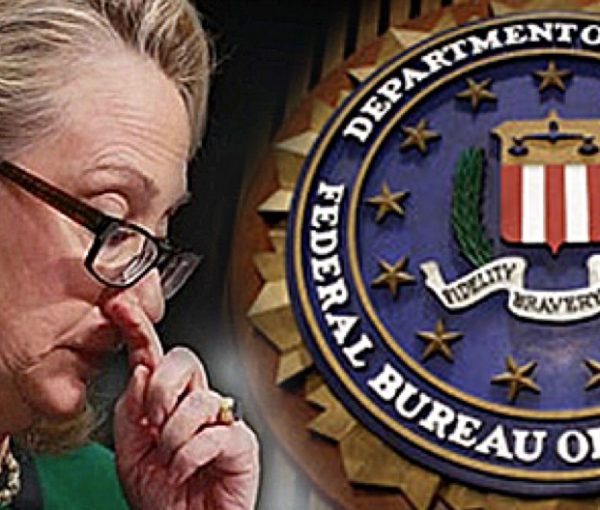 The growing mound of manure amassing around Hillary Clinton's hip-waders got a little bit deeper yesterday evening. Why? Because the FBI has formally confirmed that yes, it…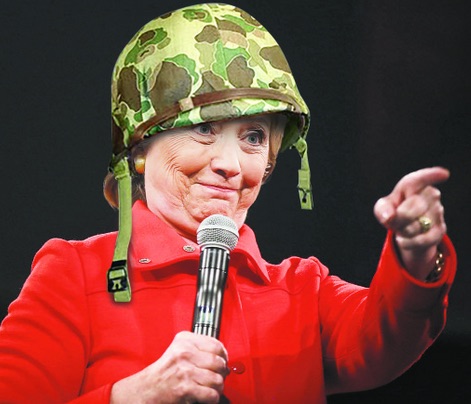 https://vine.co/v/ieQ5Y0Erpqd https://vine.co/v/ie2uT3LpnjE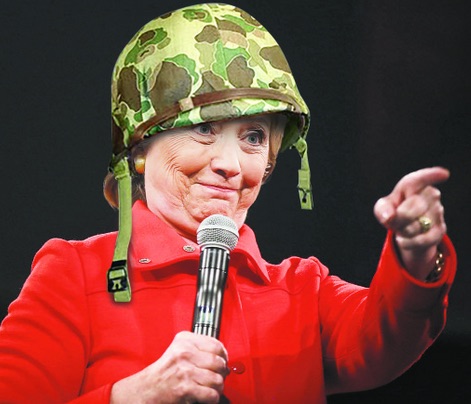 Well, well, well. Ruh roh, Raggy, looks like the former Secretary of State, in case you had any doubt whatsoever, remains a big fat liar. Remember those…