For better or worse, for richer or poorer, in sickness and in health, for spousal privilege that cannot compel testimony against the other… the Abedin/Weiner petition for divorce was withdrawn today in a Manhattan courtroom.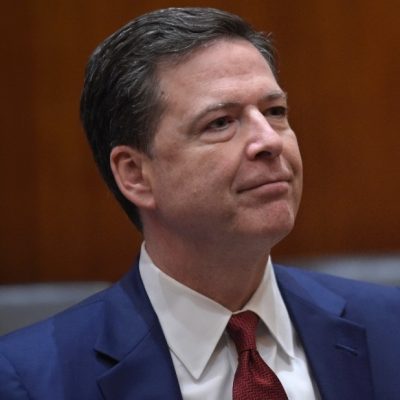 Remember the memos that former FBI director James Comey leaked to his friend? The ones that he admitted to leaking during sworn testimony to the Senate? All…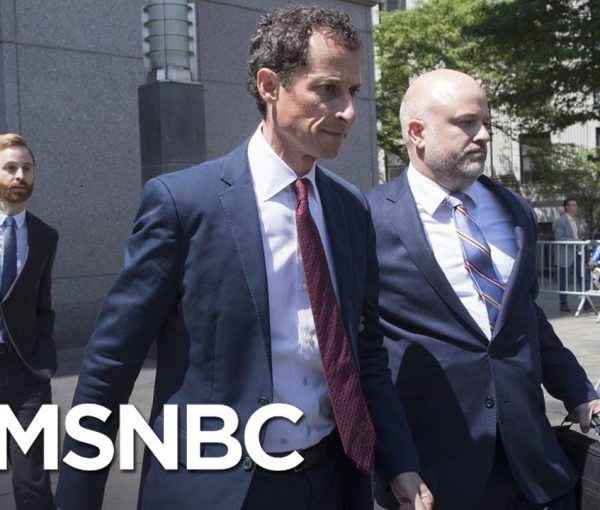 Today, Anthony Weiner stood in front of a judge in a Manhattan courtroom and pleaded guilty to a single count of "transferring obscene material to a minor."…
The hearing will continue on for some time, but after the first couple of hours of the testimony of FBI Director James Comey and NSA Director Mike…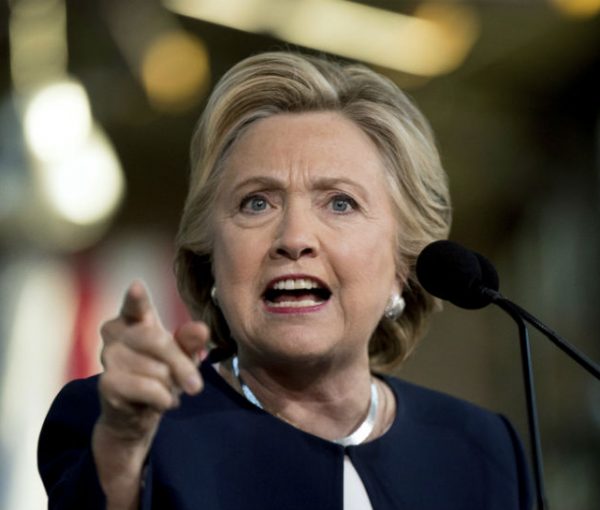 Maid of all work. No job is too big, too small, or too classified to handle. Hillary Clinton will coerce anyone into doing her work for her….
According to the Los Angeles Times, the FBI is entering what it calls the "final phases" of its investigation into Hillary Clinton's homebrew server and the potentially…
Is this the old government bureaucrat version of "come on, Mom – everyone else gets to do it, why not ME???" Despite all those non-disclosure agreements and…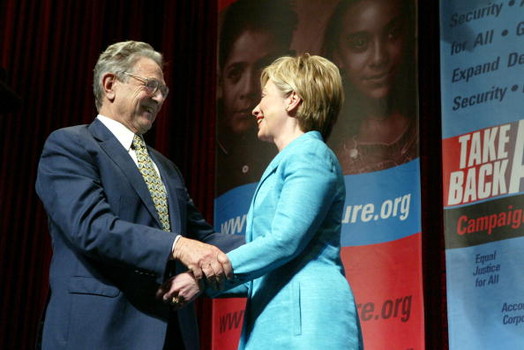 Ahh, 2016. You have arrived! There's just something about the start of a new year that makes one plan changes in attitude, changes in latitude, setting new goals,…
The busy bees at the State Department, who are going through Hillary's emails – the ones that she gave back to them, on paper (wait, I thought…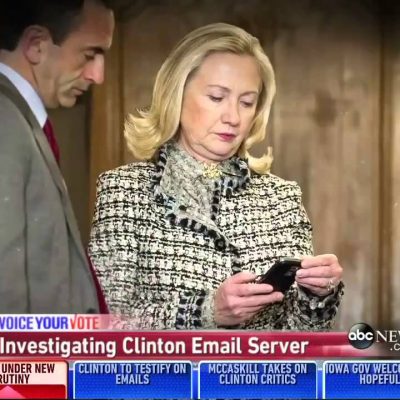 Hillary Clinton is losing control of her narrative. After saying publicly that she never knowingly sent classified information while using her unsecured homebrew server (which begs the…
After going through her pinky-promise under threat of perjury, Hillary Clinton's lawyer, David Kendall, has turned over two thumb drives containing her emails to the FBI, according…
Rep. Darrell Issa (R-CA), Chairman of the House Reform and Oversight Committee, has revealed excerpts from still-classified emails regarding the Benghazi attack from the State Department, in…