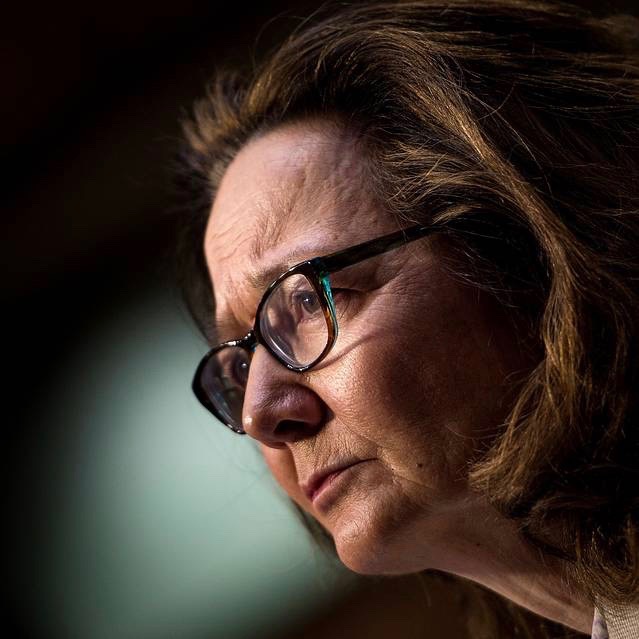 The United States Senate, with a vote of 54-45, confirmed Gina Haspel as the new CIA Chief yesterday. And with that, one glass ceiling that most thought unattainable was shattered into a bazillion pieces.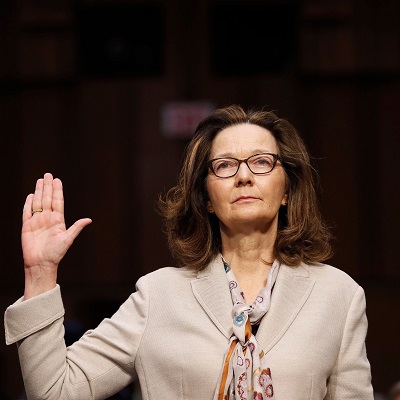 The dimwitted Democrats tortured CIA Director nominee Gina Haspel with imbecilic questions for hours the other day. Same stupid questions, over and over again, just for an…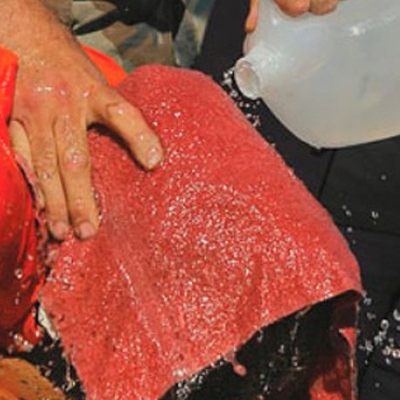 On Thursday, our Toni sliced and diced a Rolling Stone writer who compared CIA agents to Al Qaeda psychopaths, and used that nonsense to oppose the confirmation…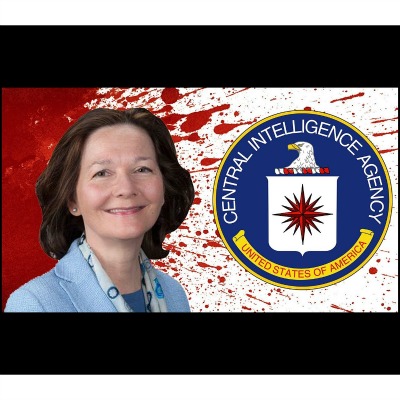 As if Gina Haspel didn't get tortured enough yesterday, during her Senate Confirmation Hearing, "Rolling Stone Magazine" (which actually used to do real type journalism), has published…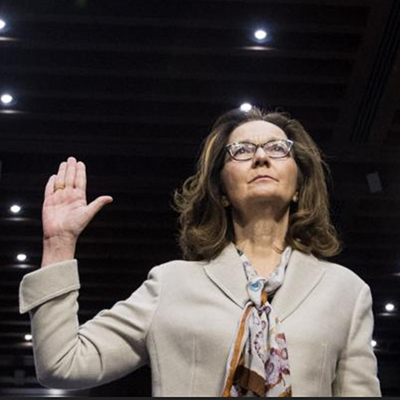 Gina Haspel is sitting before a Senate confirmation hearing today, talking about her potential future role as CIA Director, and all people want to talk about is…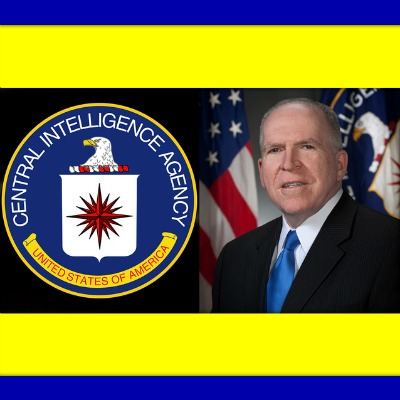 The Washington Times has reported that former CIA Director John Brennan's conclusion that Russia interference was to ensure a Trump victory in the 2016 Election was flawed….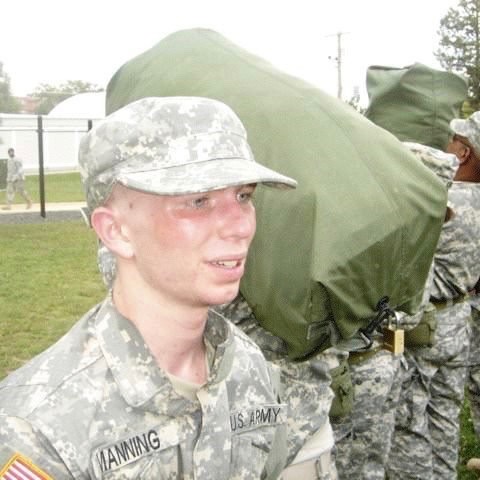 We reported yesterday that Harvard had gone into extreme virtue signaling by inviting Bradley "Chelsea" Manning to teach security as a Visiting Fellow. People who take their…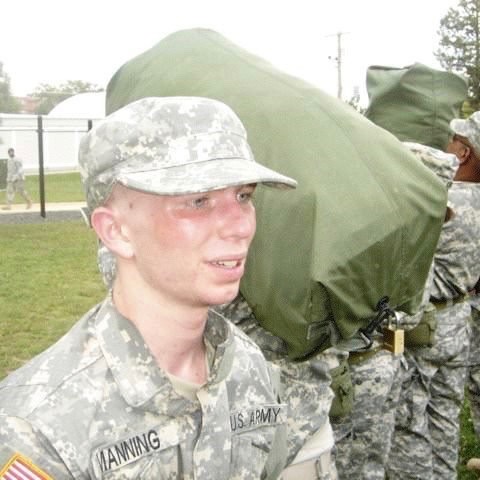 No, it wasn't a joke. Nor was it a satirical sketch from the Duffleblog. Instead, the news that Harvard had brought convicted, treacherous, treasonous little punk Bradley…
I'm old enough to remember the hyperventilation that surrounded the Valerie Plame case. For those who have forgotten, Plame was a CIA employee whose name was leaked…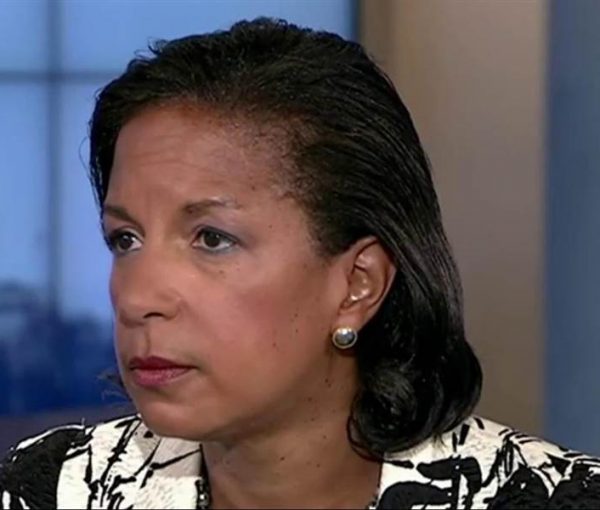 I tell you what, this Susan Rice story just keeps getting better! Deanna gave us the initial rundown here. Jodi posed five very excellent questions here. After…
Devin Nunes is a patient man. The House Intelligence Committee Chairman from California knew about the subject matter of Trump's infamous "wiretapping" tweet since January, but it…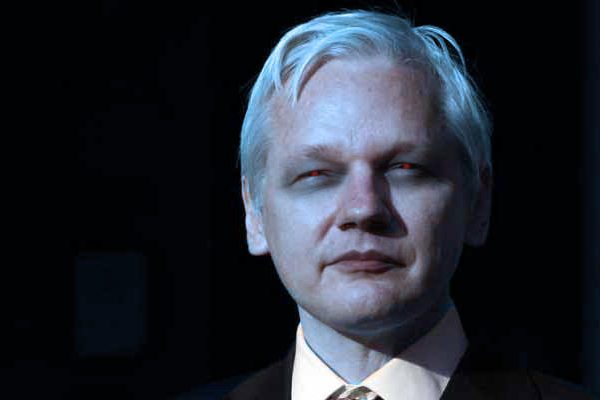 Former CIA deputy director Mike Morrell, now a senior security adviser to CBS, said in a Saturday interview what many were already suspecting: that the WikiLeaks document dump…
Are you a woman? More importantly, are you a woman who voted for Donald Trump? If you did vote for Trump, Michael Moore wants you to know…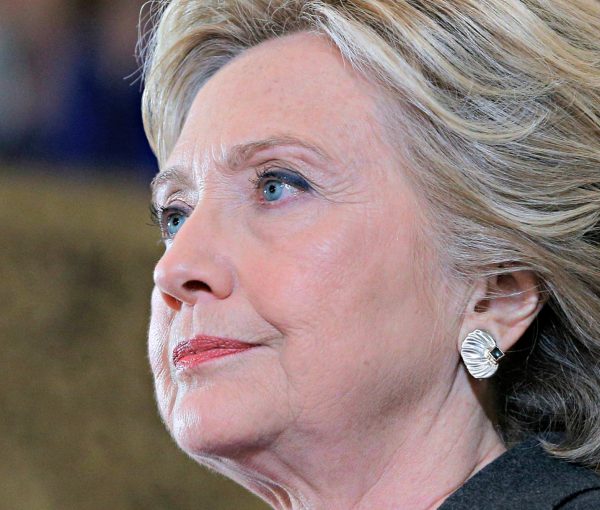 File this under the heading of "Well, if we can't win playing by the rules, let's change the rules to suit ourselves." That's seriously what this latest…
FBI Director Comey isn't having a very good day. This morning he appeared in front of Congress to answer additional questions concerning the FBI's investigation of Hillary…