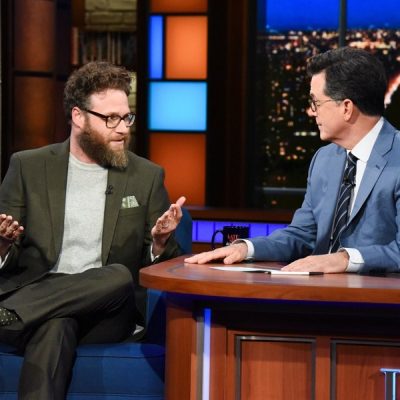 Usually, this is the kind of story that gets repeated on "celebrities who were jerks" lists on Reddit or other websites. But in today's celebrity "woke" culture, Seth Rogen decided to brag about the time he was a raging jackass in front of children.
Every network and newspaper, including Fox News Channel, is credulously reporting on the Congressional Delegations visiting the Customs and Border Protection processing facility in McAllen, TX. "USA…
The hysteria, pearl-clutching, and proliferation of fake news and doctored photographs of poor little children locked in cages by the evil Mango Mussolini reached fevered pitch this…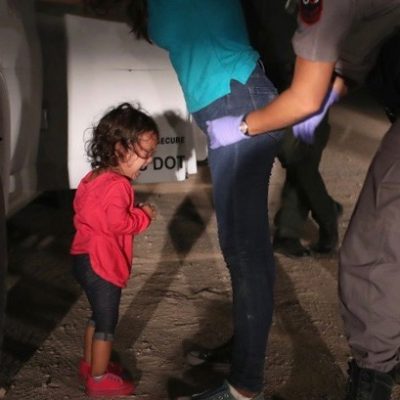 The photo of a sweet little girl in a red shirt and curly hair crying her eyes out went viral. Hearts broke all over the world and…
The left has become completely unhinged. Yes, that's been said before, but it bears repeating. The current discussion regarding ILLEGAL immigration and the children involved has, led…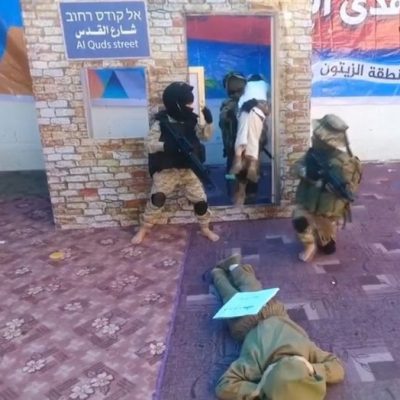 Will there ever be peace between Israel and Gaza? Not as long as young children are being raised as sheep for the slaughter by Hamas – and…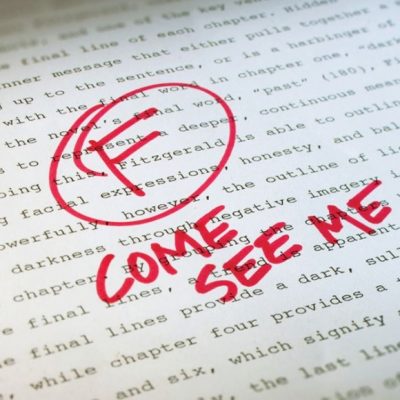 An article in today's Wall Street Journal is talking about something we all know about – the "Overprotected American Child." Even if you are not raising small…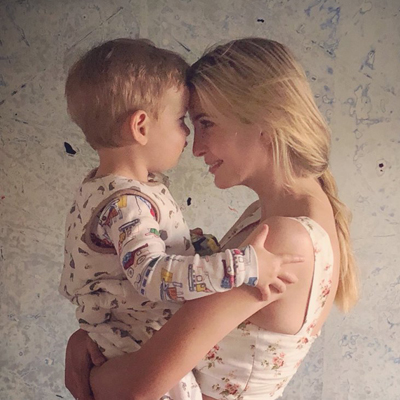 "¿QUE?" you ask in HORROR. "Verdad," I answer. This beautiful – seemingly benign – picture of a mother and her child is suddenly the center of an…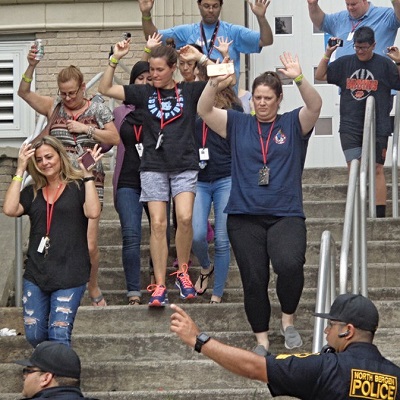 After Parkland, I wrote a lengthy post about how we treat others and their isolation playing a huge part in how they react to us and how…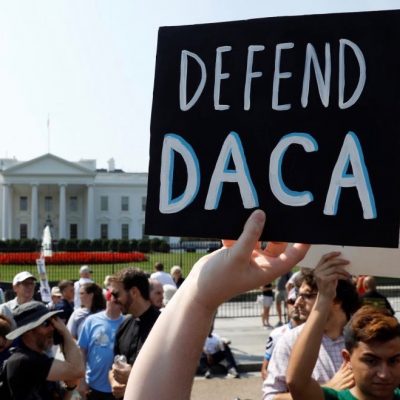 President Trump's move to end the Obama designed DACA program hit another snag when a D.C judge issued an order for the program to continue.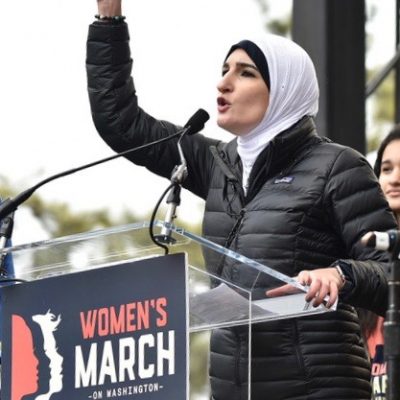 Those involved with the Women's March organization put their hypocrisy regarding the #MeToo movement on full display this week. Why? Well, it seems that #MeToo is convenient…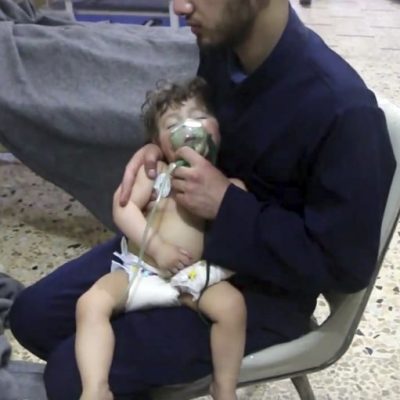 The news broke over the weekend that yet again, there are civilians in Douma, Syria, who are dead as of a result of a suspected chemical weapon…
There's this meme going around the Internet that discourages criticism of the student activists involved in the latest opportunistic push for gun control. Generation Snowflake is comparing…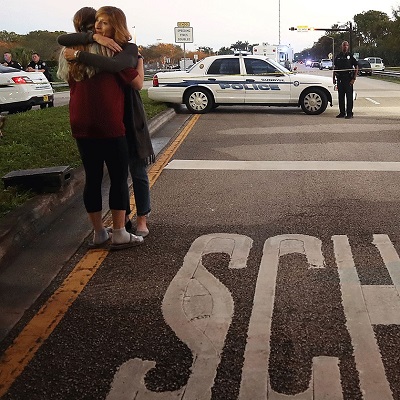 This weekend was illuminating in a lot of ways. I don't generally get into political debates on social media, but the amount of disinformation over gun control…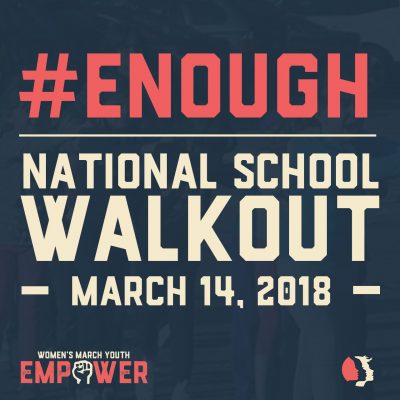 Indoctrination of the children is nearly complete. Lefties must be jumping for joy. On March 14, at 10:00 a.m., several school walk-outs are being planned to protest…