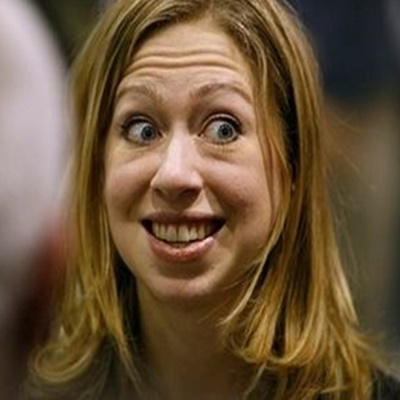 Following in the footsteps of so many great Democratic mouthpieces — the national media, Rosie O'Donnell and Chelsea Handler, just to name a few — Chelsea Clinton has once again proven she'd much rather go for shock-value than check the facts before hitting "enter". Maybe she enjoys stirring up people's emotions and spreading lies about the current Administration. Maybe she simply believes herself to be above doing anything like actually checking the source before retweeting something. Either way, she got caught out yesterday and, like her mother, has yet to admit she did anything wrong.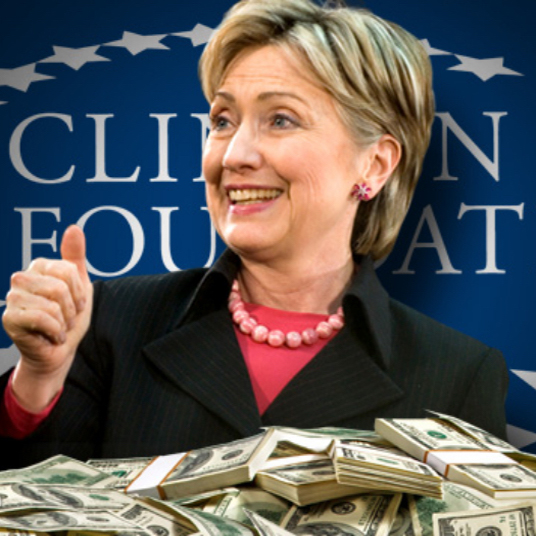 Hillary Clinton will not go away. She's everywhere. She's hocking her book, and she's hocking her victimhood, and she's doing so internationally. Not even yet another face…
Chelsea Clinton took to Twitter to whine about the Iowa legislature voting to defund Planned Parenthood. Behold, here she is in all her whiny glory. Thousands of…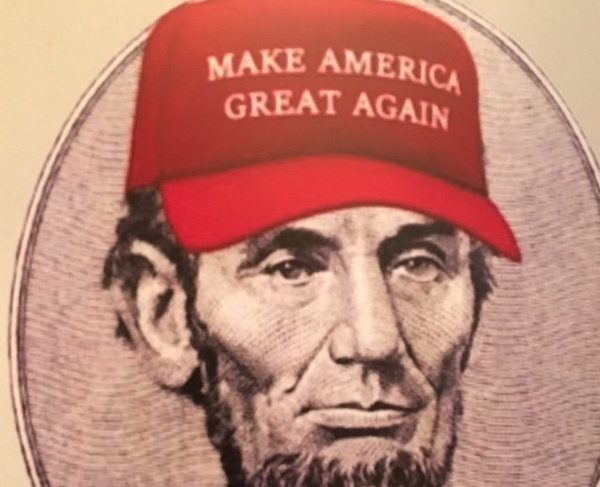 Chelsea Clinton is being touted (by Clinton, Inc.) as the future of the Democrat Party. The Clinton's desperate desire to keep their grasp on power is YUGE….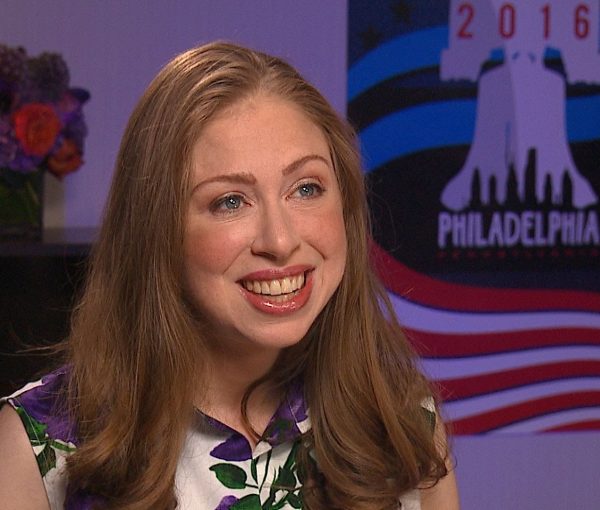 Wow. That's one heckuva Participation Trophy! It seems the genius's at Variety think she deserves an award, the Impact Honoree Award to be precise. Well… SUPER! Ummm…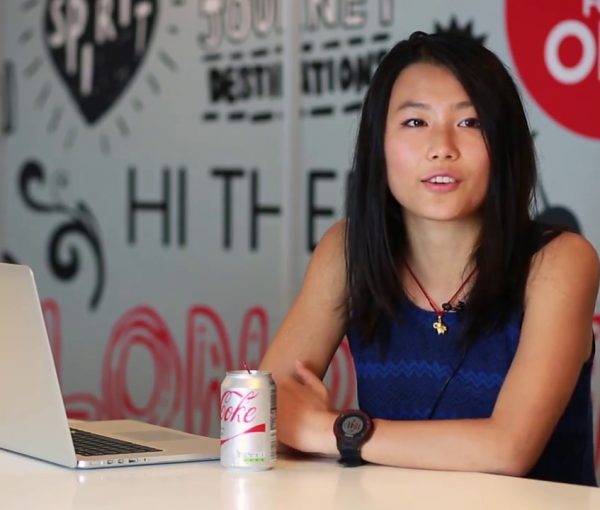 Chelsea Clinton has traveled internationally. That's apparently the high bar of experience that it takes to secure a high-paying spot on the board of directors at Expedia….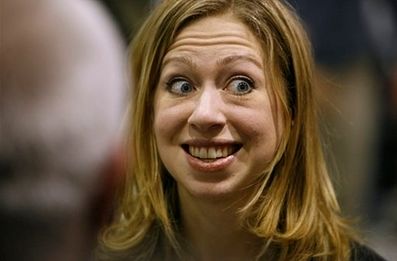 Michael Sainato of The Observer put up a post last night titled "Chelsea Clinton is The Last Thing The Democratic Party Needs". Now, as Mr. Sainato points…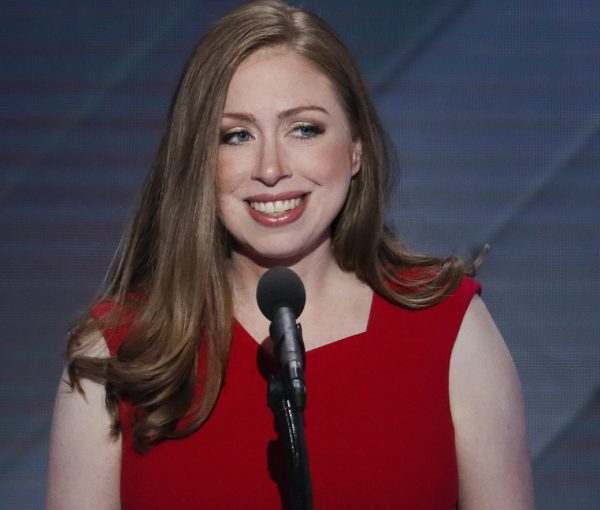 These people cannot take "No!" for an answer. Chelsea Clinton may enter the political arena to carry on the family business. She must be stopped! Back in…
The election is two days away, and the national psyche seems to be unraveling. Exhibit A: On Saturday night, Secret Service whisked Donald Trump off stage at…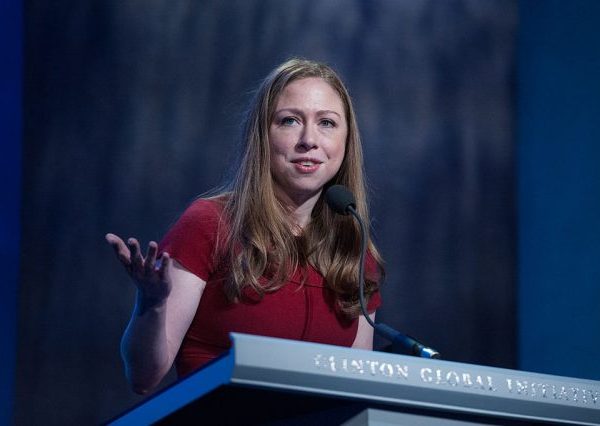 This is just #Sad and #Wrong. Hillary is not simply a stand-alone evil person, she has groomed an innocent child to follow in her enabler footsteps. Chelsea…
Hillary Clinton has suffered a punishing week. It started with Mr. Clinton accusing Donald Trump of racism by employing the campaign slogan Make America Great Again, which,…
Last night was Hillary's big night. Finally, FINALLY it was her turn! Last night was the night to tie all previous theme nights into a giant bow…er…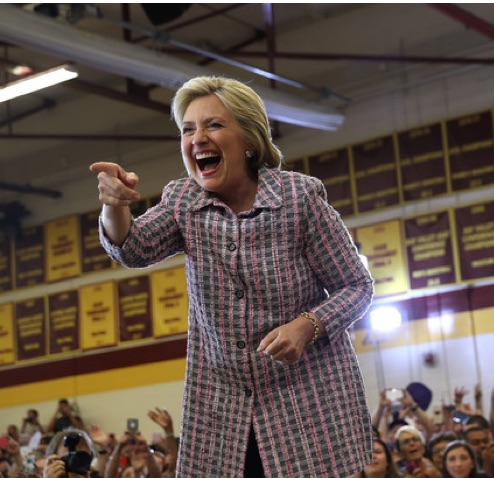 On Sunday, we discussed the new Clinton tell-all book—penned by a former Secret Service agent tasked with providing security to the former president and Mrs. Clinton—due for…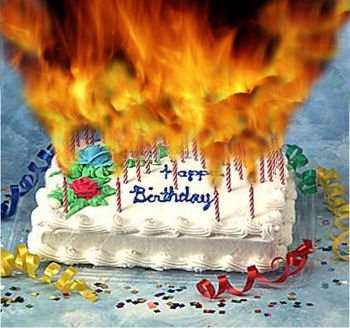 Did you know we missed a major birthday on Wednesday?? No, it wasn't a celebrity, a world famous model or singer, nor a politician, not even a…
Glamour Magazine held a big swanky awards dinner last week to honor their picks for "Women of the Year 2014." Woo-hoo. How very exciting. Not really, considering…