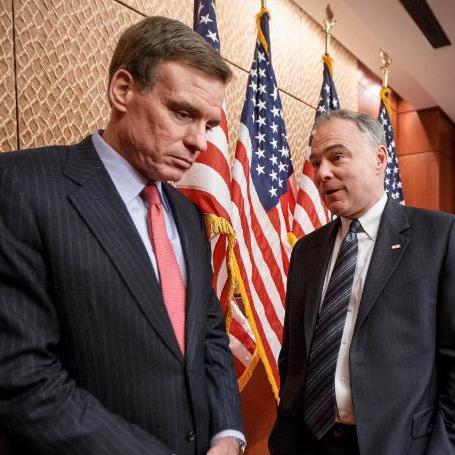 Well, we still don't have a FY2018 budget. The government will shut down unless a continuing resolution is passed. I know for a lot of us, that's pretty much a feature, not a bug, but just think about all those sensitive positions that are responsible for the nation's security going unfunded, and all those intelligence officers and law enforcement personnel staying home, because the government can't afford to pay them! Just think about those whom their supervisors consider "essential personnel" having to come to work and pick up slack for the 90 percent of their colleagues who aren't around!
Fiscal 2017 will end in a little over three weeks.
The debt ceiling debate is ongoing; and let me give those of you who are all boasty about the national debt dropping by more than $12 billion in Trump's first few months in office a clue: it's a ridiculous statistic that's not even remotely significant in the larger scheme of the national debt debate. To quote Dan Mitchell of the CATO Institute – an actual, you know, economist, "Debt levels go up and down in the short run based on independent factors such as quarterly tax payments and predetermined expenditure patterns." We're currently in a situation again where the government is insisting on raising the debt ceiling, and I'm thinking that's a decision that's pretty important.
Social Justice Warriors and New Authors of American History found another "racist" hiding in plain sight. We can thank ESPN for their "sensitivity" when they pulled Asian…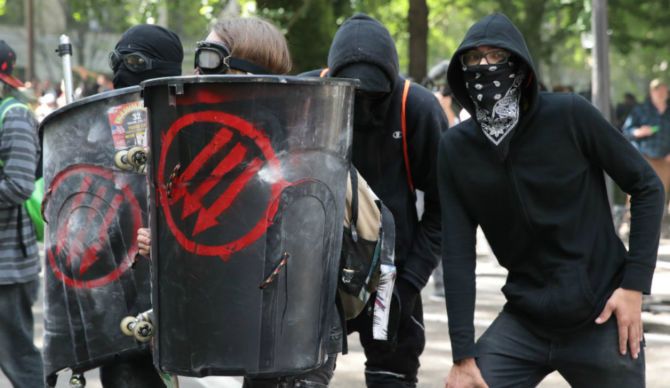 Self-proclaimed "fellow traveler" to the anarchist tradition and critic of U.S. foreign policy, Noam Chomsky has come to my alma mater and my "intellectual" friends in the…
Eight plus months into this administration, the millstone that Steve Bannon has been is finally being cast off. The news broke this morning that Bannon, of the…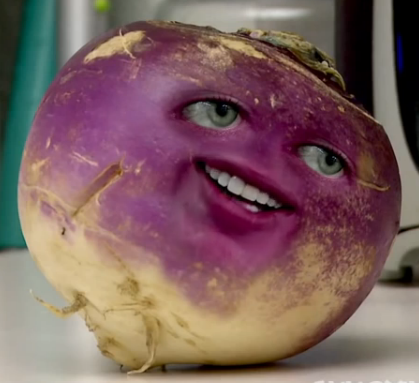 OK, OK – I know the Bloombergian Organization for Reviling Guns (BORG), otherwise known as Crazytown for Gun Confiscation, probably surpassed turnip a long time ago and…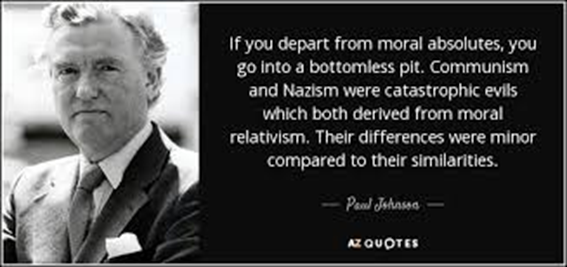 Some things go together like peanut butter and pretzels. Or like cookies and milk. Or free speech and consequences. One is not prevented from thinking flat-out stupid…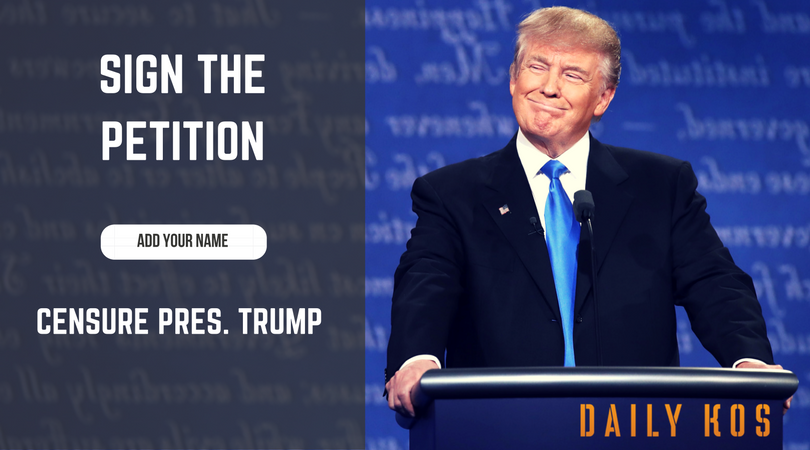 Congressional Democrats, led by formerly fluffier Jerrold Nadler (D-NY), are calling for the censure of President Donald Trump regarding his remarks following the Charlottesville melee. Democrats, the…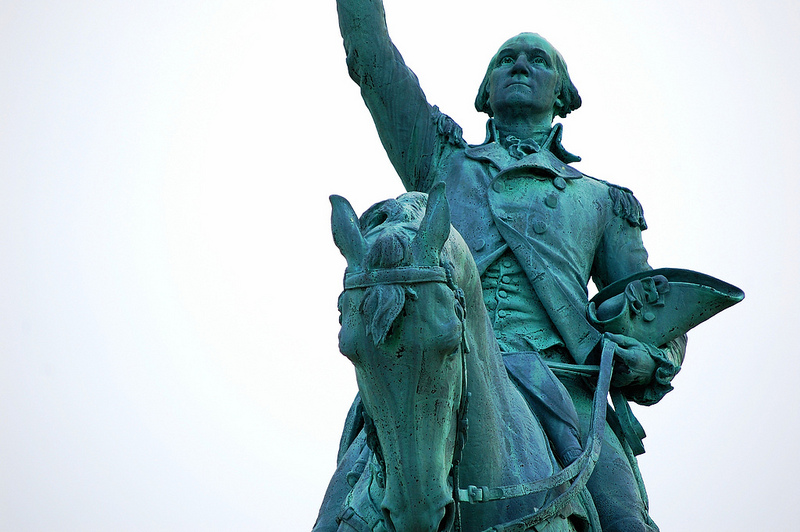 "Pastor" James Duke of Liberation Christian Center in Chicago is demanding the Emmanuel administration to rename parks and remove statues in south Chicago because President George Washington…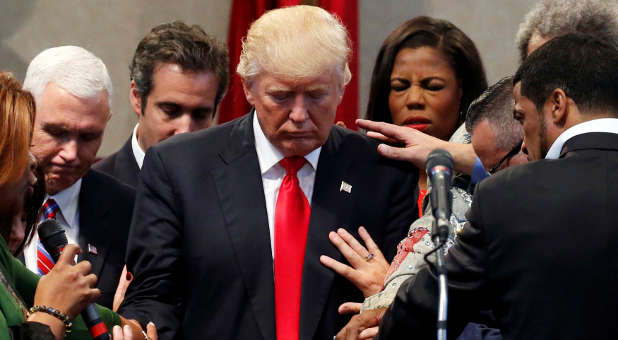 Former Obama campaign aide and spiritual advisor to BHO took to The Daily Beast yesterday to sound off on Christians; condemning them for not sounding off enough…
There's little that ignites my ire more than political opportunism and the use of tragedy to promote a political agenda, and there are few out there who…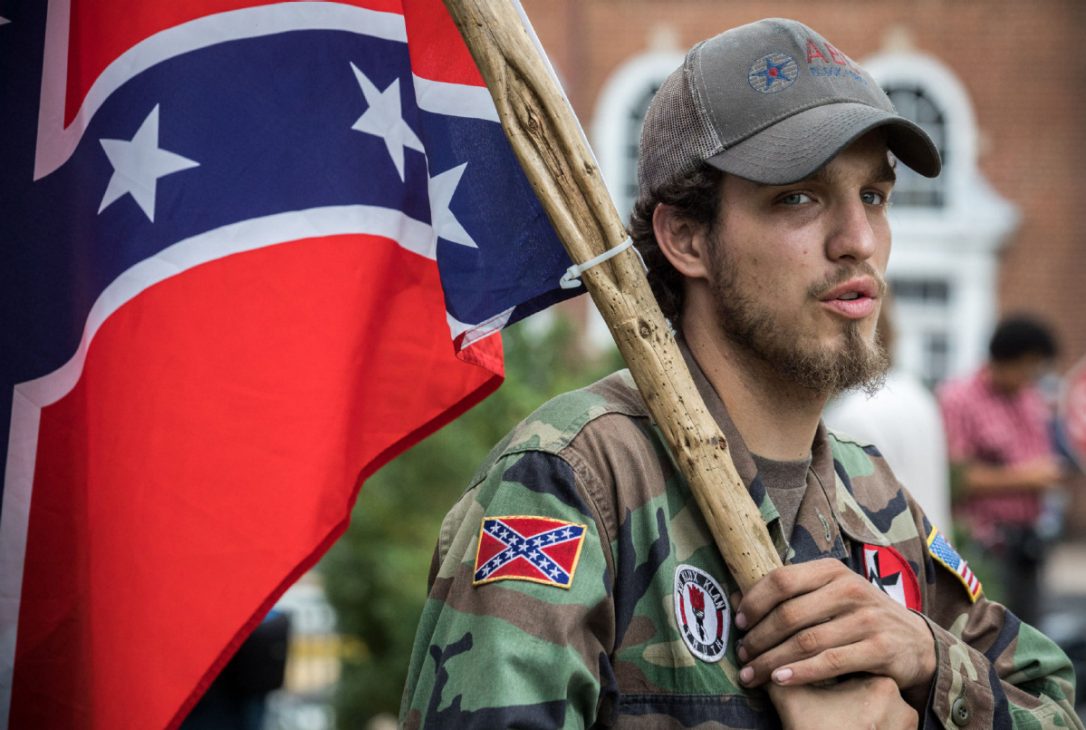 It wasn't just one supremacy group that showed up in Charlottesville, VA for the Unite the Right rally. There were two. Moreover, they've been lurking through America's…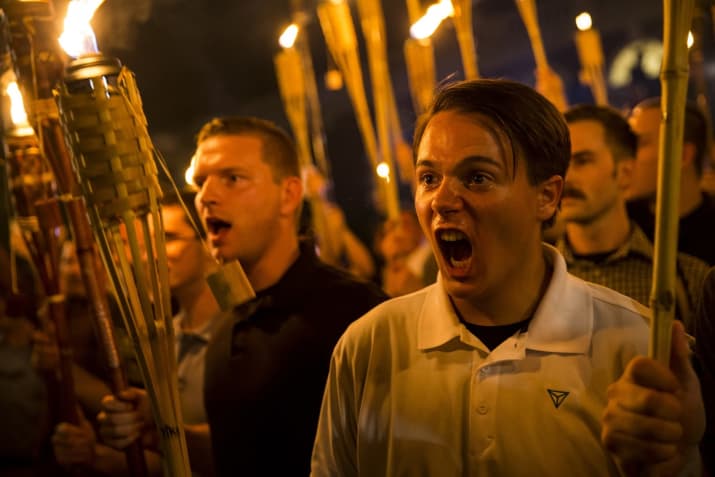 As part of the continuing effort to erase history instead of learning from it, the city of Charlottesville, Virginia voted to remove a statue of Robert E….