Psychologists at Harvard University have conducted a study that concluded that trigger warnings may be harming the emotional resiliency of those that they aimed to help. Before you say, "Duh, I knew that," remember that just like things didn't happen if they aren't on social media, psychological shit stuff isn't authenticated until Ivy League egg heads say so. Warning! Common sense ahead.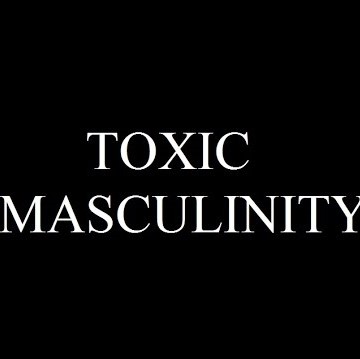 The other day when the Harvey Weinstein story was first breaking, one of the things that caught my eye (and there were a lot) was the Planned…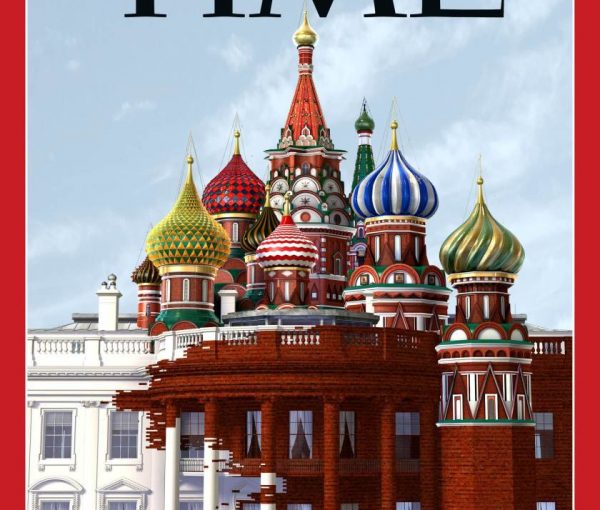 If you only read the mainstream media or listened to the political elite talk, you'd believe that the ONLY ISSUE is Russia! Trump/Russia! Putin! Trump/Putin! Think I'm wrong?…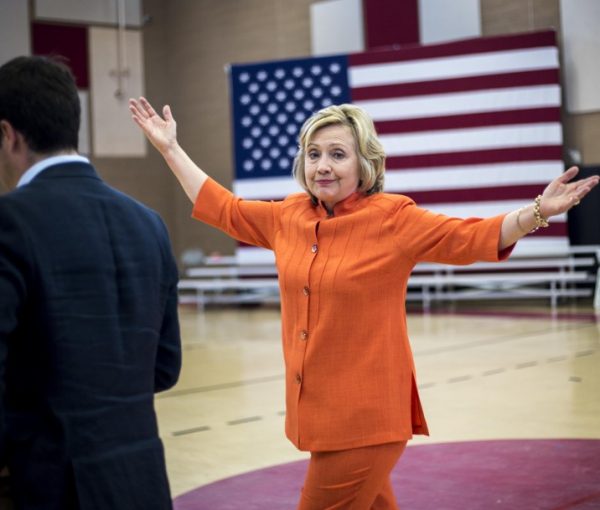 In an interview for The Spectator.com with Emily Smith, Camille Paglia blows up any idea that Hillary Clinton is good for feminism, women in general or America….
Oh, dear. It's Bad Blood. Tart-tongued feminist Camille Paglia has dared to criticize pop singer Taylor Swift and her Girl Squad, and as a result has received…
As my regular readers are aware, I have often expressed my feeling that we are living in a world that is "through the rabbit hole". Today, dear…