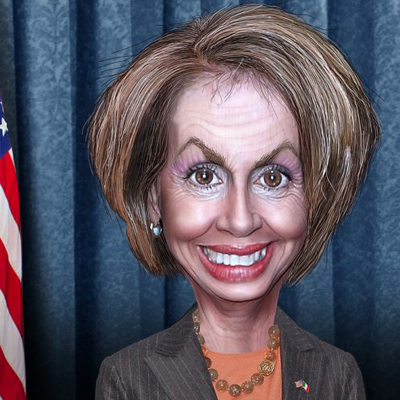 The CNN Town Hall/GOP Crucifixion is sucking all the oxygen out of the current news cycle. Meanwhile, in San Francisco, Rep. Nancy Pelosi is going Full Stupid again.
No, scratch that. She's Full Barking Mad.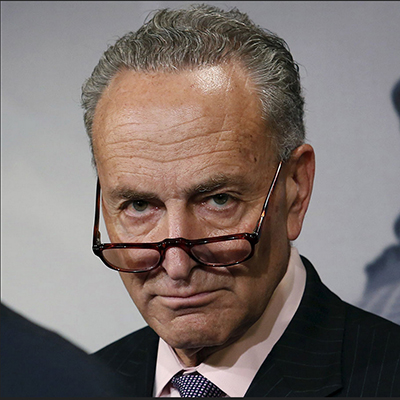 Fresh off the heels of the compromise that reopened our government for three weeks, Senator Chuck Schumer (D) is doing his best Dickie Durbin impression. Unfortunately for…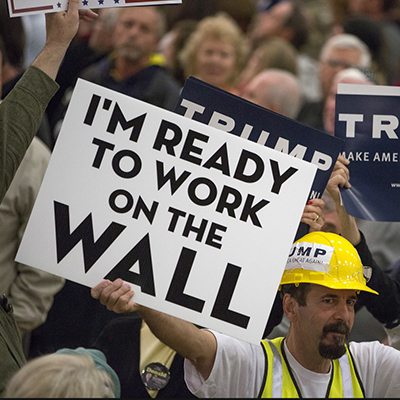 Tired of Oprah and doltish books chock-full of fabrications? Good. Let's talk about illegal immigration.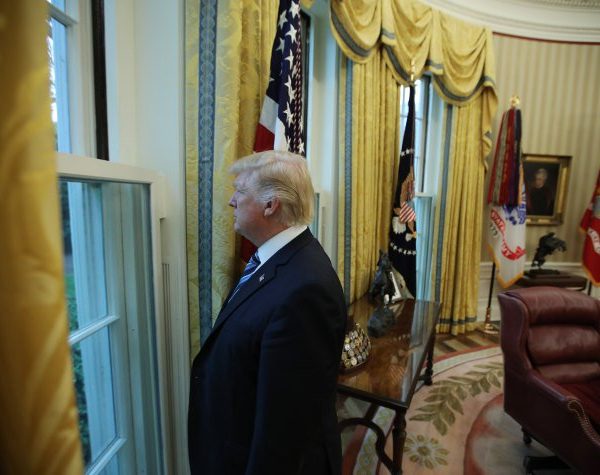 Yes, you read the headline correctly. The Democrats have their shorts all in a wad about key items in the stop-gap funding bill and think that a…
The other day I wrote about the Super Bowl ad that 84 Lumber Company aired. It grabbed the attention of everyone in my house, and not in…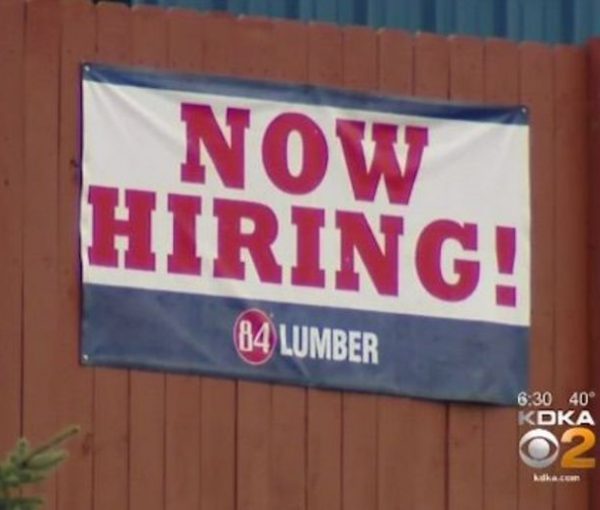 How political would the Super Bowl be? Would Lady Gaga say or sing something during the halftime show? How about the commercials? As Lisa wrote here, Lady Gaga…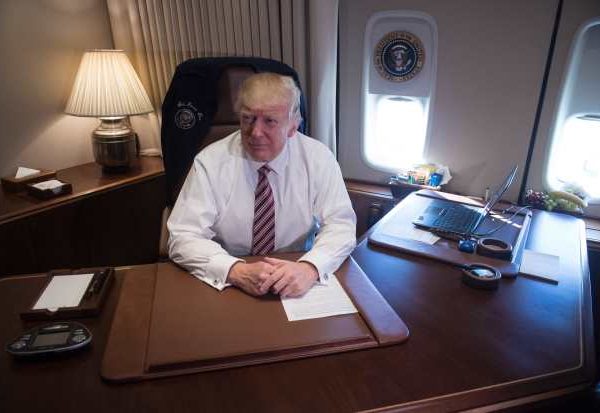 The wall will be built by hook or by crook as the saying goes. And it seems that President Trump is determined to make it so. President…
You know how politicians never fulfill the big promises they make? It appears that President Trump is working to carry out his biggest promise of all, and…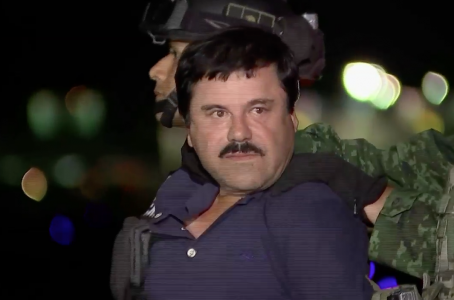 On the eve of the Inauguration, Mexico made a very interesting move. Joaquín Guzmán Loera, the notorious drug lord known as El Chapo, who twice slipped out…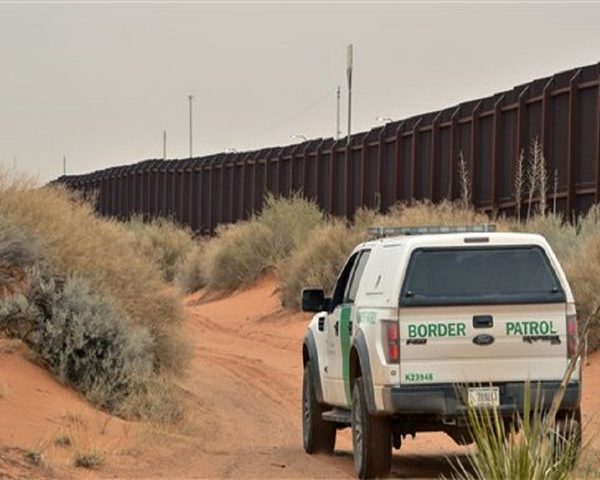 Did you know that there was a "Secure Fence Act" passed in 2006? It was a bill specifically dedicated towards securing our southern border and building a wall…