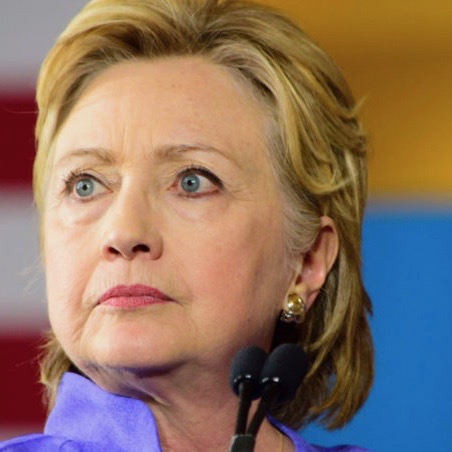 It's almost become a game. Open up the internet, see the latest round of Hillary Clinton book promotion interviews, and see who she is blaming today!
Well, now it's women. Specifically, white women.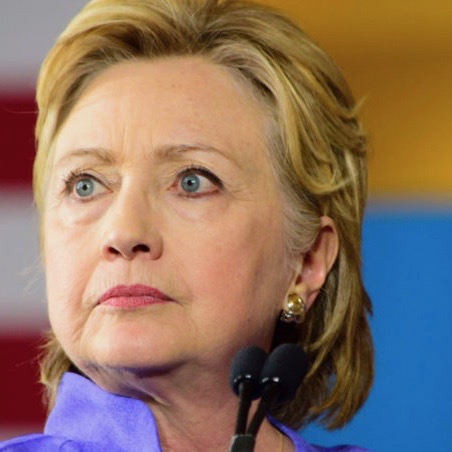 You see, according to Hillary, white women were just too weak to vote for her. I mean, who wouldn't want to vote for the angry grandma who is constantly scolding them?
What Happened. Hillary Clinton lost. Perhaps "How Did This Happen?" would have been a better title. As has been covered by Victory Girls previously, Hillary Clinton's new…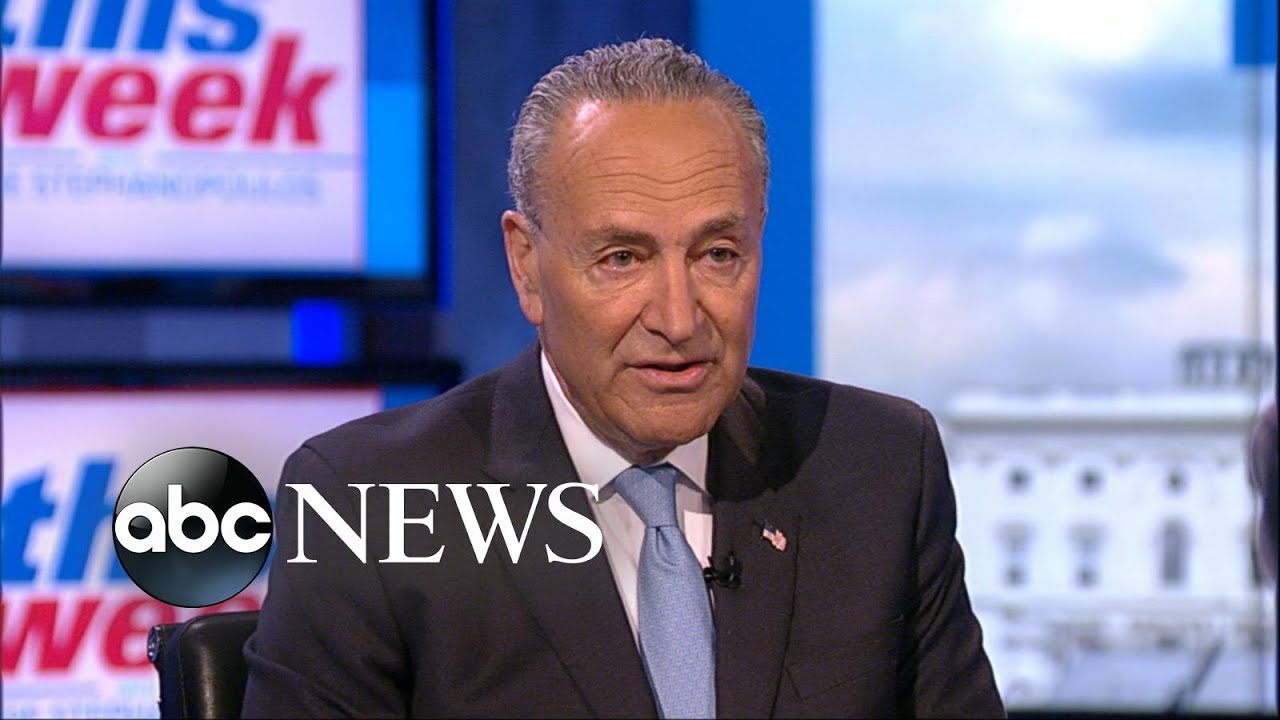 The Democrats are trying. They are really, really trying. The problem is, when you go for a makeover, you maybe shouldn't stick with the same stylist. So,…
Hillary Clinton just cannot move past losing the Presidential election last fall. The major puff piece in New York Magazine over-explained how she lost, the tragedy of…
Like all of us, I have watched the television talking heads and have been reading the liberal blogging pundits, Facebook philosophers, and those brave Twitter hashtag warriors worry and…