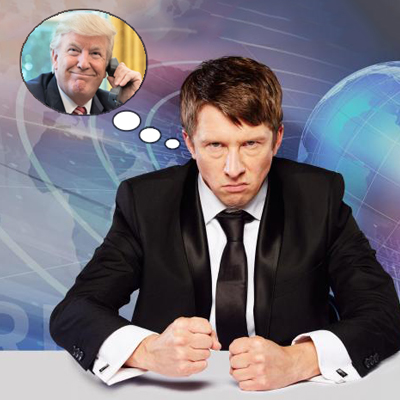 They just can't help it, can they?
A royal wedding happened in London today, when Prince Harry married his American actress love Meghan Markle. British pomp and pageantry were on full display.
Little Prince George is an adorable little lad. And since he's four-years-old, the wee son of Prince William and Kate has a special Christmas wish.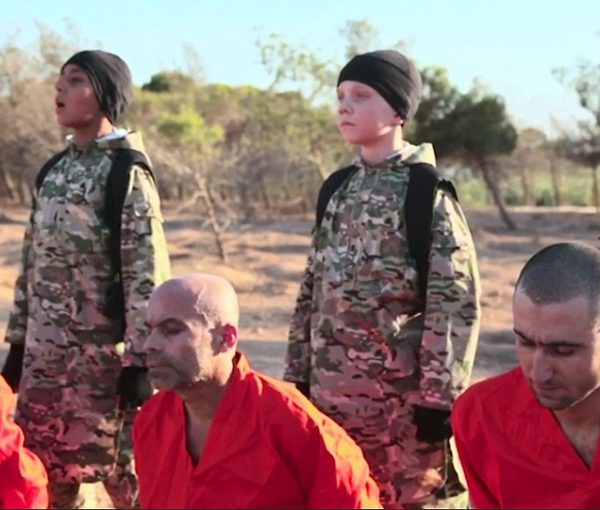 In the latest stomach twisting video from ISIS we are shown the new depths to which they have sunk. Much like the rebels in Sierra Leone's ongoing…
File this one under "what the hell just happened here?" Media outlets made contact with Doyle Miller, who says he is the landlord to the townhouse of…
George Galloway, a Member of Parliment in Britain, representing Bradford West suggested the city of Bradford be an "Israeli Free Zone". Oh, and the political party he…
The support for Hamas perplexes me. I just can't fathom the thought process. How could one possibly think that a terrorist organization whose goal is to kill…