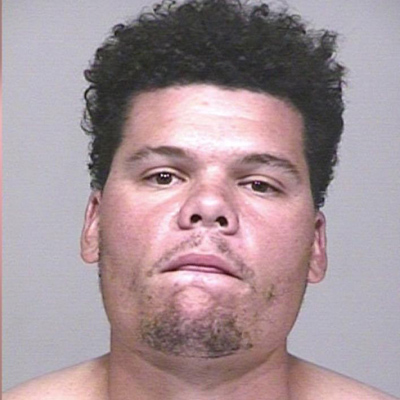 Football players get all the attention for kneeling during the National Anthem, but do you recall that there was a baseball player who protest-kneeled during the anthem?
Yeah, there was one. Just one. It was Bruce Maxwell, catcher for the Oakland Athletics, and he got lots of attention for his stunt from media like ESPN.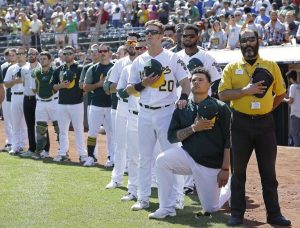 But Maxwell wasn't content with the attention he got from kneeling. Hitting a single wasn't good enough — he had to try for a double. Or maybe he wanted to be baseball's version of Colin Kaepernick, kind of like a social justice warrior behind home plate. So when he was in Alabama last week, he complained that a Trump-supporting restaurant waiter refused to serve him.
The restaurant called foul on that pitch.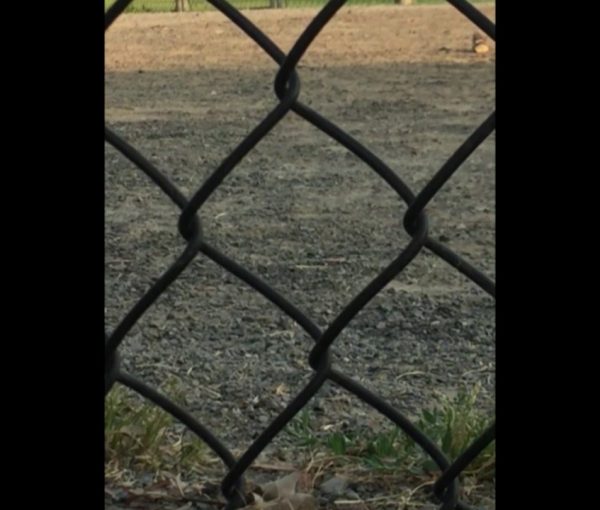 While CNN continues to deal with the self-inflicted fallout of their witch hunt, all in the name of protecting themselves from a mean and scary GIF, a…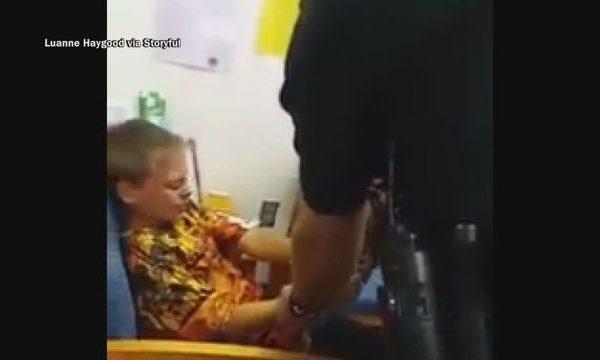 A Florida mother filmed her ten year old son being handcuffed and arrested at school. Her ten year old son is autistic. This ten year old child…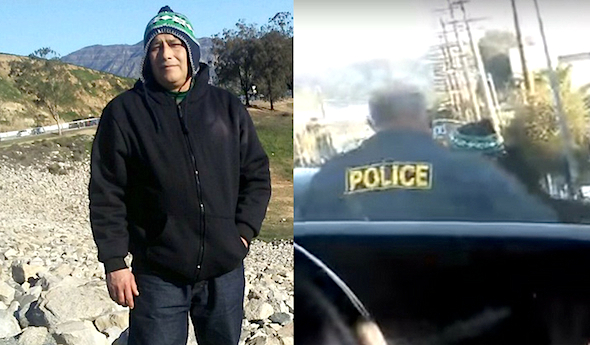 While the President Trump wiretap story was sucking all the air out of the internet, this video began going viral. It's a cell phone video taken by a…
The American public is being asked to feed the fires of outrage for Daniel Ramirez Medina, who was arrested in Des Moines, Washington (about 18 miles south…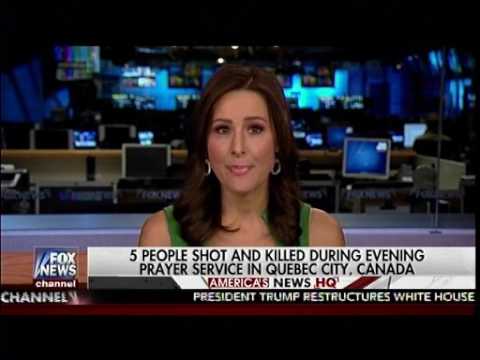 At least six people are reported dead in a shooting at a mosque in Quebec. Two suspects are reported to be under arrest. A few dozen people…
It looks like the Belgian police may have stopped alleged Paris mastermind Saleh Abdeslam just in time. As we covered earlier, Abedslam had been on the run…
Federal authorities have arrested Enrique Marquez, the man who allegedly purchased the two AR-15s that were used in the San Bernardino terror attack by Syed Farook and…
If strict gun control would truly solve everything, then why is Chicago such a violent wreck? Over the Fourth of July holiday weekend, 9 people were killed…
The report around Freddie Gray's death in police custody in Baltimore was handed over a day early to state Attorney General Marilyn Mosby. Today, she announced that…