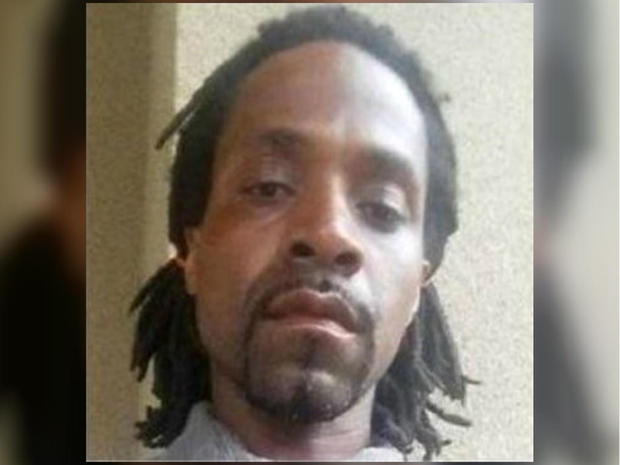 Kori Ali Muhammad 39 was arrested shortly after a shooting rampage and killing three people in Fresno, California yesterday. Muhummad, whose victims were all white, was also wanted in connection with another killing days earlier, in which a security guard was gunned down at a Motel 6.
https://www.youtube.com/watch?v=YME5jm_saD4
Kori Ali Muhammad posted openly on social media outlets about his disdain of white people and thanked Allah for the "cataclysmic natural disasters striking America". Muhammad has been in and out of federal court with charges to include possession of cocaine with intent to distribute, possession of a firearm with a prior felony conviction and has been suspected of having mental health issues.
You think?
Despite Police Chief Jerry Dyer's claim that Muhummad "dove onto the ground" and yelled "Allahu Akbar," AP has taken the liberty to provide readers with their stellar journalism and a different angle by Tweeting out that Muhummad said "God is Good". The tweet has since been deleted.