What is it about the media and their affinity for reporting as real stories based on fiction? Seriously, I want know. Just a few days ago I wrote about the media freakout over the National Guard mobilization that wasn't. It didn't matter that the AP got caught, it didn't matter that they did a stealth edit of their story (but not the headline mind you), and it didn't matter that the idea was never going to see the light of day. Nope, what mattered is the reaction and the additional ramping up of negativity toward all things Trump.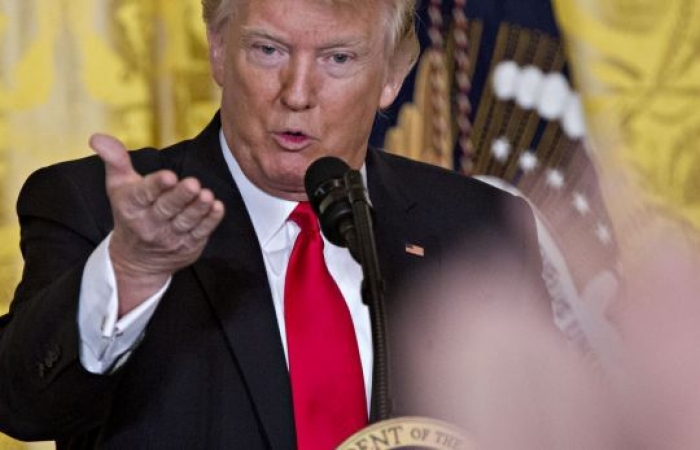 Well, guess what? The AP is at it again. Just a couple of days ago they published a story (that quite frankly I hadn't had a chance to read due to busy schedule), about how the DHS is telling President Trump his idea that banning people coming to US from seven specific countries is wrong because none of them are terrorists or do terrorist stuff! The term the AP used was "insufficient evidence."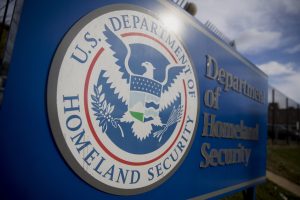 Oh really? OH REALLY? Let's, with the help of the guys at Powerline blog, take a look at ALL the problems with their story.
First:  Its a 3-page DRAFT. A DRAFT guys…not an approved and signed document. Read it all here.
Second:  This draft only discusses 82 individuals.
Third:  The draft points out that 40 terrorists were interviewed. That's a very small sample size folks.
Fourth:  The draft adamantly asserts that any terrorism we need to be concerned about is regional. Uh huh, sure about that?
The DHS draft report asserts, however, that terror groups in Iran, Sudan, and Yemen are regionally focused, rather than focused on terrorizing the United States. But the same thing was thought to be true of al Qaeda before 9/11. And even if the DHS bureaucrat is right about the current focus of the terror groups in Iran, Sudan, and Yemen, that focus could change on a dime.
Did I call it or what? The media's single-minded focus on ginning up 1001 Ways To Make The Trump Administration Look Bad, just took another lap around…
Take a look at any roundup of news and you'll see a laser sharp focus on dissecting every move President Trump and the Administration makes. Case in point:…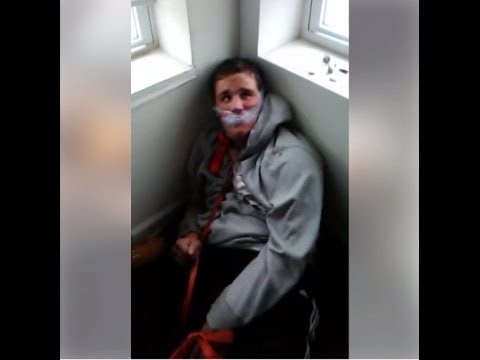 Yesterday the news broke of an absolutely vicious hate crime in Chicago. Deanna covered the brutal attack here. To recap, a special needs young man was kidnapped…
The International Atomic Energy Agency is apparently going to let Iran use its own inspectors to keep an eye on one particular nuclear site, according to the…
Early in June a story broke about the heinous goings on at now closed orphanage in Ireland. I was appalled, everyone who read the story was sickened….
Yesterday we learned that the First Lady will be accompanied by her children and her mother on her latest vacation to China. We also learned that the…