Are you prepared to be outraged yet again over the senseless murder of Kate Steinle in San Francisco? Her killer, illegal alien Jose Ines Garcia Zarate, who managed to skate on any kind of conviction related to the murder that he was responsible for, was sentenced to time served on the single conviction of being a felon in possession of a firearm.
The news broke late last night, via Buzzfeed (yes, Buzzfeed) that Representative John Conyers, who has a long history in Congress along with a long ethics sheet…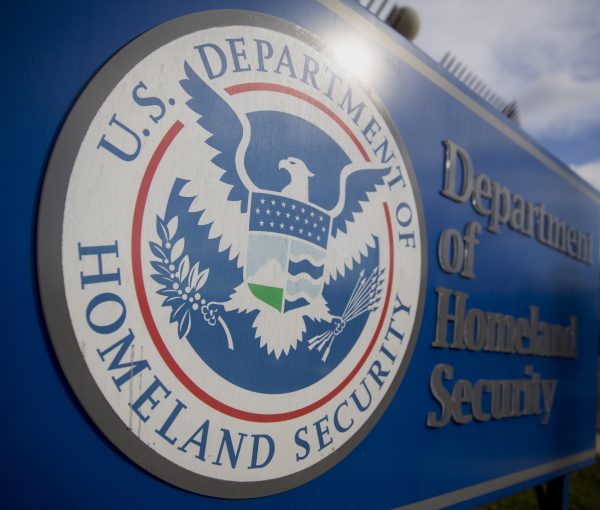 What is it about the media and their affinity for reporting as real stories based on fiction? Seriously, I want know. Just a few days ago I…
Did I call it or what? The media's single-minded focus on ginning up 1001 Ways To Make The Trump Administration Look Bad, just took another lap around…
Take a look at any roundup of news and you'll see a laser sharp focus on dissecting every move President Trump and the Administration makes. Case in point:…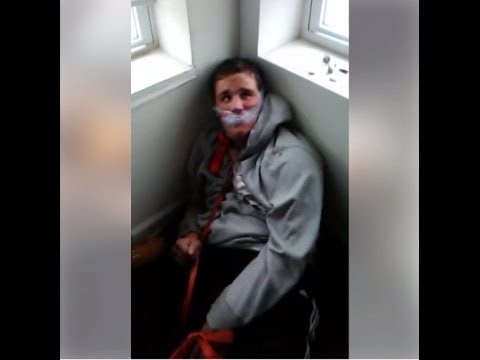 Yesterday the news broke of an absolutely vicious hate crime in Chicago. Deanna covered the brutal attack here. To recap, a special needs young man was kidnapped…
The International Atomic Energy Agency is apparently going to let Iran use its own inspectors to keep an eye on one particular nuclear site, according to the…
Early in June a story broke about the heinous goings on at now closed orphanage in Ireland. I was appalled, everyone who read the story was sickened….
Yesterday we learned that the First Lady will be accompanied by her children and her mother on her latest vacation to China. We also learned that the…