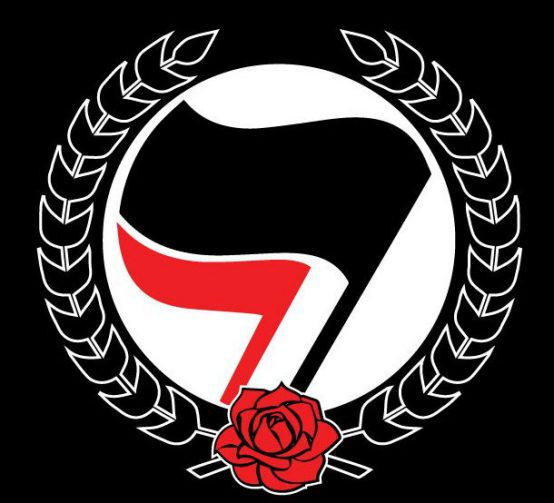 Antifa is at it again. Major cities across the country are bracing for the latest in a series of never-ending violent temper tantrums by members of the Antifa or "Anti-Fascist" movement. According to the newspaper of record in Portland, Oregon, the group RefuseFascism.org is rallying their supporters to march in cities across the nation because according to them "The Trump/Pence Administration Must Go!" The group has garnered national attention after being featured in a "puff piece" on our local chapter (aren't we proud?!) on CNN (seen below). Yes, you see, we here in the PNW like to share the pain and we actually export these morons to other states to square off with alt-right idiots wearing chinos, polo shirts and carrying tiki torches. America, you're welcome!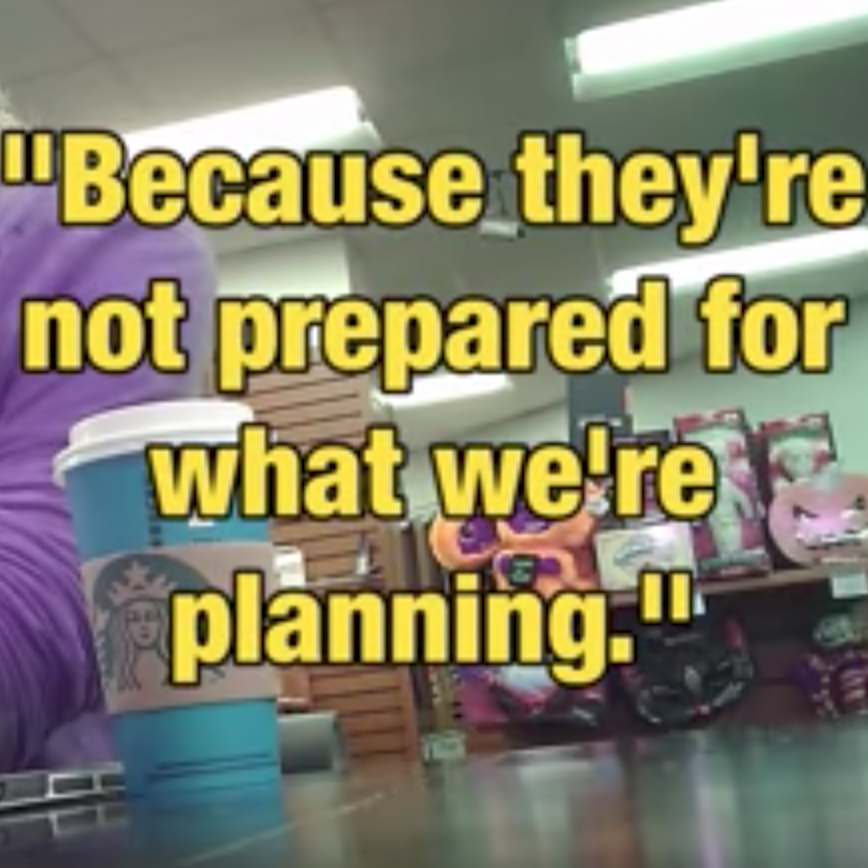 Steven Crowder of the Louder with Crowder podcast has done some pretty fascinating political field research. He went undercover in drag at the 2017 Women's March. He's…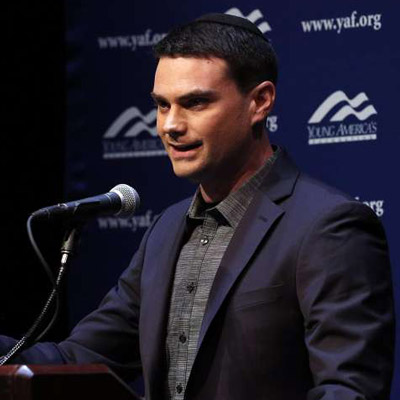 I don't listen to talk radio anymore. I'm burned out on the bombast and the callers. However, I do listen to podcasts on my twice-weekly trek to…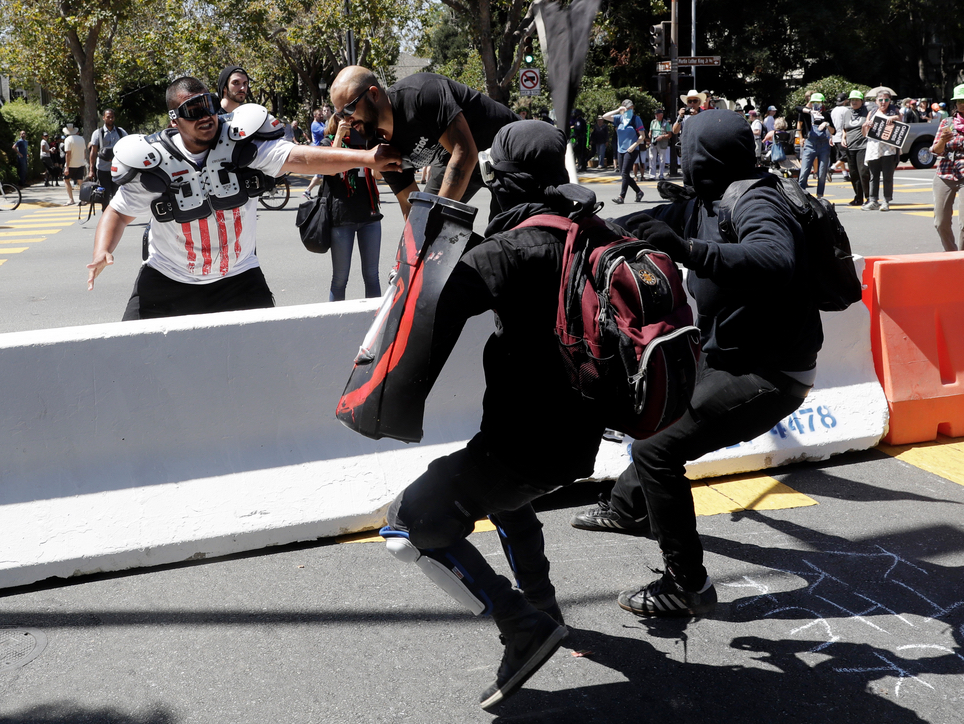 Antifa has struck again in Berkeley, literally. The function of terrorism is to create fear that leads to a change in human behavior. Fear makes people willing…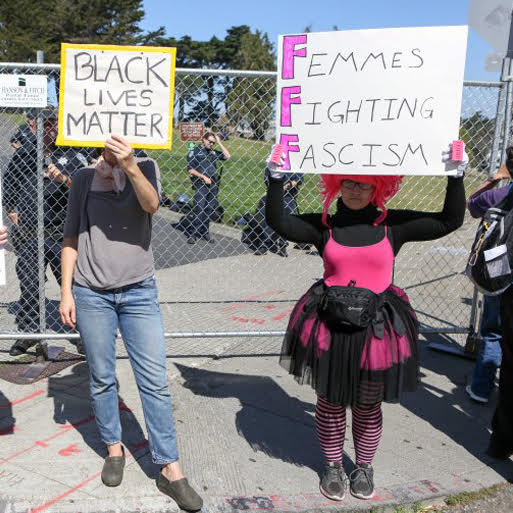 What do you do if you really want to punch a Nazi, and there are no Nazis to punch? That's the dilemma that San Francisco progressives faced…

I usually have sympathy for people who are hurt. I don't care about beliefs or politics when someone is in pain. However, this video made me giggle…
While the New York Slimes Times whitewashes AntiFa … The mere existence of supporters of President Trump is violent, so it is OK to attack them with…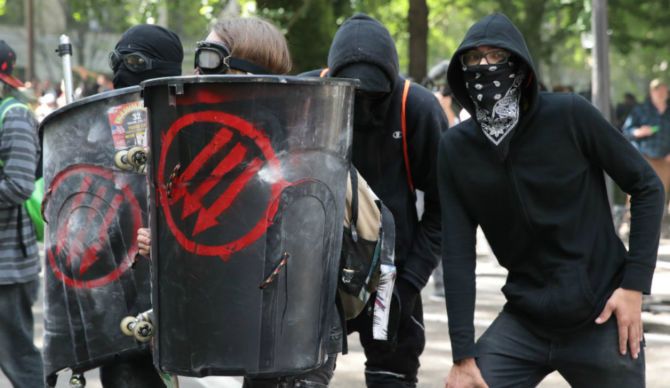 Self-proclaimed "fellow traveler" to the anarchist tradition and critic of U.S. foreign policy, Noam Chomsky has come to my alma mater and my "intellectual" friends in the…
In the past months, I have been having great difficulty with a trend I have seen in my local political community, and the national community as well….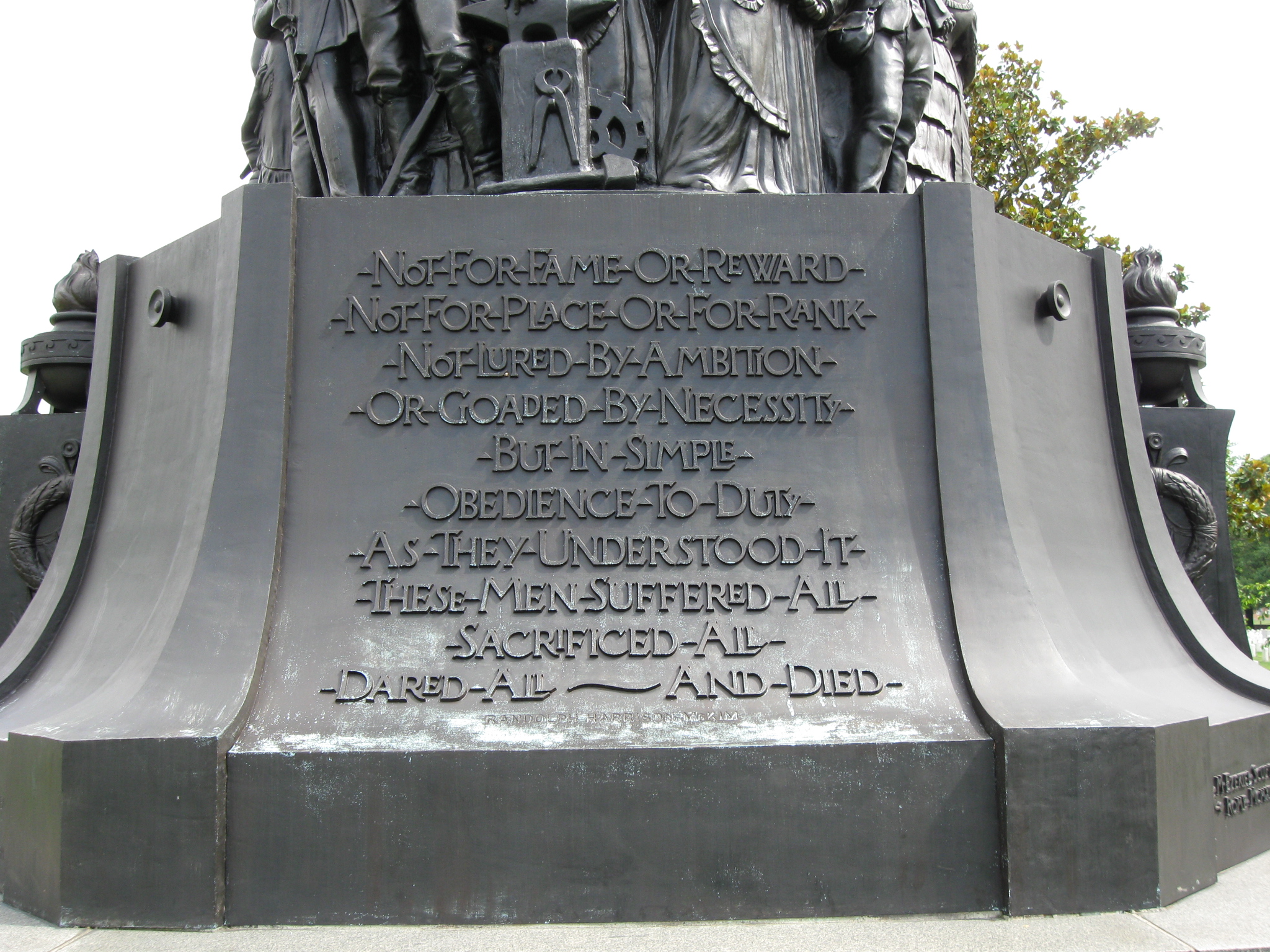 Last week we asked how far will the Left go in their manic campaign to rid the nation of things they don't approve of. As far as…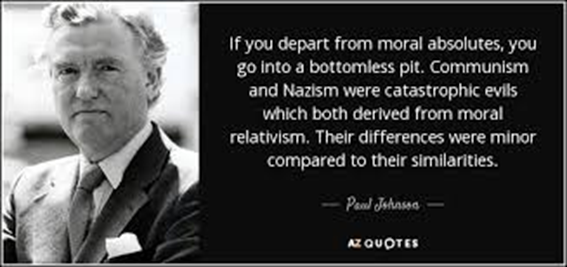 Some things go together like peanut butter and pretzels. Or like cookies and milk. Or free speech and consequences. One is not prevented from thinking flat-out stupid…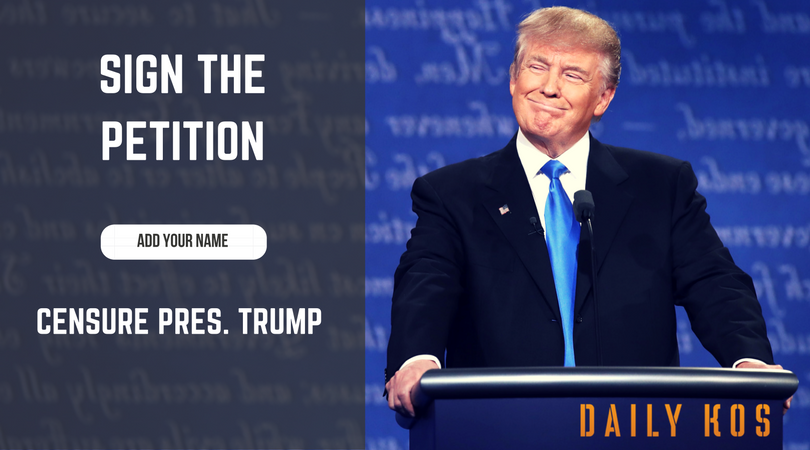 Congressional Democrats, led by formerly fluffier Jerrold Nadler (D-NY), are calling for the censure of President Donald Trump regarding his remarks following the Charlottesville melee. Democrats, the…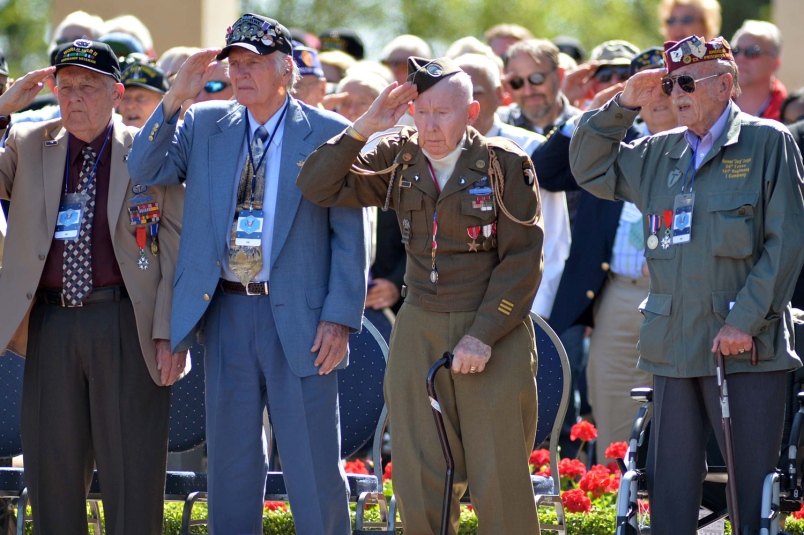 In her prescient blog post yesterday, Kim pointed out that once all the monuments are gone, what is next? Literally on the heels of that question we…