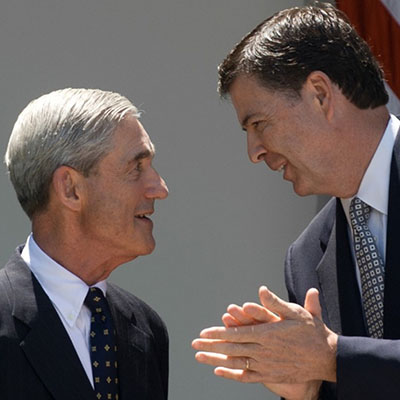 Mr. Mueller: I've heard truthful, honorable men whose opinions I respect, say that you will be fair, impartial and honest in investigating President Trump in the Russian Probe. But as time passes and more taxpayers' dollars are squandered, and you continue to cast your net wider and wider to catch bigger fish, I have to wonder if their trust in you is naive.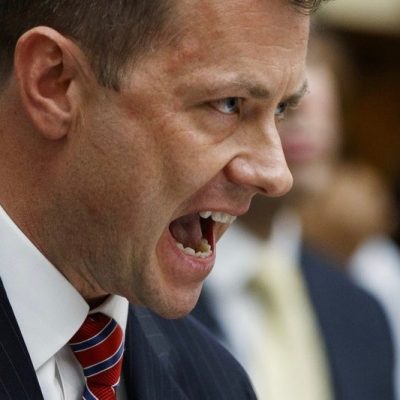 "A fool and his money are soon parted" must be the informal motto of GoFundMe, the website that allows regular people to "crowdfund" – meaning fundraise off…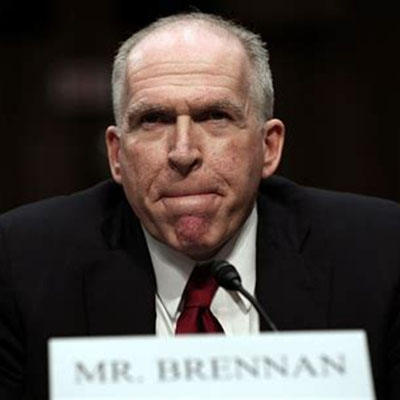 If you haven't heard, President Trump is considering revoking the security clearances of six high-profile, Obama era minions, er, former intel officials. Along with alleged serial leaker…
Former FBI Director James Comey was reportedly, and conveniently, "out of the country" last week, and who knows what field he's standing in today…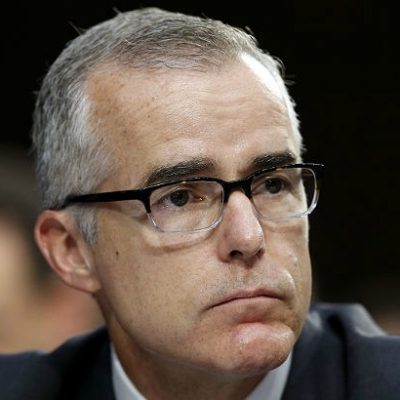 There's a completely innocent explanation for this, right? Right???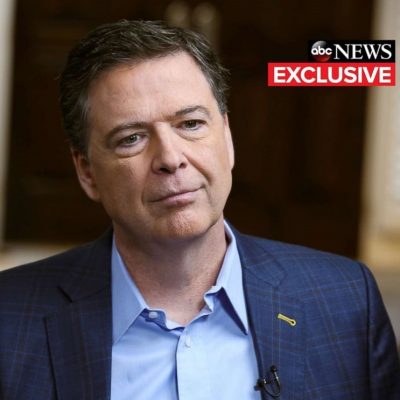 James Comey has given a lengthy interview to ABC in promotion of his new book, "A Higher Loyalty," and it turns out that no one is a…
The Office of Inspector General released it's report on Andrew McCabe and it's a doozy! Right about now, McCabe has to be thrilled that the GoFundme campaign…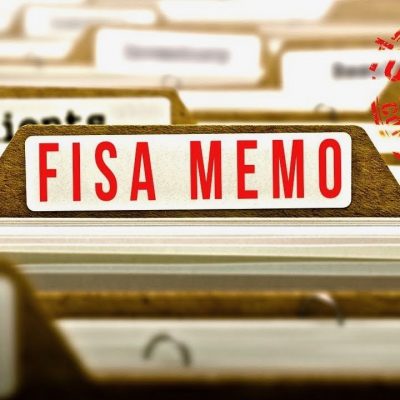 The issues and spin surrounding the FISA Memo have been front and center across the news cycle for over a week now. The reaction from the lawmakers…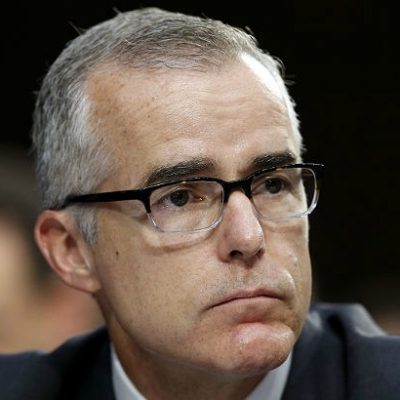 FBI Deputy Director Andrew McCabe is planning on retiring early next year once he is eligible for full benefits. The Daily Caller, among others, is reporting that…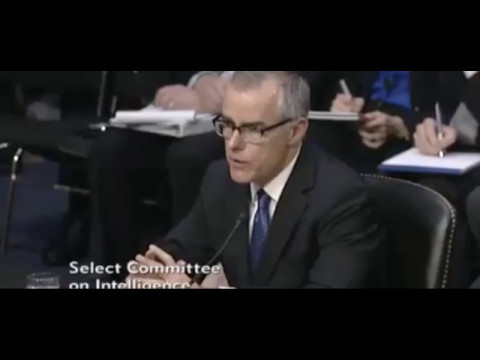 With James Comey fired by Donald Trump on Tuesday, it was left to his deputy, now-acting director Andrew McCabe to sit on the congressional hot seat and…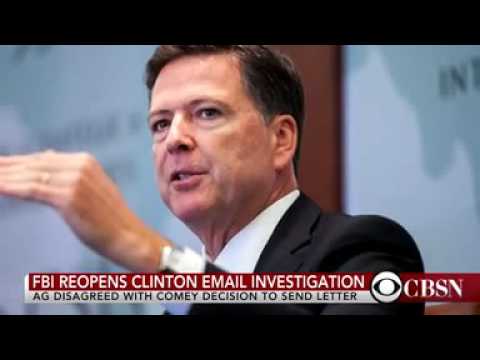 Huma Abedin has all but vanished from Hillary Clinton's campaign. After the news broke on Friday that the email treasure trove the FBI wanted to get into…
Gosh darn it, those Democrats are just like a small town community! You just go to meet a random candidate to try and talk her into running…