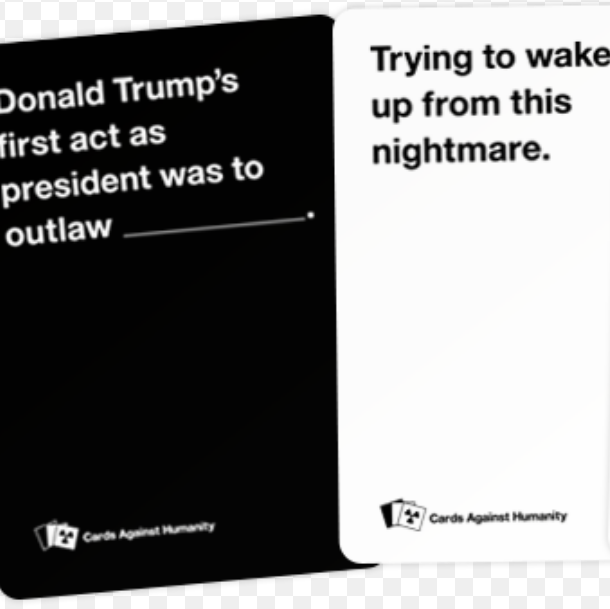 "Cards Against Humanity" is a fairly popular party game, especially among millennials. If you haven't played it before, all you need to know is that it's like a really inappropriate version of "Apples to Apples;" players of both games are supposed to make funny associations between subjects printed on cards. If you haven't played Apples to Apples, I recommend it. It's awesome and sweet and funny. But Cards Against Humanity will make your soul a little darker each time you play.
This game trailer gives you a pretty good idea of what the game is about:
Besides being in the business of darkening souls, the folks behind Cards Against Humanity are big on creating publicity. You may remember that, around this time last year, they asked patrons for money, received about $100,000, and used it to dig a huge hole in Illinois for no reason. They've also protested the Black Friday shopping phenomenon by using the extreme shopping day to sell cow feces to patrons and arbitrarily raise their game prices.
Now, they're on to bigger and better publicity stunts.
On November 14th, they released a YouTube video titled, "Cards Against Humanity Saves America."
Here's the video:
The video paints post-2016-election-America as a dangerous land filled with idiots, led by one big idiot. And, of course, the makers of Cards Against Humanity think they're the heroes who have the wisdom and wherewithal to stop the tide of idiocy and get things back on track.
Powerful testimony regarding the sanctity of life took place on Capital Hill this week. "I am a man with Down syndrome and my life is worth living."…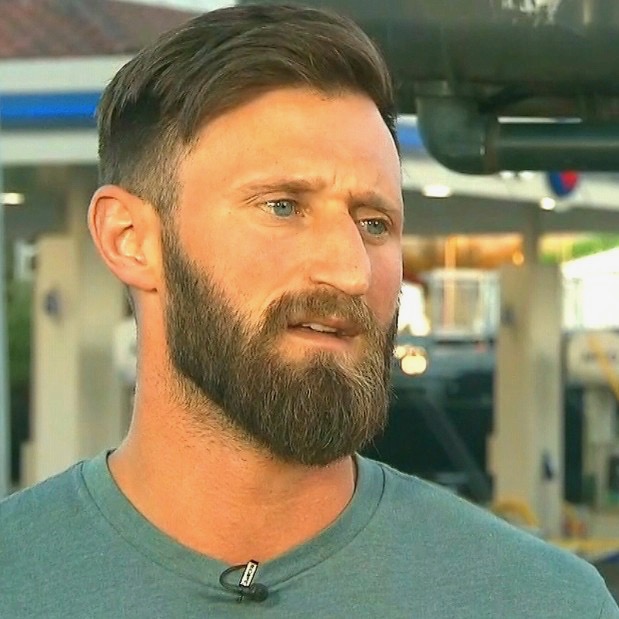 Just days after the horrific attack in Las Vegas stories of bravery, heroism, and American strength come to light. Husbands and wives shielding each other from the…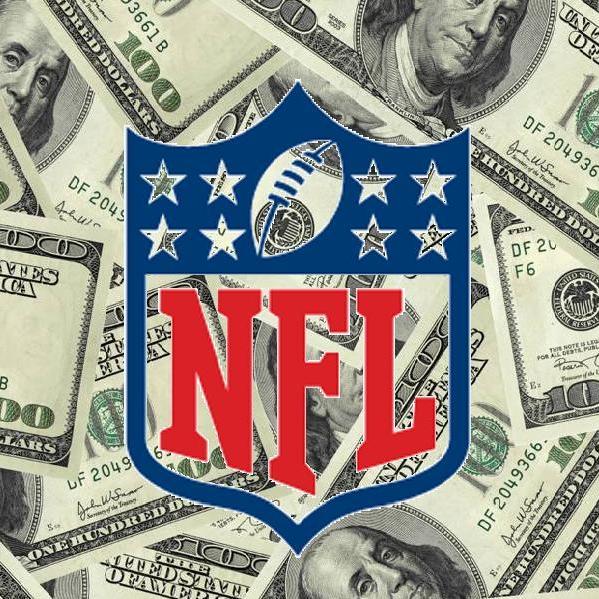 Until about 10 years ago, I was a massive football fan. Football was something my friends and I revered growing up. As a student journalist for my…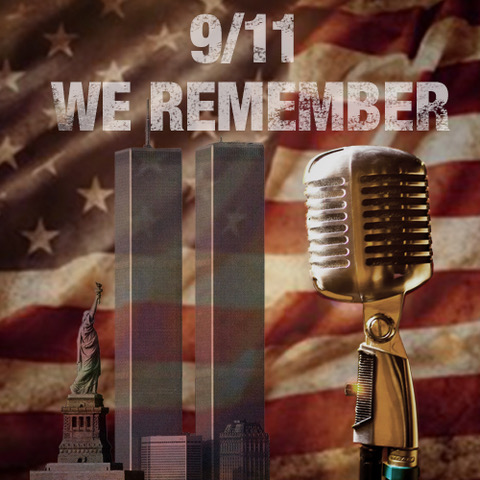 Music is the fabric of and has defined seminal events in our American History. None more so than the songs created during the wars this country has…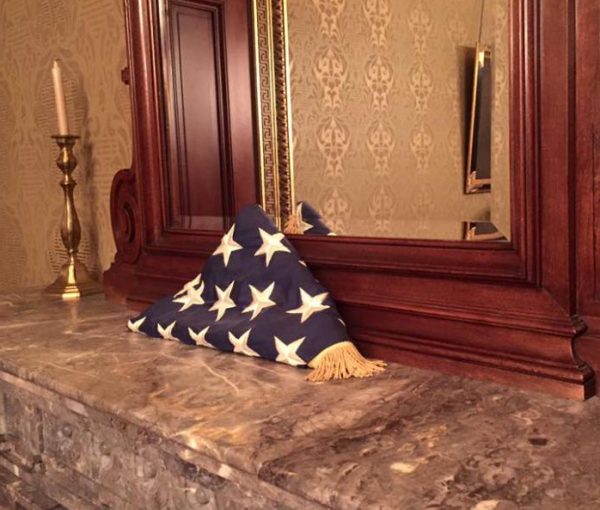 Look, I'm an immigrant. My family came to this country with practically nothing, and even though my parents both had advanced engineering degrees, they knew no English…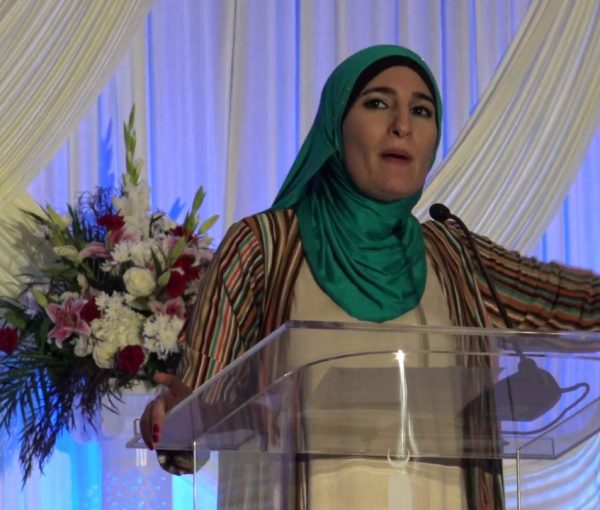 The 2017 Women's March co-founder, Linda Sarsour, is a busy gal and is no fan of the United States. She has politicians and celebrities fawning over her…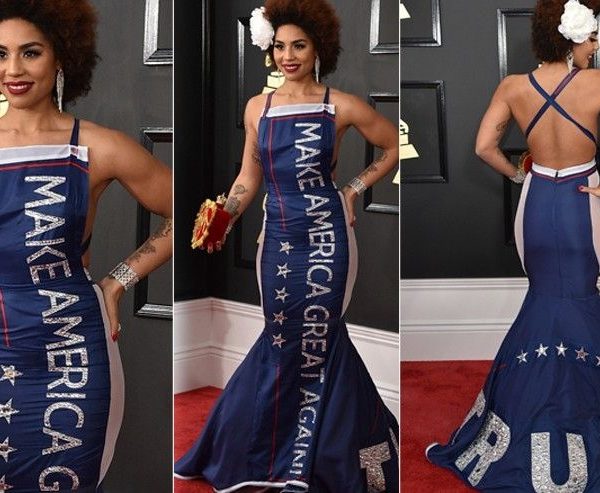 The Grammy's, as Toni noted here, seem to thrive on controversy, politics, self absorption (ok so that's always been the case), outlandish attire, and music. I'll admit…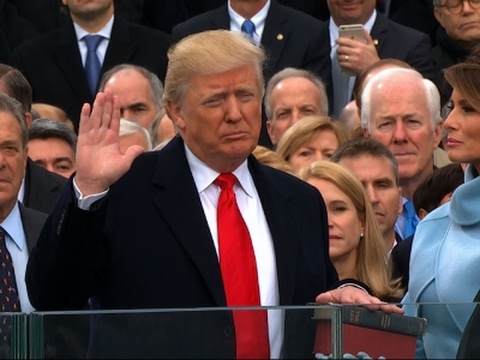 It is official. The 45th president of the United States is Donald Trump. And his inauguration speech hit the Washington DC establishment right between the eyes. As…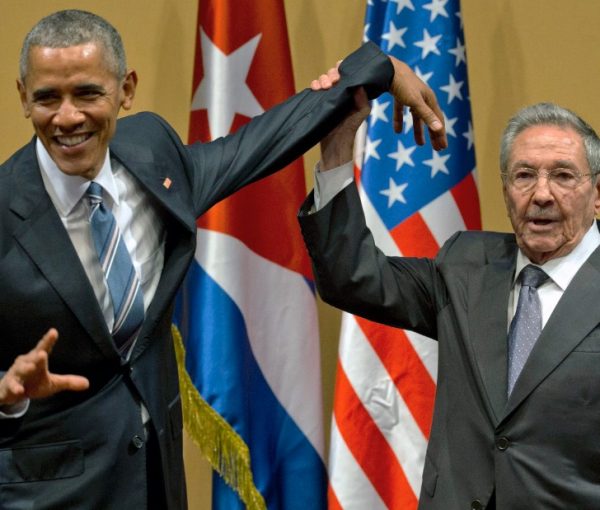 Obama can't help it, he had to finish out his 8 year term by throwing everyone he can under the bus. As of yesterday, we can add…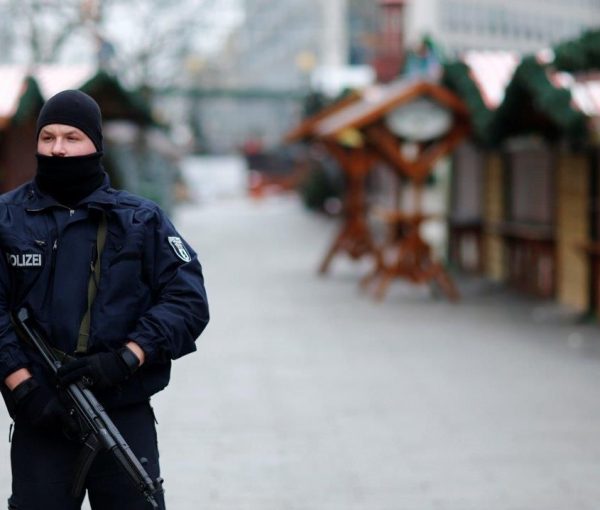 See Something. Say Something. Given the events of the last week in Jordan, Turkey, Berlin, and Zurich…its definitely way past time to make sure that heads are…
One of the things I like the most about this amazing country we live in is our compassion for others. I know it doesn't seem like it…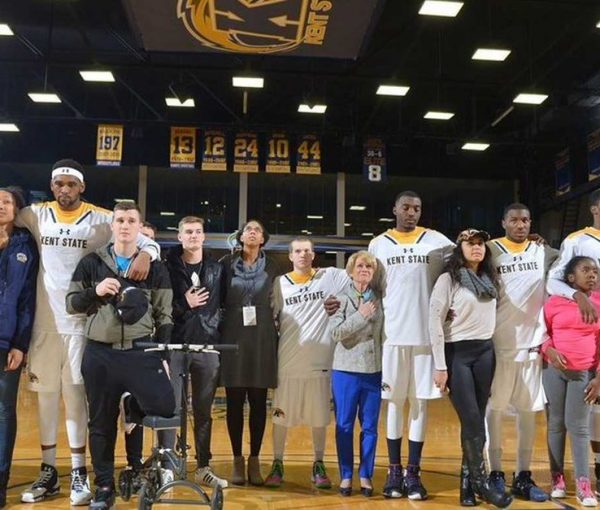 Watch, read, or listen to any sports network commentary these days and its inevitable that some mention of the National Anthem sit down protests will happen. We've…