Hello Freshmen Congress! We are so ready to watch you stumble, bumble, and ramble your way through the next two years. I'm especially excited to watch the #ZombieSquad of  Ilhan Omar of Minnesota, and Alexandria Ocasio-Cortez of New York. The Freshperson ensemble can share stories of  abolishing ICE, Free Stuff for All, and how they get 'the Government' to pay for it!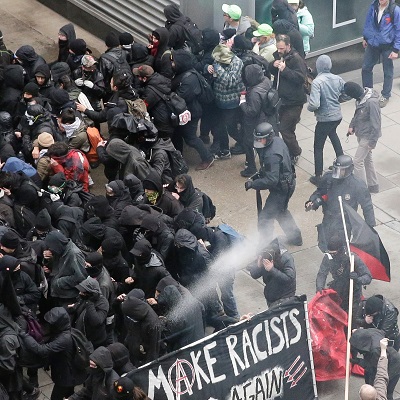 I follow Alexandria Ocasio-Cortez's Twitter feed for the entertainment value. The vacuous spew she vomits forth on her feed is an endless source of giggles – especially…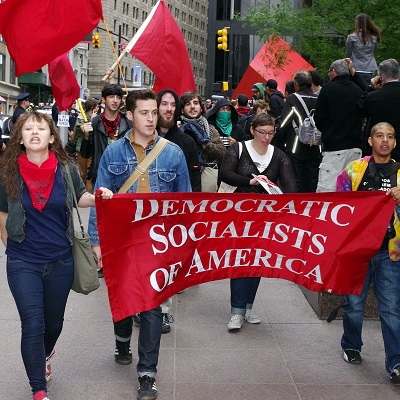 Scrolling through my Twitter feed this morning, I discovered that the herpes of the Democratic Party has inserted herself into the issue of immigration and is attempting…
Remember when I said that Alexandria Ocasio-Cortez is like the gift that keeps on giving every time she opens her yap? Well, there's been another Ocasio-Herpes outbreak….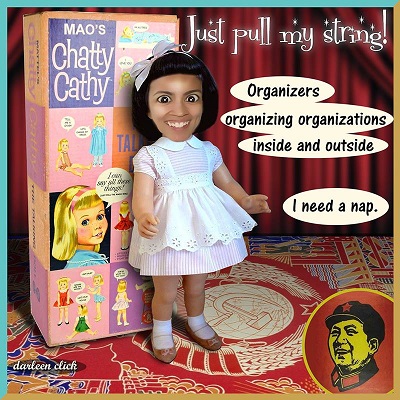 Alexandria Ocasio-Cortez is the herpes of the 2018 Congressional race – she's the gift that keeps on giving, and I don't mean it as a compliment to…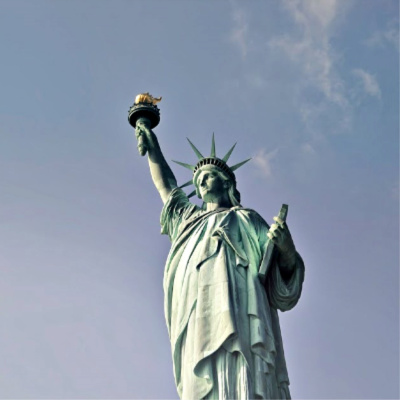 This is not just a fail, but an epic fail. Your child, and I say that with a grain of salt, cannot pass the citizenship test of…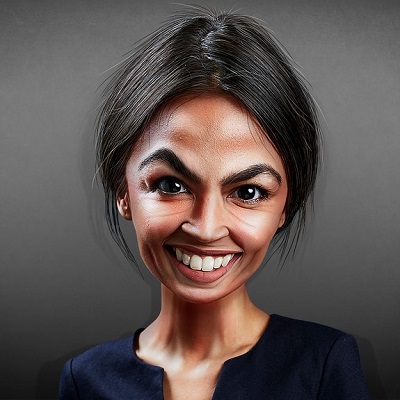 If not, Alexandria Ocasio-Cortez should be in the team photo. The Democratic Socialist darling, who sports two Bachelors degrees from Boston University – one in economics, and…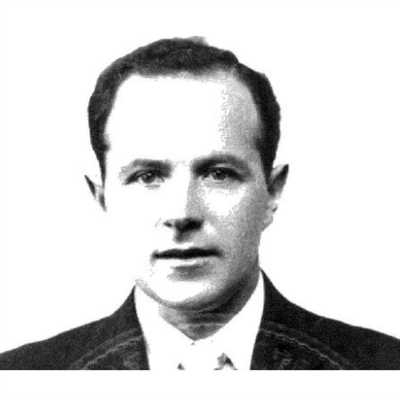 ICE (Immigration and Customs Enforcement) arrested and deported the last Nazi war criminal living in the United States. They arrested ninety-five year old, Ukranian born Jakiw Palij…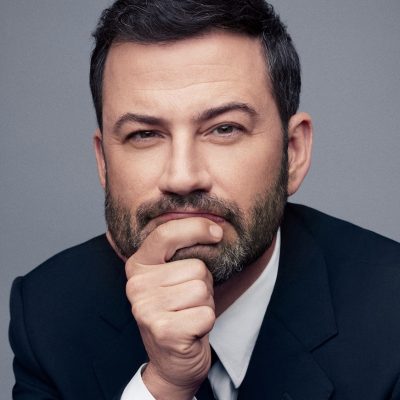 Another week, another blatant display of hypocrisy and lack of awareness on the part of prominent Progressives, Alexandria Ocasio-Cortez and Jimmy Kimmel. Yawn.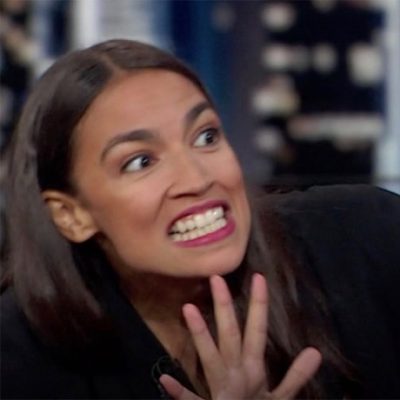 The presumptive candidate for Congress from Brooklyn is quite something, Bless Her Heart. Every. Single. Time. Alexandria Ocasio-Cortez opens her mouth stupidity falls out. Seems that she…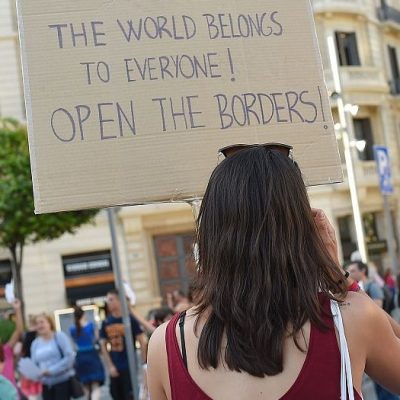 With immigration being a hot-button issue, you would think the left would have a cohesive message on open borders. And you would be wrong.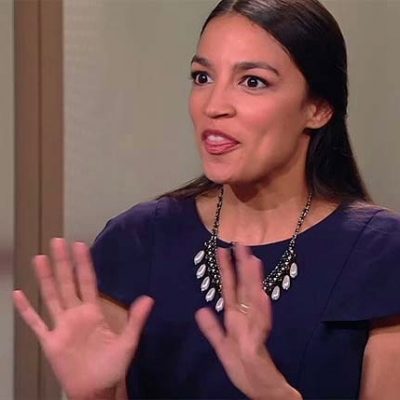 Liberals of all stripes have lost what little sense of humor they had, if they had any at all. In fact, liberals latest pearl-clutching caterwauling involves Allie…