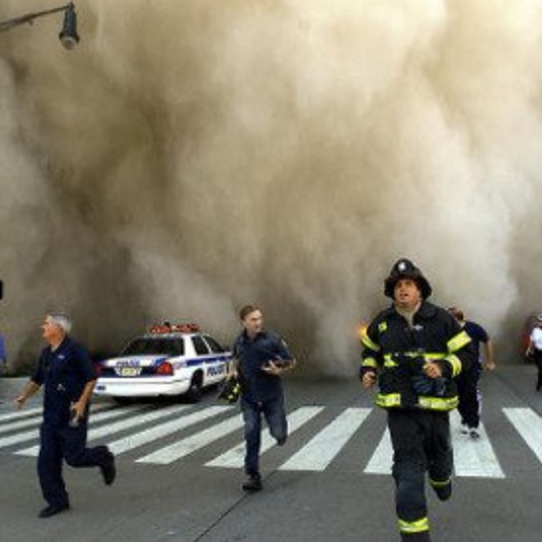 Sixteen years ago and yet the events of that day are as clear as if they happened yesterday. I'd slept in later than usual and had stumbled into the kitchen for a cup of coffee. The TV was on in the other room. It was tuned to The Today Show. Then, as I reached for a mug, I heard a gasp, followed by news that a second plane – A SECOND PLANE? – had hit the Twin Towers. Coffee forgotten, I rushed into the den to find out what happened. It was a nightmare, but one from which this country wouldn't awaken. September 11th became, for my generation and for my son's, our "day that will live in infamy". That day changed the country and it set my son, then 11-years-old, on a path for the rest of his life.
I remember watching my mother, who hadn't been as old as my son when Pearl Harbor was attacked, watching the video from New York, from the Pentagon, from Shanksville. Tears glistened in her eyes as she wondered if history was about to repeat itself and thrust our country into a new world war. I remember standing in a line that stretched around a strip mall as more than 150 people waited to donate blood. It was all we could do. We were more than a thousand miles from Ground Zero. I remember the two men, American Airlines executives, working their phones, trying to get information about those they knew who officed in the Twin Towers. I'll never forget the looks on their faces as they learned of those who made it out and those no one had seen since the planes hit. I remember the fear that raced through the line when a lone plane flew over, hours after the no-fly order had been put into place. I remember how our community, so far from the action, pulled together to find ways to help those who needed it.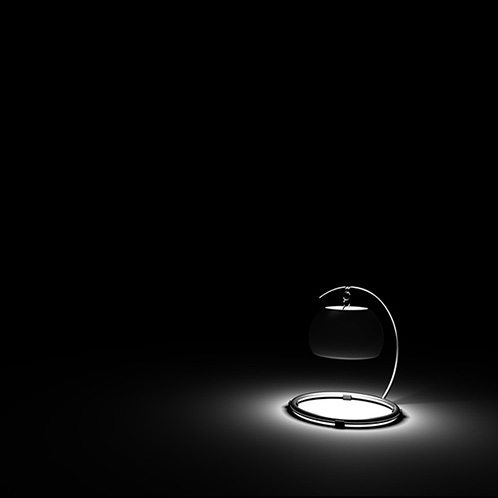 Just another morning, you leaning over to kiss me good-bye, me mumbling, "see you tonight" and hitting the snooze for ten more minutes of sleep. Just another…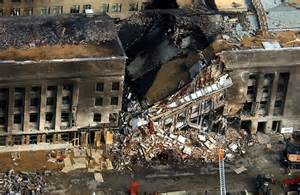 On September 11, 2001, American Airlines Flight #77 slammed into the Pentagon in a horrific terror attack, taking with it 184 lives, including men, women, and children….