It sure doesn't take much to trigger the BuzzFeed staff these days. Especially those who are really ignorant of history.
Case in point: Leticia Miranda, BuzzFeed consumer reporter, wondered if Hobby Lobby was selling an "offensive" model airplane. She posted this at her Twitter account:
is this offensive? https://t.co/vUlASS4vRA pic.twitter.com/ZMq7bZSfEZ

— Leticia Miranda (@letidmiranda) March 17, 2017
And why would it be offensive?
@ColinMakenzie just got a message from a reader concerned it looked similar to the nazi iron cross

— Leticia Miranda (@letidmiranda) March 17, 2017
This would be hilarious if it didn't demonstrate her spectacular ignorance of basic history on full display at BuzzFeed. She should be embarrassed.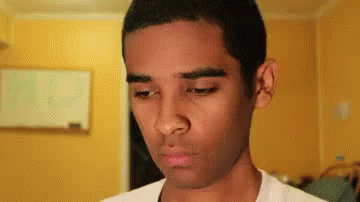 The Iron Cross was used by the German army in World War I. It has nothing to do with Nazism, which arose after WWI ended and eventually led to World War II.
The most famous German pilot from World War I was Manfred von Richthofen, the "Red Baron." He actually flew a number of planes, although his most famous was a red Fokker DR-1 triplane, not the biplane pictured in the Hobby Lobby ad.
Von Richthofen didn't even live to see the rise of Nazism. He was killed in 1918, as this computer animation depicts. The video demonstrates what courage von Richthofen and pilots on both sides of that conflict possessed just to fly these planes made of wire and canvas.
No, there were no Nazis in World War I. Adolph Hitler served in that war, but he was just a lowly Lance Corporal, not the leader of the Third Reich.
But why would poor Leticia possibly be aware of these facts? She's probably a product of public schools and has received little to no actual instruction in history. Plus, reading is a lot harder than surfing social media and watching cat videos.
But she sure knows how to be offended by the most inconsequential items. Like models of German World War I airplanes. That's an area in which she and her fellow travelers at BuzzFeed really excel.
(Visited 5 times, 5 visits today)